Happy New Year! Time to make 2014 the stuff of legends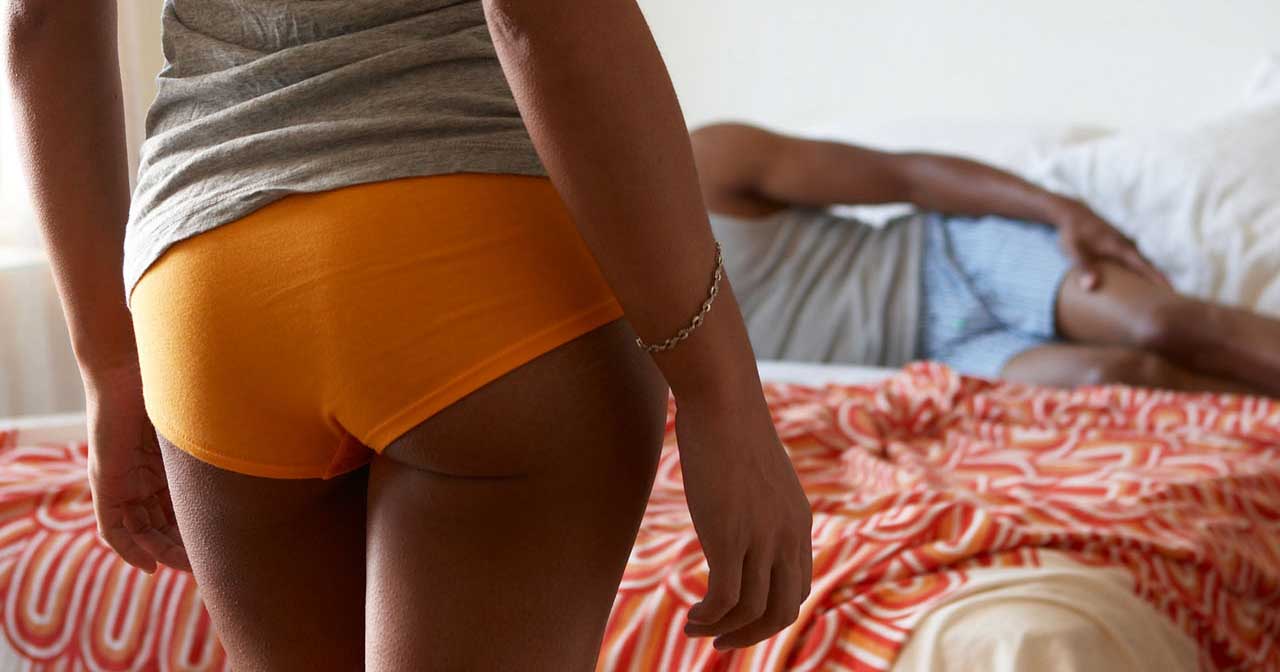 This is it. Your moment is here.
With the arrival of 2014, you get a fresh start and the chance to open your heart and mind to a year full of possibility. Want more love? You can absolutely make that happen. Want adventure, romance, fulfillment, bigger laughs, or better sex? All of that can be yours too.
All it takes is a little inspiration and motivation to go after what you want. Try it this year. We'll cheer you on every step of the way. In fact we'll start right now. Here's a quote for every month to keep you going strong.
January
"The future belongs to those who believe in the beauty of their dreams." (Eleanor Roosevelt)
February
"Wherever you go, go with all your heart." (Confucius)
March
"The question isn't who is going to let me; it's who is going to stop me." (Ayn Rand)
April
"You have to really enjoy [being sexy]. Not fake anything. Sexy is being in the moment, whether that means being coy or coming on hard. Faking is always lame and it never comes across the way you want it to." (Cameron Diaz)
May
"The only person you are destined to become is the person you decide to be." (Ralph Waldo Emerson)
June
"The best thing I can say to young ladies is accept the body you're in. If you have curves, love your curves. The thing to strive for is to have the best healthy body you can have. It's really not about being skinny or being curvy. What matters is that you love yourself and you are taking care of your health." (Beyoncé)
July
"In order to be irreplaceable, one must always be different." (Coco Chanel)
August
"A great figure or physique is nice, but it's self-confidence that makes someone really sexy." (Vivica Fox)
September
"The more I think about it, the more I realize there is nothing more artistic than to love others." (Vincent Van Gogh)
October
"Never give up, for that is just the place and time that the tide will turn." (Harriet Beecher Stowe)
November
"Life is very interesting… in the end, some of your greatest pains, become your greatest strengths." (Drew Barrymore)
December
"Every great dream begins with a dreamer. Always remember, you have within you the strength, the patience, and the passion to reach for the stars to change the world." (Harriet Tubman)
Here's one more quote to sweeten your day: "You're only human. You live once and life is wonderful, so eat the damned red velvet cupcake." (Emma Stone)
And one to get you through winter: "Sex is like snow, you never know how many inches you're going to get or how long it will last." (Sophia Loren)
Happy New You,
Bedsider
P.S. Have you thought about upgrading your birth control in 2014? Could make the year even better…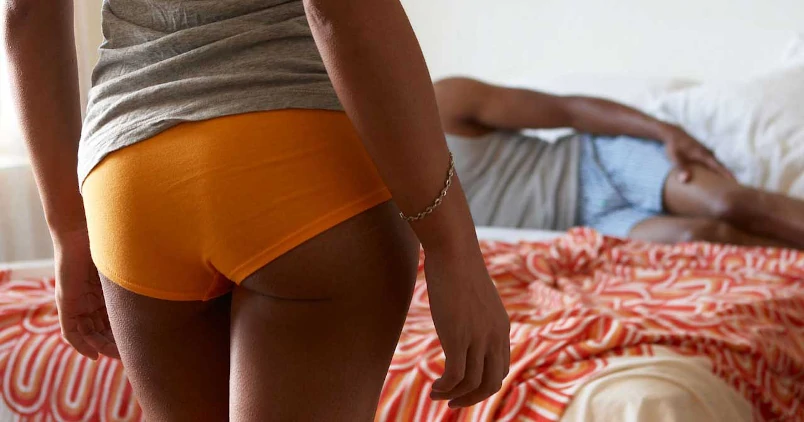 Subscribe to Frisky Fridays
Heat up your weekends with our best sex tips and so much more.