First question of the New Year: What's your pleasure?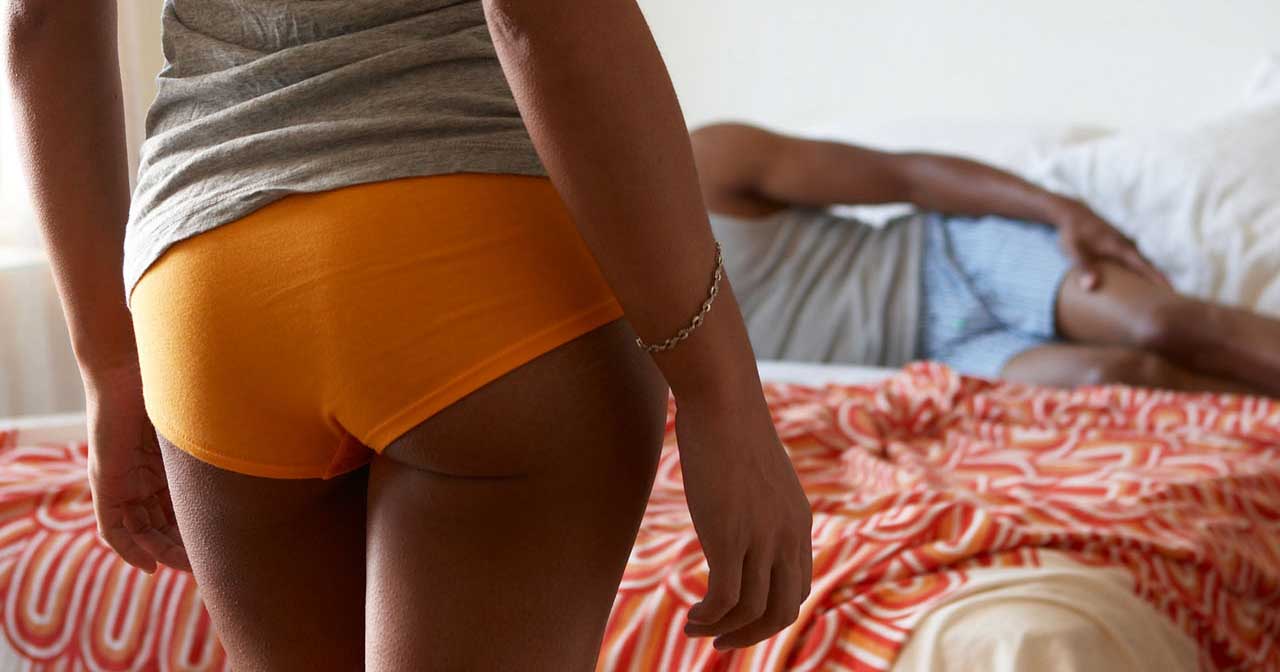 In 2011 we encouraged you to upgrade everything from birth control to sex positions. We kicked off 2012 with tips on how to charm the pants off someone. And last year we challenged you to go after anything your heart desires.
This year it's all about pleasure. Why? Because knowing what turns you on—and enjoying more of it—is something you totally deserve to experience. And we're not just talking about sex. We want your whole life infused with more pleasure, so let's start here…
Spend more time getting to know you. Explore your erogenous zones. Try new toys. Or go for a sublime, battery-free, solo "O."

Spend more time getting to know someone else. Go on a hot date. Have intimate conversations. Express what you both want in bed. Learn where he or she likes to be touched.

Do more of what you love. Sounds easy, but it's hard to know where to begin. These 11 ideas might help.

Do less of what you don't love. It'll probably involve saying "no." Here's how to do it without being an asshole.

Try something you've always been curious about.

Give up something you no longer want.

Celebrate your wins.

Learn from your losses.

Nurture relationships that lift you up.

Say goodbye to relationships that bring you down.

Have as much safe, bed-rocking, baby-free sex as you want. No apologies. No shame. No regrets. No pregnancy scares.

Have all the success, good fortune, and fulfillment you can handle. We truly believe you'll make amazing things happen every month of the year. You should believe it too.
The best part: You only have to do one of these things to experience more pleasure. Pick one, try it, and see how good life can feel in 2014.
XOXO,
Bedsider
P.S. Sexual pleasure and awesome birth control go together like coffee and donuts. Find the most effective methods.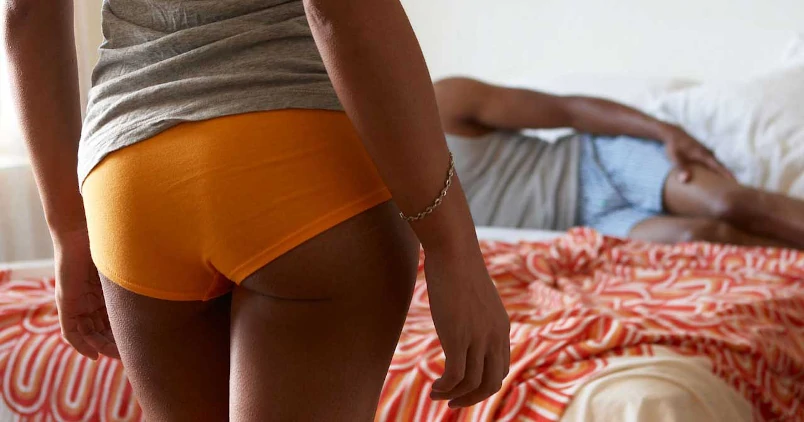 Subscribe to Frisky Fridays
Heat up your weekends with our best sex tips and so much more.