Shoes, condoms, bras, and birth control: Get the perfect fit
One size does not fit all.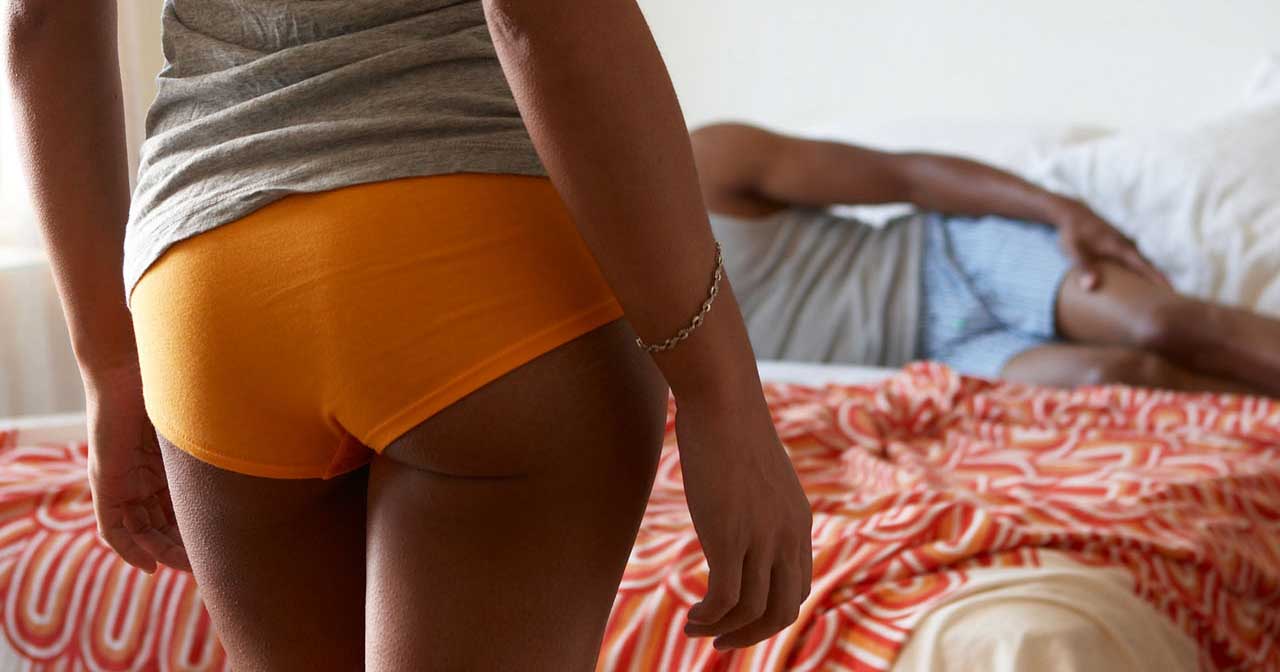 Confession: We've shoved our feet into shoes much too small because they were on sale, cute as hell, and the last pair in the store. And we know guys who swear they need magnums when their johnson would've been just fine—maybe even happier—in a tighter, dare-we-say-smaller condom.
Well, it's time to stop with the squeezing, smushing, and restricting, because fit matters.
The right fit can make you feel better and enjoy yourself more. And in the case of condoms, the right fit can improve sensitivity and ensure effectiveness. Since it's really common to get sizes wrong, here are some tips on how to get the best fit for a few important items. Try them out and let us know in the comments if you notice a difference.
Shoes
More than 90% of all American women choose shoes that are too small for their feet. Our feet expand and change size throughout the day, so go shoe shopping later in the afternoon or evening when your feet are usually the biggest. Is one foot bigger than the other? That's totally common. Pick a size that fits the bigger foot and use a pad or insert if needed on the smaller foot. And take time to measure your feet either at home or in a shoe store. Knowing your true size will help you zero in on the best fit.
Condoms
They call her the condom whisperer. She is Melissa White, the CEO of Lucky Bloke, and she knows how to find the right size condom for you. And not only did she write an article on condoms for Bedsider, she also gave us a promo code for 25% off your next purchase. (FYI: The code is BEDSIDER.)
Bras
80% of American women wear the wrong size bra, but not after they learn how to measure themselves for the correct fit. Did you know that the wrong size bra can contribute to sagging breast tissue, headaches, pressure on the spine, back pain, bruises, irritation, bad posture, and muscle tension? And wearing a well-fitting bra can lessen the sagging and stretching of breast tissue over time and make you look instantly slimmer.
Birth Control
One size does not fit all when it comes to contraception. Your body, relationship status, lifestyle, living situation, personal preferences, and more can influence which methods suit you best. Here's a super simple guide to all of your choices or you can check out Bedsider's Method Explorer when you want to get the most accurate and detailed info on every single option available in the U.S.
Got some sizing tricks we should know about? Know a blog that gives great fit advice on anything from jeans and bikinis to boxing gloves and biker boots? Do tell. We'd love to hear your thoughts and recommendations in the comments below this Frisky Friday.
XOXO,
Bedsider
P.S. Happy hat. Rain jacket. Love glove. Our Guy's Guide to Condoms may use slang, but the info is 100% solid. And hilarious. Take a look.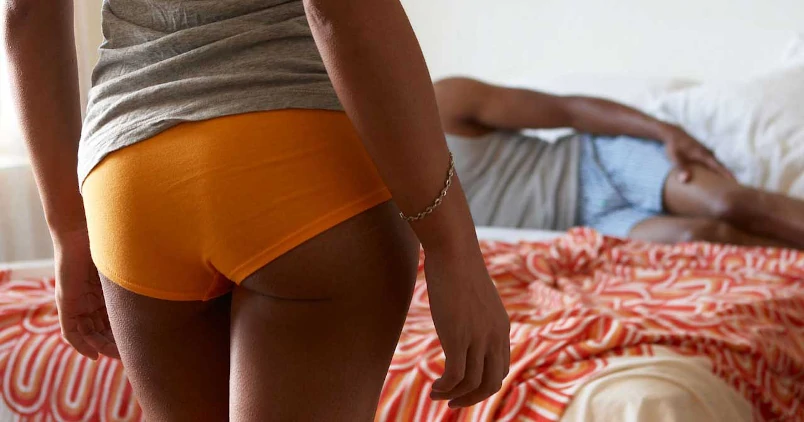 Subscribe to Frisky Fridays
Heat up your weekends with our best sex tips and so much more.