We're so in love with summer we want to marry it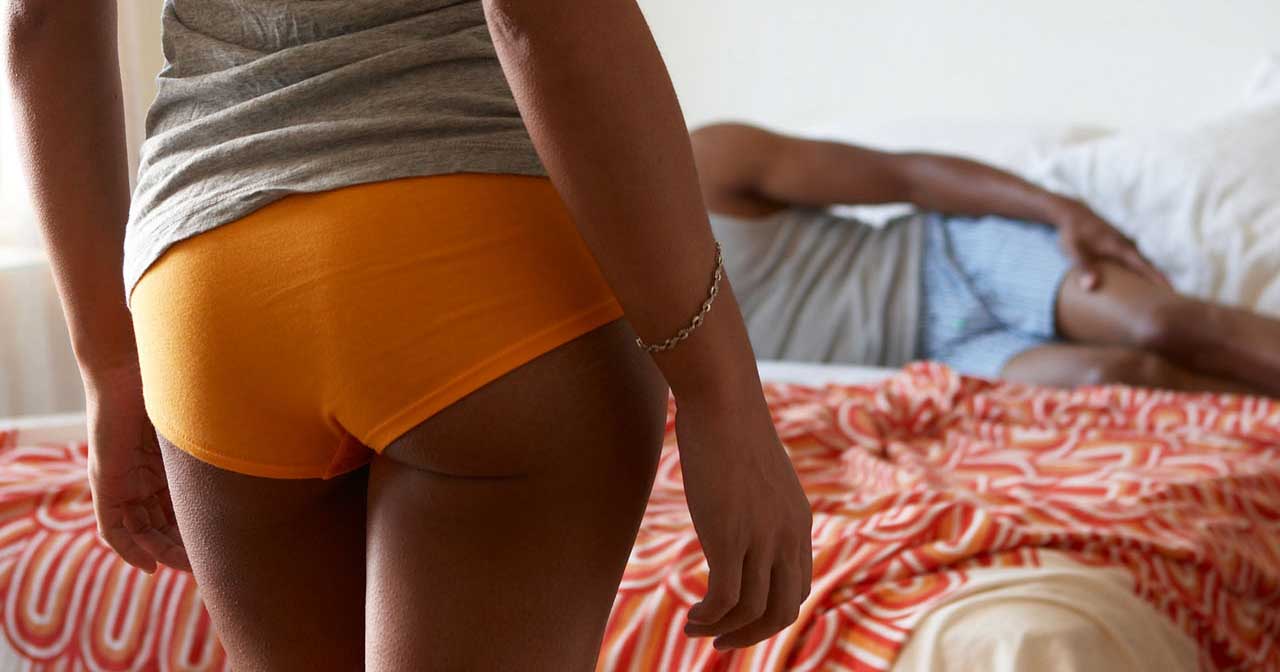 Summer is here. Time to get out, dive in, and make the most of the long days and warm nights perfect for a summer fling. And just in case you need a little inspiration to ignite your summery passion, here are a few quotes to celebrate sun, surf, and getting laid in the shade.
"Summer afternoon—summer afternoon; to me those have always been the two most beautiful words in the English language."
—Henry James
"People wait all week for Friday, all year for summer, all life for happiness."
—Unknown
"Some of the best memories are made in flip flops."
—Kellie Elmore
"If a June night could talk, it would probably boast it invented romance."
—Bern Williams
"A life without love is like a year without summer."
—Swedish proverb
"The cure for anything is salt water… sweat, tears, or the sea."
—Unknown
"Summer bachelors, like summer breezes, are never as cool as they pretend to be."
—Nora Ephron
"Hot summer nights, mid July, when you and I were forever wild…"
—Lana Del Ray, "Young and Beautiful"
Want more summery quotes with sundrenched images to go along with them? These will make you daydream about vacation even if you're on vacation. Also, here's a list of the 50 best summer songs from Time Out, the 100 greatest summer songs from Entertainment Weekly, and playlists for beachside and poolside.
What is it about summer that makes you swoon? Tell us in your own words or share a favorite quote in the comments. We'd love to know what makes you melt.
XOXO,
Bedsider
P.S. What do sex toys, smooching, and HPV have to do with each other? Find out.
Subscribe to Frisky Fridays
Heat up your weekends with our best sex tips and so much more.