No Hollywood baby bumps here: Celebs who are not having kids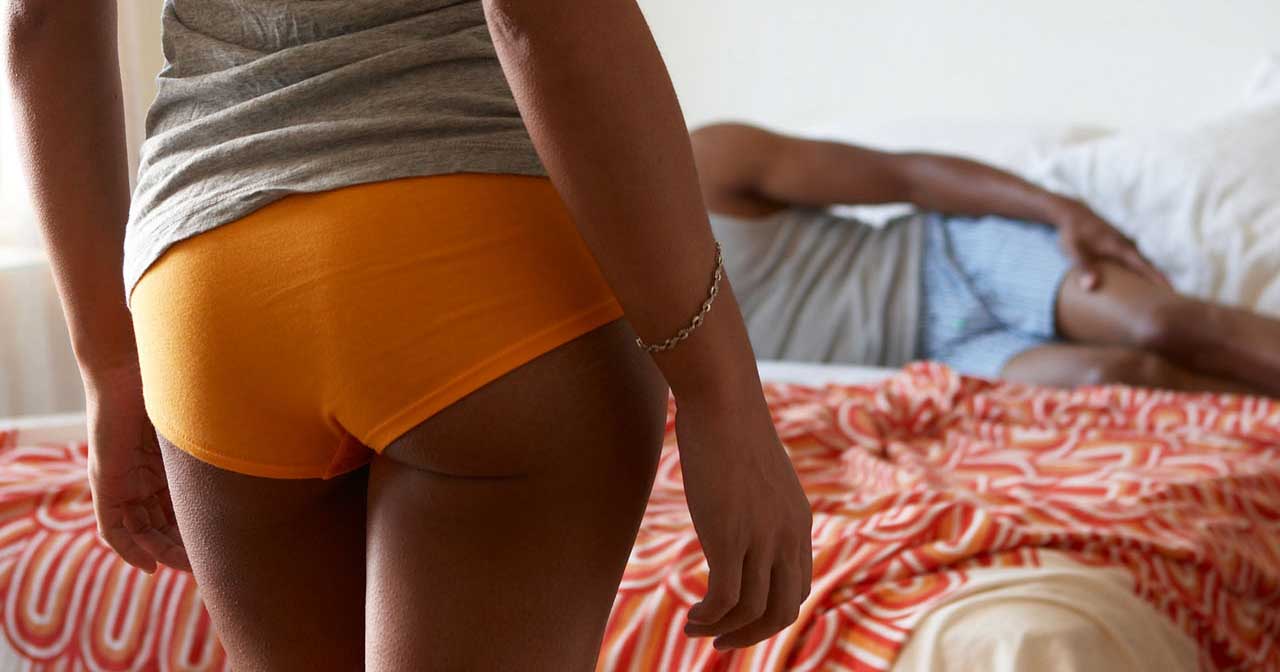 We talk a lot about using birth control until you're ready to have a baby. But we also understand that some of you might not ever want to have a kid. Parenting—like so many things in life—isn't for everyone.
Yet choosing not to procreate can sometimes lead to feelings of being pressured, isolated, judged, or misunderstood. And it sucks when that happens. So here's a list of famous women who've decided not to have kids of their own and still live inspiring, successful lives. We don't necessarily know everyone's reason for not having children, but we respect their choice, just like we'd respect yours.
"I don't like (the pressure) that people put on me, on women–that you've failed yourself as a female because you haven't procreated…I don't think it's fair. You may not have a child come out of your vagina, but that doesn't mean you aren't mothering–dogs, friends, friends' children."
-Jennifer Aniston
"I don't want kids. I'd love to adopt someday and I have a lot of adoption in my family… I know that I have this depression and that it's in my family. Every family has their stuff but, for me, I just don't feel strong enough to see that in a child."
-Sarah Silverman
"It was not my destiny, I kept thinking it would be, waiting for it to happen, but it never did, and I didn't care what people thought … It was only boring old men [who would ask me]. And whenever they went, 'What? No children? Well, you'd better get on with it, old girl,' I'd say 'No! F*** off!'"
-Helen Mirren
"If I had kids, my kids would hate me … They would have ended up on the equivalent of the Oprah show talking about me; because something [in my life] would have had to suffer and it would've probably been them."
-Oprah
"No, I've never regretted it. I'm so compulsive about stuff. I know that if I had ever gotten pregnant, of course, that would've been my whole focus. But I didn't choose to have children because I'm focused on my career and I don't think as compulsive as I am that I could manage both."
-Betty White
"I have an unbelievable life. In some ways, I have the life that I have because I don't have children…I don't think it's a compromise to have children. I don't think it's a compromise not to. I think it's just a different choice."
-Cameron Diaz
"I don't have children, and I am not sure if I have wanted them or never wanted them. It's weird not to be able to decide. I don't know if I could stand that kind of commitment, or if I am really honest, I don't think that I could handle being that vulnerable to someone else."
-Margaret Cho
And there are many, many more female celebrities who've chosen not to have kids, like Renee Zellweger, Chelsea Handler, Queen Latifah, Kim Cattrall, Diane Sawyer, Ellen DeGeneres and Portia de Rossi, Megan Mullally, Hoda Kotb, Ashley Judd, Rachael Ray, Aisha Tyler, Fran Drescher, Kathy Bates, Janet Jackson, Stevie Nicks, Janeane Garofalo, Debbie Harry, and Kathy Griffin…to name just a few.
Whether you truly know that parenting isn't for you or you want a house full of children or something in the middle, we hope you feel supported in your decision. And we hope you use—and love—your birth control whenever you need it.
XOXO,
Bedsider
P.S. Brain-shrinking birth control?! Read on to see why you should definitely NOT panic.
Subscribe to Frisky Fridays
Heat up your weekends with our best sex tips and so much more.