OMG, a vibrating female condom!
Vibrators, flashing lights…STI and pregnancy prevention? W.o.w. is right.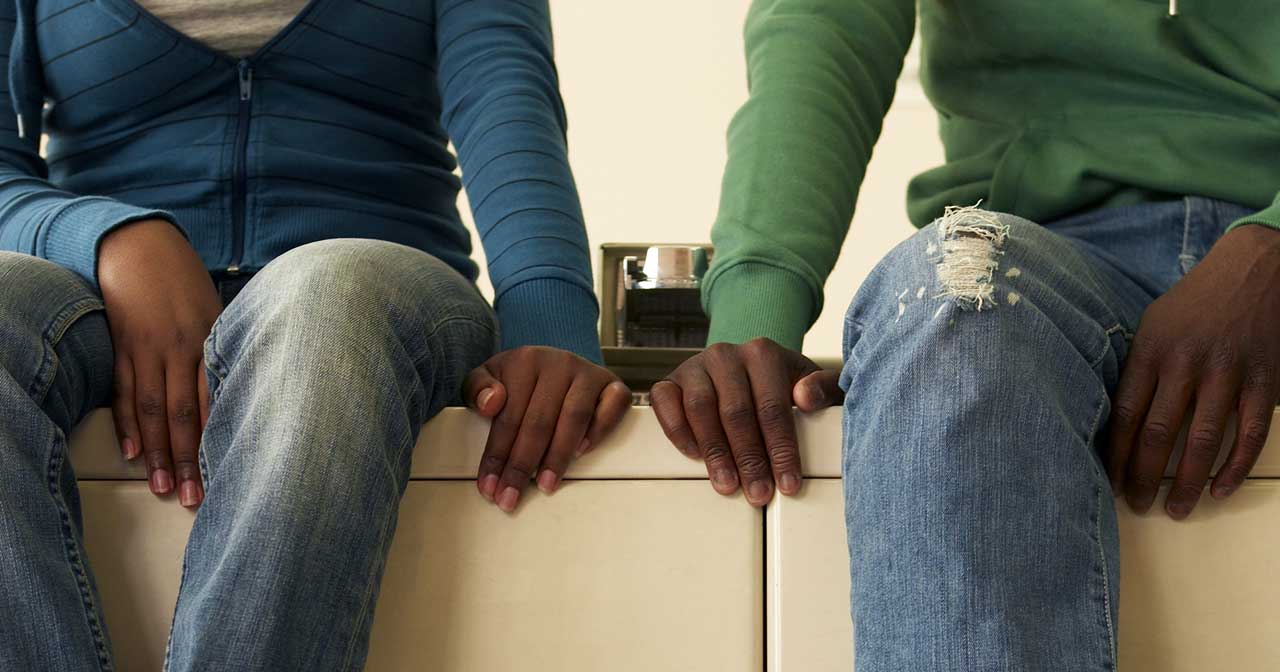 Good news! IXu LLC, a Michigan-based company that specializes in barrier contraception methods has created a vibrating female condom. The VA w.o.w. is "accessorized" with a heart- or star-shaped "mini vibrating device" for hands-free clitoral stimulation. Once inserted into the vagina, the outer ring sits atop the clitoris, providing lady-controlled protection.
What we know so far
A 2012 study funded by Universal Access to Female Condoms found the VA w.o.w. female condom about as effective as the FC2, the only female condom currently available on the U.S. market. (The study compared the VA w.o.w. and two other female condoms to the FC2 and found them all "non-inferior.") A 2005 survey of 50 couples found that 100% of the females experienced an orgasm by the fourth time they used the VA w.o.w.
Sounds like a good deal to us. VA w.o.w. still needs to go through clinical trials for F.D.A. approval, so women in the U.S. definitely shouldn't hold their breaths. Things look more promising in Europe, where VA w.o.w. will hopefully be available in 12 to 18 months. In the meantime, if the idea of a vibrating female condom captures your imagination, there might be other options worth exploring…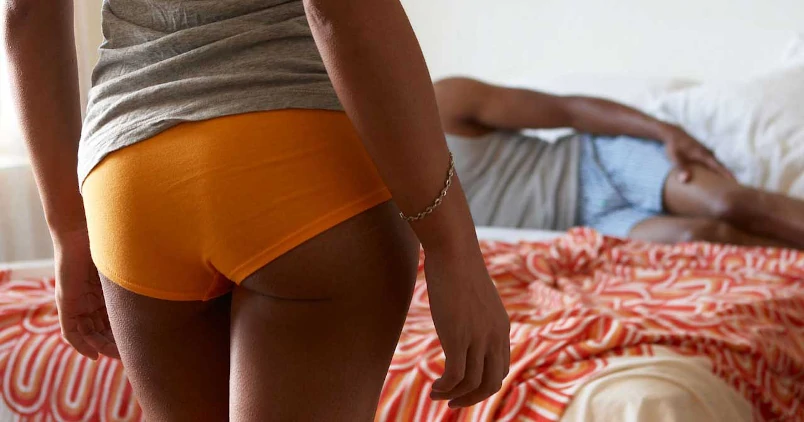 Subscribe to Frisky Fridays
Heat up your weekends with our best sex tips and so much more.