"Viagra for women" may be here soon
Can a pink pill a day keep the serious dry spells away?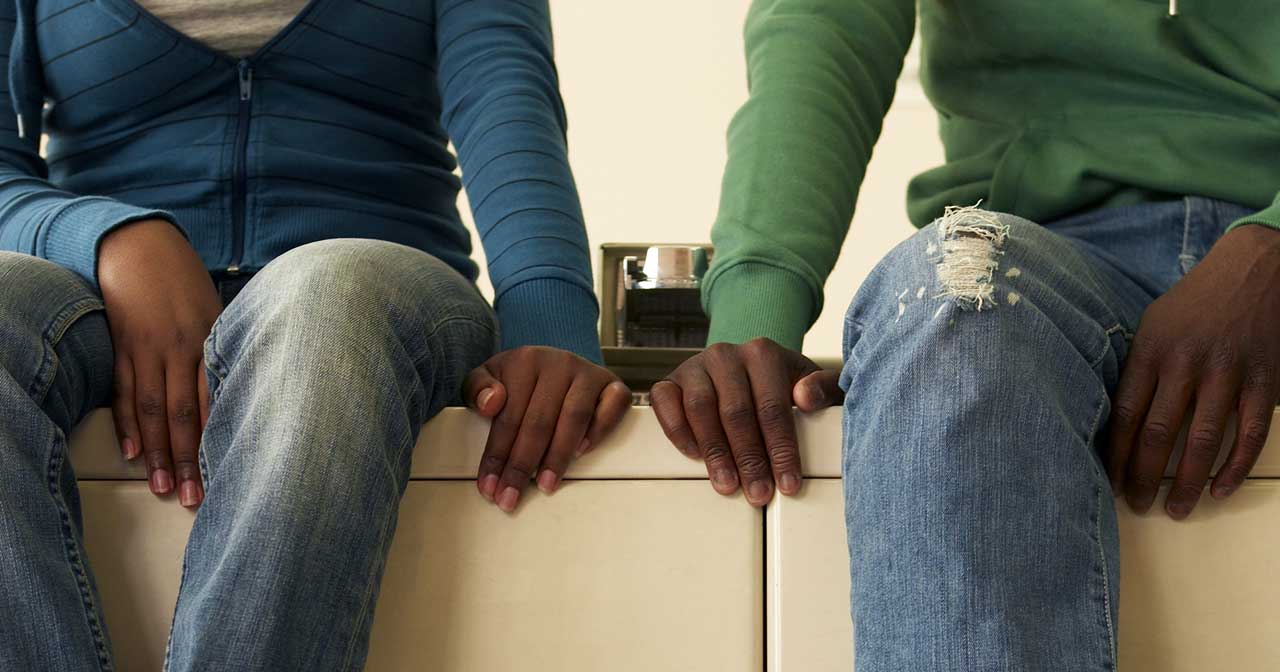 UPDATE: The FDA has officially approved flibanserin, which will be marketed as Addyi, for sale in the U.S. Check out the FDA press release for details.
—
The first-ever female sexual dysfunction drug may be on its way to a health care provider near you. Flibanserin is non-hormonal treatment for women who have a specific and medically diagnosed condition known as hypoactive sexual desire disorder (HSDD). A drug to increase sex drive and satisfaction? We like the sound of that—but we're keeping the champagne on ice for a bit longer.
A long road
Flibanserin was originally developed as a possible treatment for depression. Researchers noticed that while it didn't help much with depression, depressed women in studies reported they had more satisfying sex. Since that first study, there have been at least three other large studies looking at how the drug works in women who don't have major depression.
Overall, the research shows that women taking flibanserin every day at bedtime reported having satisfying sex once or twice a month, while women taking a placebo had satisfying sex once a month or less often. Researchers also found that around 10% of women taking the drug were abnormally drowsy, dizzy, or fatigued compared to women taking the placebo. These side effects may get worse when flibanserin is taken with alcohol or other prescription medications, including birth control pills.
Third time's the charm?
All the scientific evidence has been reviewed by advisors to the U.S. Food and Drug Administration (FDA), the agency that decides whether a new drug is safe and effective. Twice, the advisors decided they would not recommend the drug for approval, but now they've changed their minds and said it may be approved after all.
If flibanserin does make it to the market, it will be available by prescription, and a health care provider will help decide who can benefit from it. Flibanserin's not a miracle drug—it doesn't treat a lack of sexual desire caused by relationship problems or other serious medical issues, for example. Still, if/when it makes it the the U.S. market, we'll gladly toast another tool for a healthy sex life.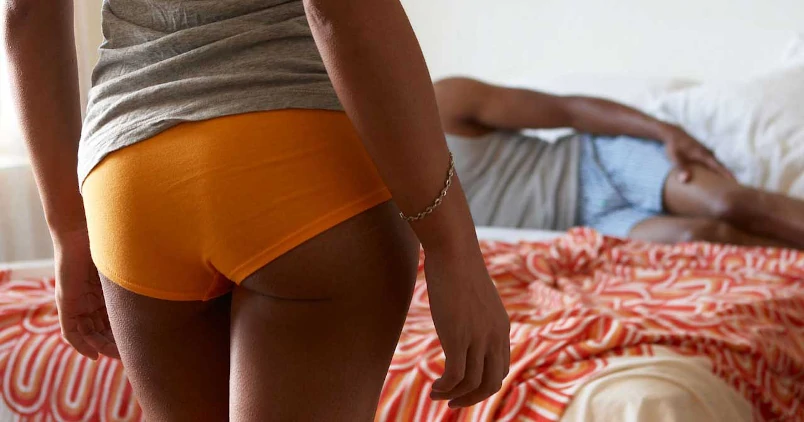 Subscribe to Frisky Fridays
Heat up your weekends with our best sex tips and so much more.