Dating a bad kisser? Help is on the way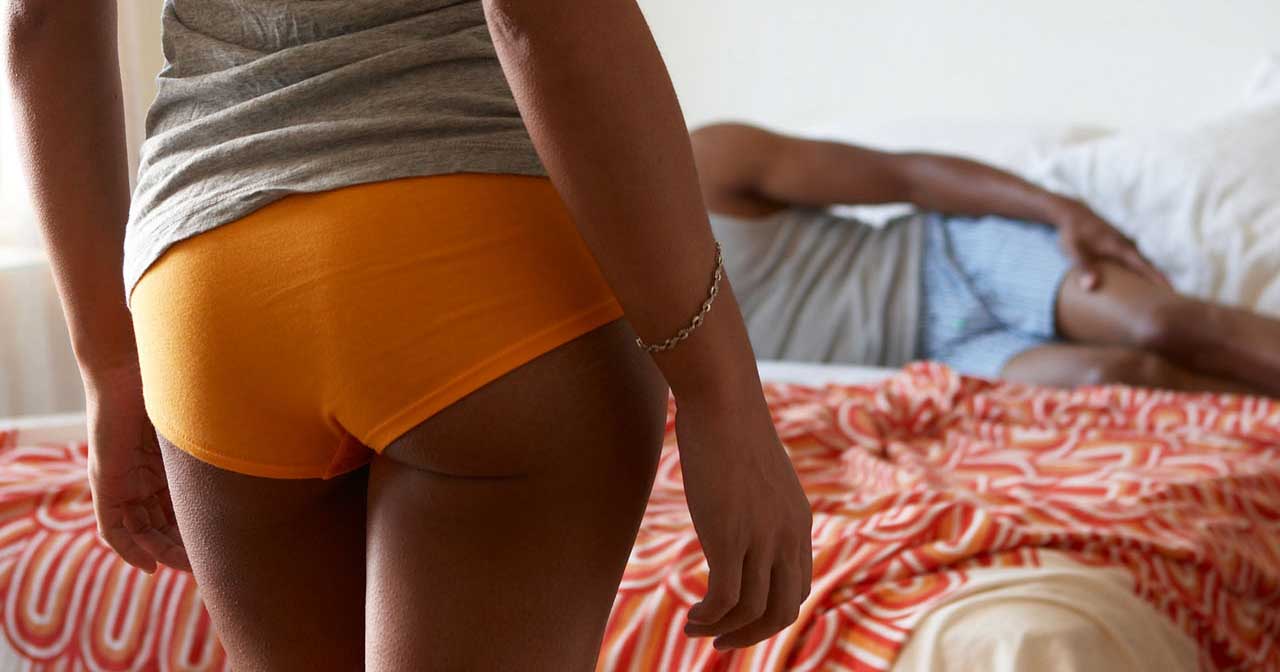 Everyone has their own personal kissing style. (Don't worry. We're sure yours is awesome.) Fortunately, most of the time when two people start making out they adapt to each other's style pretty fast. But what about those times when you finally get to the first kiss and it's awkward, annoying, or awful? What then?
If you're really into this person, don't give up. It can get better. Here's how:
The bottom line is this: If you want to help your bad kisser, you'll have to become an expert kissing coach. (That's not such a bad thing, right?) BTW, all this kissing might lead to something more, so remember to have your birth control covered before you lock lips.
Have fun,
Bedsider
P.S. Let us show you how to really use barrier methods like a boss.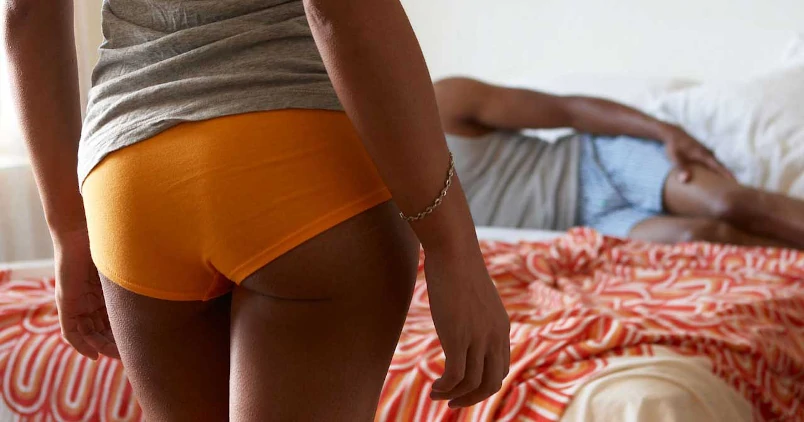 Subscribe to Frisky Fridays
Heat up your weekends with our best sex tips and so much more.