It's official! Oregon pharmacists can prescribe birth control
If you live in Oregon, you may be able to get the pill, the patch, or the ring straight from the pharmacy.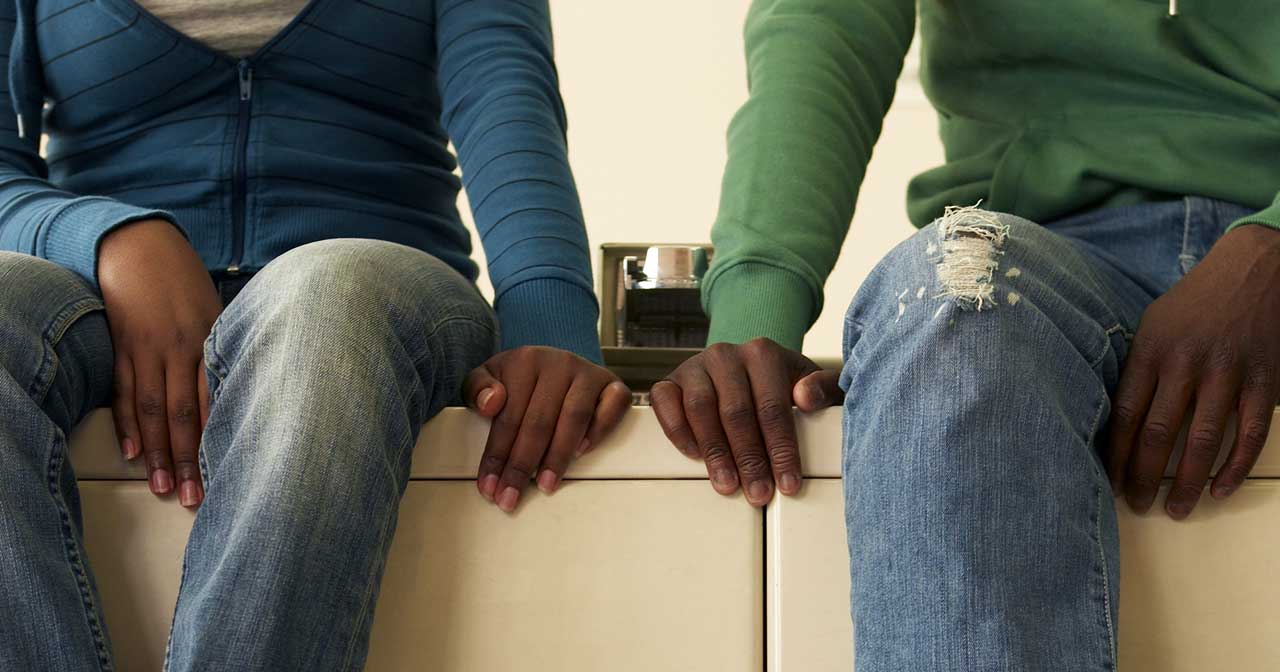 Update: California has joined Oregon in making birth control available directly through a pharmacy visit! Here are the details.
—
Oregon made our hearts go boom again this week. They're the first state to make the pill and the patch available directly from a pharmacist—no doctor's visit needed.
One stop shop
On January 1, 2016, a law went into effect that allows pharmacists who have taken a class about birth control to write prescriptions for the pill or the patch. About 200 pharmacists are already participating. If you go to one of these pharmacies and fill out a short questionnaire, the pharmacist can make sure these methods are safe for you, then give you the prescription and the method all in one go.
Getting birth control from a pharmacy will still be covered by health insurance, though there may be a fee from the pharmacy—and it's not clear yet which insurance plans will cover that. Folks under 18 still have to go to a clinic for their first prescription. After that, they can go directly to the pharmacy, too.
Coming soon to California… and other states?
California passed a law similar to Oregon's last year, but the details of the training program for pharmacists are still being hashed out. When California does roll out this law, the pill, the patch, the ring, and the shot will be available to birth control users of all ages directly from pharmacies. Other states will be watching to see how it goes in Oregon and California and may pass similar laws down the line.
Live in Oregon and want to try this new option? Call your pharmacy to find out if they're already on board. If they're not, tell them to get with the program. And let us know how it goes!
Editor's Note: A previous version of this article erroneously included the ring in the list of methods Oregon pharmacists can prescribe.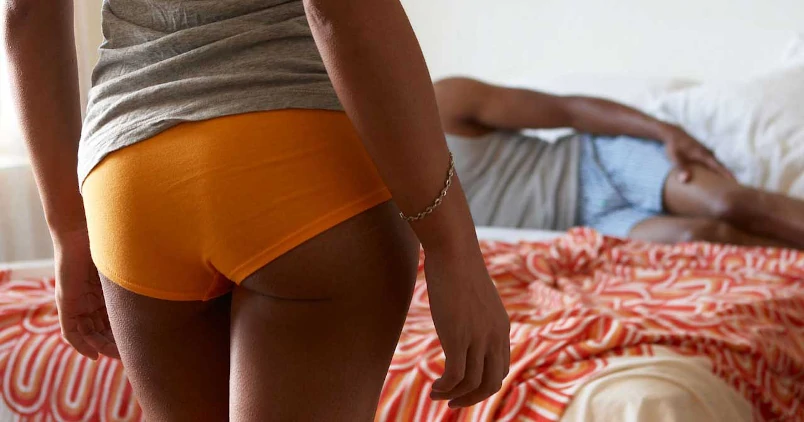 Subscribe to Frisky Fridays
Heat up your weekends with our best sex tips and so much more.