Goddess of beds and what happens in them: Chuang-Mu
There are goddesses that people pray to for things like fertility or healthy crops. Others are part of legendary stories passed down for generations. Our favorites are the ones that help us navigate the bedroom, like Chuang-Mu, who we hope inspires the divine goddess in you.
Name: Chuang-Mu (also Ch'uang-Mu or Ch'ang-Mu)
Country of origin: China
Relationship status: Married to Chuang-Kong
What she wears: Traditional robes usually in the color red
Legend has it: She fell in love with a scholar, but things got complicated—from burying his corpse under her bed to covering up a pregnancy and convincing the town her baby was a gift from the gods.
Known as: Goddess of beds and what happens in them—sex, sleep, love, dreams, rest, or recovery from illness. She teaches couples sexual techniques as well as how to trust and how to release inhibitions. She is also worshipped for safe childbirth and as a protector of babies and children.
They say if you want a good night's sleep—or a lover to share your bed—you can leave Chuang-Mu an offering of flowers, candles, tea, fruit, incense, or wine. (Or maybe your fave pair of PJs?) Read more about her here.
XOXO,
Bedsider
P.S. Do you know what to eat to make your vagina happy? Here's the list.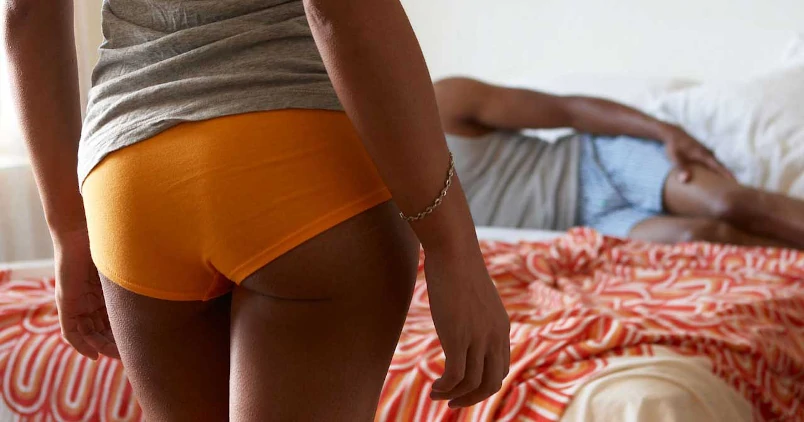 Subscribe to Frisky Fridays
Heat up your weekends with our best sex tips and so much more.