Hindu goddess of pleasure and delight: Rati
Rati is often associated with arousal and sex positions (many of which are named after her). She is also known to represent the pleasure of sex and sexual techniques rather than sex as it relates to childbirth or motherhood.
Name: Rati, from the Sanskrit root words "enjoy" or "delight in", in this case referring to enjoying sexual pleasure.
Country of origin: India
Relationship status: Married to Kama, god of erotic love and pleasure. (We've seen the Sanskrit word kama before, as in the Kama Sutra. It means love, desire, and pleasure.)
Symbols and style: Beautiful and feminine, Rati is often seen on a horse. She's usually quite curvy, pale, and has long, flowing dark hair. But she can shapeshift, so there's that.
Legend has it: The ancient book Ratirahasya—which translates to Secrets of Love—includes tons of sex positions that she invented/inspired. Read all about it.
Known as: Hindu goddess of love, lust, passion, pleasure, delight, and physical desire.
They say women worship Rati for love and physical compatibility. Those are two very wonderful things and if you have them and you don't want to get pregnant just yet, don't forget the birth control.
XOXO,
Bedsider
P.S. Every once in a while it's good to check your birth control options to see if there's anything new that might work even better for you.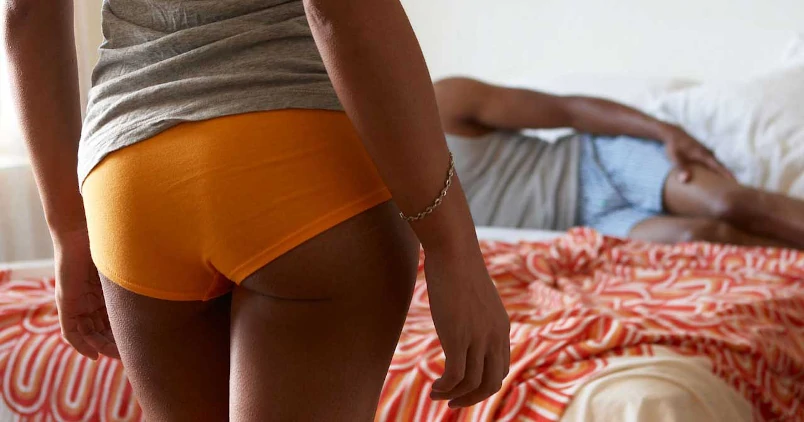 Subscribe to Frisky Fridays
Heat up your weekends with our best sex tips and so much more.