5 signs you might be an eco-sexual
Happy Earth Day!
What's an eco-sexual? It's an environmentally and socially concerned person who applies their green way of living to their sex life. Can you relate? Here are five signs that you might be an eco-sexual or sleeping with one.
Want to learn more about sustainability and sex? Crack open the book, Eco-Sex: Go Green Between the Sheets and Make Your Love Life Sustainable. And if you honor the raw, wild side of Earth Day by getting it on, we hope you love and use your birth control.
XOXO,
Bedsider
P.S. Ever wonder how the things we put in our vaginas impact our bodies and the environment? Here's what we know about that.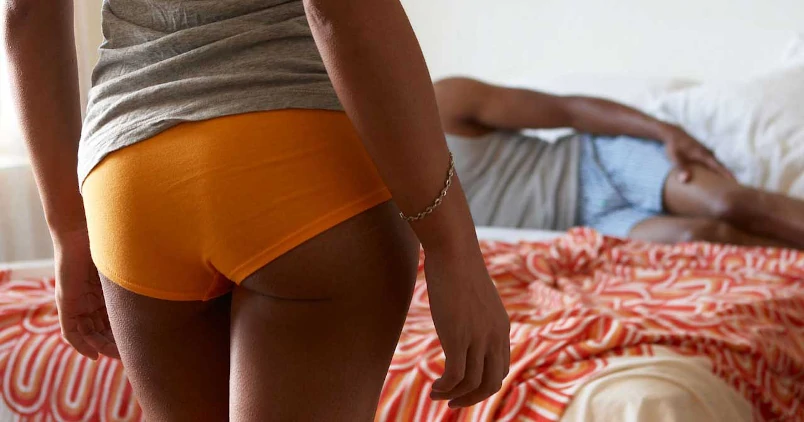 Subscribe to Frisky Fridays
Heat up your weekends with our best sex tips and so much more.