Women we love: Editor. Entrepreneur. Excellent advice giver. Meet Stephanie Kaplan Lewis
She helps college women succeed and thrive. (That alone makes her a woman we love.) She's also one of this year's National Women's Health Week ambassadors. (That makes us love her even more.) Stephanie Kaplan Lewis—the Co-founder, CEO, and Editor-in-Chief of Her Campus Media—is quite amazing. No wonder she uses that word so much.
What do you do? What is your job really all about?
As Co-founder, CEO, and Editor-in-Chief of Her Campus Media, I oversee the editorial, campus chapter network, influencer, social media, and B2C marketing departments, as well as handle the many legal/financial/etc. responsibilities that come with running your own business! But my job is really all about serving college women, by providing them with the content, tools, resources, and programming they need to get the most out of their college experience, as well as helping our team of thousands of college women contributors across the country to jumpstart their careers in media.
What do you value most about your work?
I love getting to wear a bunch of different hats and rotate through a ton of different job functions throughout each and every day, rather than focusing on only one thing. I also love being in the driver's seat, getting to set the vision and strategy for our company, and figure out how we can make Her Campus Media bigger and better every single day.
What were some early lessons in your career?
Always have a contract, and don't get excited about something until the contract is signed!
Which word or phrase do you overuse the most?
"Amazing" or in the case of internal communications, "amaze"—we are big fans of the abbrevs at Her Campus Media :) There are so many inspiring, exciting, "amazing" things going on that I have to go back through emails or posts sometimes and cut out some of the "amazing"s!
Best advice you've ever been given?
"Whether you think you can, or you think you can't, you're right," which is something my dad has always told me. I really believe this to be true and it has guided me through challenges professionally and personally.
What do you love about National Women's Health Week?
Health is at the core of what enables us to accomplish everything else in our lives. My co-founders and I are proud to be part of this important campaign and message!
Check out HerCampus.com for all sorts of useful resources and entertaining content. And as always, visit Bedsider for everything birth control.
Have a great weekend,
Bedsider
P.S. 50,000 condoms could be donated to Bedsider—for free—if you take a safe sex pledge. It'll only take a minute and we'll love you forever!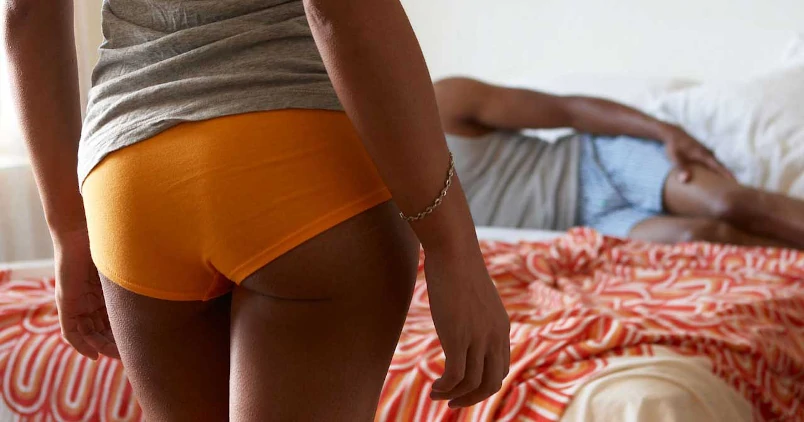 Subscribe to Frisky Fridays
Heat up your weekends with our best sex tips and so much more.