Forget Hallmark: 5 cards to help you say thanks, birth control
Join us in saying #ThxBirthControl this November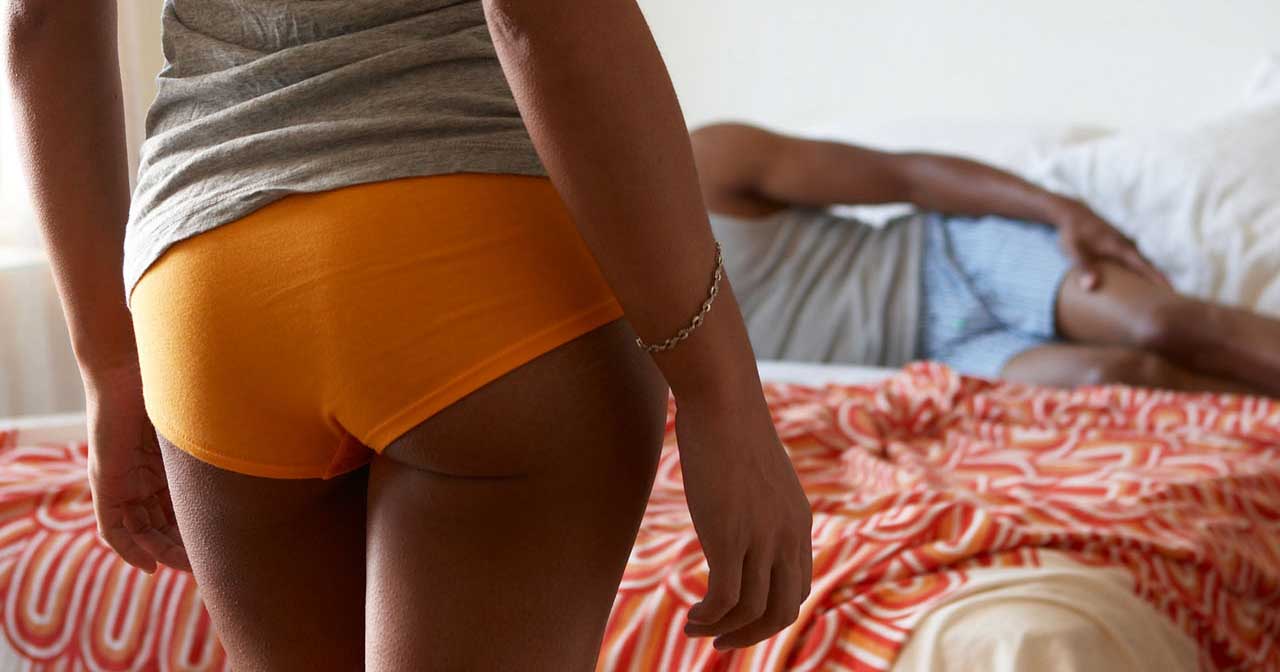 From having children when we're ready to having a safe, super hot sex life, birth control is always there for us. That's why every year we take a day in November to say thanks for everything birth control makes possible.
In 2016, November 16th is the big day when we hope you'll join us in saying #ThxBirthControl. If you're still looking for the perfect words—or image—to express your appreciation, here are 5 cards to help you spread the birth control love.
Not ready for kids, but DEFINITELY ready for hot sex? Let that lucky someone know with this card.
Want to celebrate the fact that you can have all the hot sex you want, wherever you want, without worrying about getting pregnant? We got you.

If the only baby you're a proud parent of is a fur baby and you like it that way—at least for now—this one is for you.
Want to focus on getting even more awesome without worrying about an accidental pregnancy? Let the world know exactly what you're expecting 9 months from now.
If you're thankful for all the opportunities made possible by birth control, say it with us: ¡Gracias, anticonceptivos!
There are so many reasons to be thankful for birth control—and so many ways to say #ThxBirthControl. Cards not your thing? Buy a shirt and post a selfie. Share your story about what birth control makes possible for you. Tweet. Shout it from the rooftops.
We can't wait to celebrate with you,
Bedsider
P.S. Another male birth control method bites the dust. Are whiny guys to blame or does hormonal birth control for men actually suck?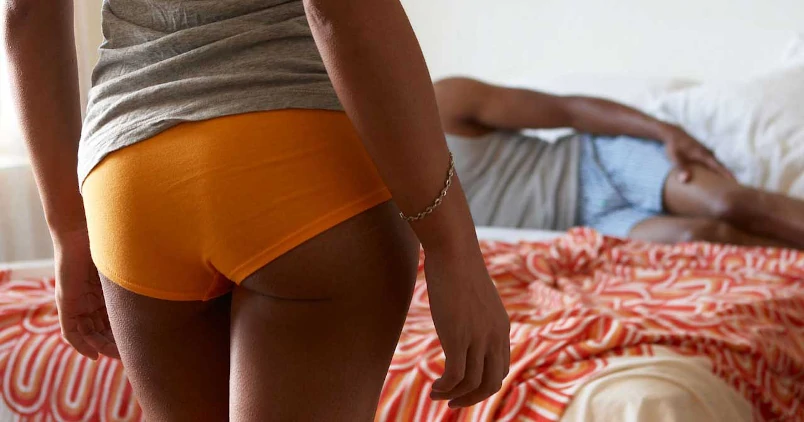 Subscribe to Frisky Fridays
Heat up your weekends with our best sex tips and so much more.