Can I use tampons with an IUD?
I heard there's a risk in using tampons with an IUD.
As far as tampons and IUDs go, Planned Parenthood puts it like this: "Tampons and IUDs are kind of like next-door neighbors. They're close but they live in different parts of the reproductive system. An IUD and a tampon are separated by the cervix, and don't interfere with each other's business."

You should be fine as long as you are careful not to pull on the IUD strings, which you shouldn't need to worry about too much since the string of a tampon is outside of your vagina and the strings of your IUD should be up near your cervix. (If you find that your IUD strings are anywhere near your tampon strings, you should go see your health care provider because your IUD might be expelled.)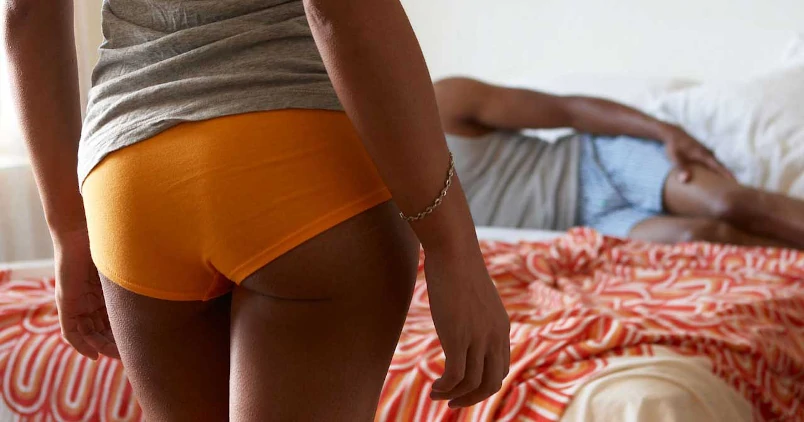 Subscribe to Frisky Fridays
Heat up your weekends with our best sex tips and so much more.