What if I'm using condoms, but they keep slipping or breaking?
Condoms keeps slipping and/or breaking.
You should also make sure to check the expiration date before using a condom and check the package to make sure it hasn't been damaged. It's also possible that you're not putting it on properly. Check out our section on how to put on a condom.
It may be that you're talking about the condom slipping as your partner is pulling out, after he's ejaculated. You should be able to avoid that by having him pull out while he's still hard. Give it a shot.
Still not working?
You may want to check out a non-barrier method, like the patch, pill, ring, IUD, implant, or shot.
But remember, none of these other methods will protect against STIs. So if you want STI protection, you could try a female condom instead. Or you can try again to find a male condom that works for you. There are lots of different kinds out there.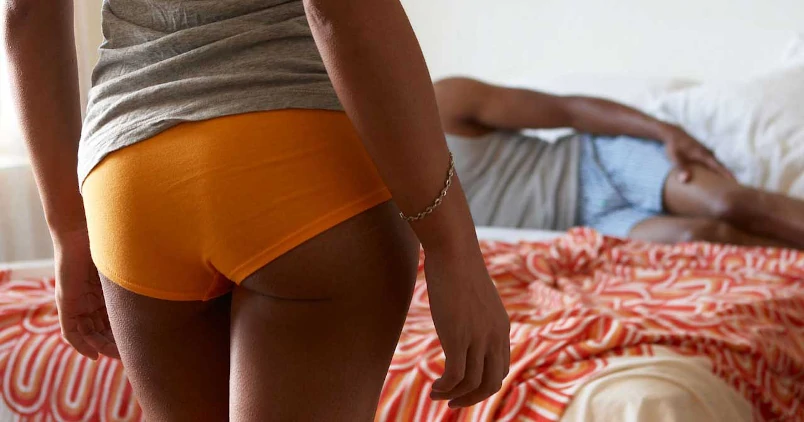 Subscribe to Frisky Fridays
Heat up your weekends with our best sex tips and so much more.