How common are STIs?
1 in 2 people will contract a sexually transmitted infection (STI) by the time they reach the age of 25—some curable, some not. An astounding 20 million people in the U.S. contract an STI every year, and those are only the STIs which get reported. That number is likely much higher due to under-reporting and many STIs not getting reported at all—some are diagnosed visually, and others are not documented by the Centers for Disease Control and Prevention (CDC). Of the 30-plus STIs out there, the CDC only reports on about 8 of them. Things like pubic lice, scabies, and HPV infections among guys are not part of those numbers.

In so far as HPV is concerned, outside of the visual symptoms of genital warts caused by low-risk HPV strains, there's no way to know if a man has it since he can't be tested for it. This is one of the reasons why by the age of 50, at least 80% of women will have acquired the infection.

To protect yourself from STIs, use condoms or internal condoms, get tested regularly, and talk openly about sexual health with your partner(s).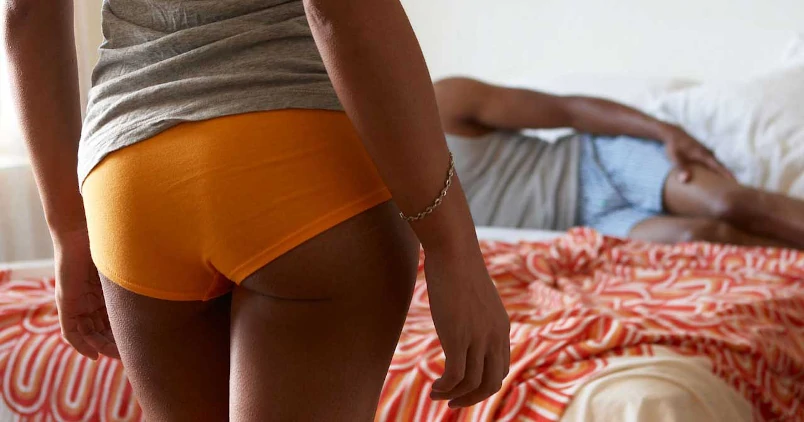 Subscribe to Frisky Fridays
Heat up your weekends with our best sex tips and so much more.