What's the difference between the IUDs?
There are two kinds of IUDs available in the U.S.—with hormones and without. Both the Mirena and Skyla IUDs release a small amount of the synthetic hormone progestin to help your body keep sperm from reaching your cervix. Mirena lasts up to 5 years; Skyla is slightly smaller than Mirena and lasts up to 3 years.

The Paragard IUD is hormone-free and doesn't alter your periods. It's made of plastic and a small amount of natural, safe copper and can work for up to 12 years.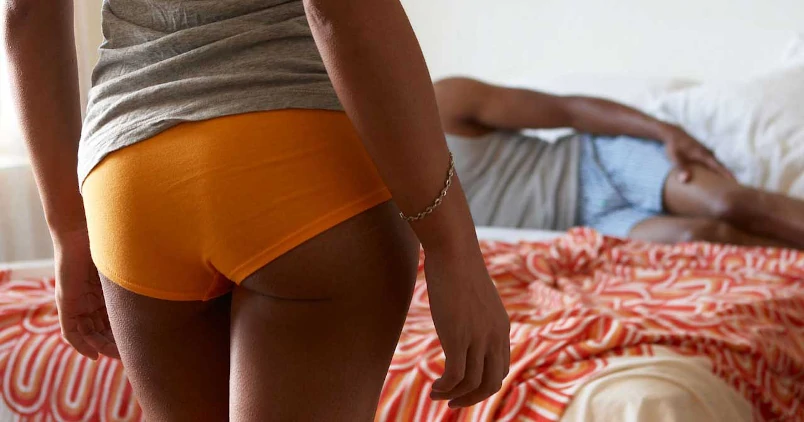 Subscribe to Frisky Fridays
Heat up your weekends with our best sex tips and so much more.