Can I get pregnant with my clothes on?
No. Dry humping cannot lead to pregnancy. Since sperm cannot swim through clothing, getting pregnant while clothed (and that, of course, means while wearing clothing that prevents penetration—a mini-skirt pulled up around your waist doesn't count!) would be very unlikely. Sperm exposed to air lose their ability to swim and can only live a few hours or less. Wearing or touching clothes with dry semen cannot lead to pregnancy.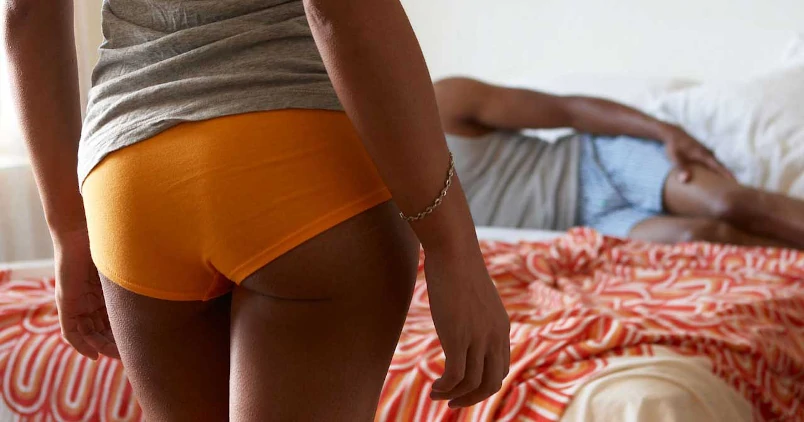 Subscribe to Frisky Fridays
Heat up your weekends with our best sex tips and so much more.