Can the IUD perforate your uterus during insertion?
For about 1 in 2,000 women, the IUD can get stuck in or puncture the uterus—also known as perforation. Perforation only happens when the IUD is being put in. Highly skilled providers who have inserted many IUDs are less likely to have perforations. Women who are breastfeeding or have given birth within the last month are more likely to experience perforations because the muscle of the uterus is softer at those times.

What does it mean if there is a perforation? If it's recognized immediately, the health care provider will stop the insertion. It takes about a week for the uterus to heal, and then a woman can have another IUD inserted if she wants. More than half of perforations may go unrecognized at the time of insertion. That may mean that a woman thought she had great birth control when she may not have. If undiagnosed for months, a perforation can make removing the IUD difficult, and can sometimes require surgery. Even in the worst-case scenario of an undiagnosed perforation that requires surgery, it shouldn't have an impact on the woman's future fertility.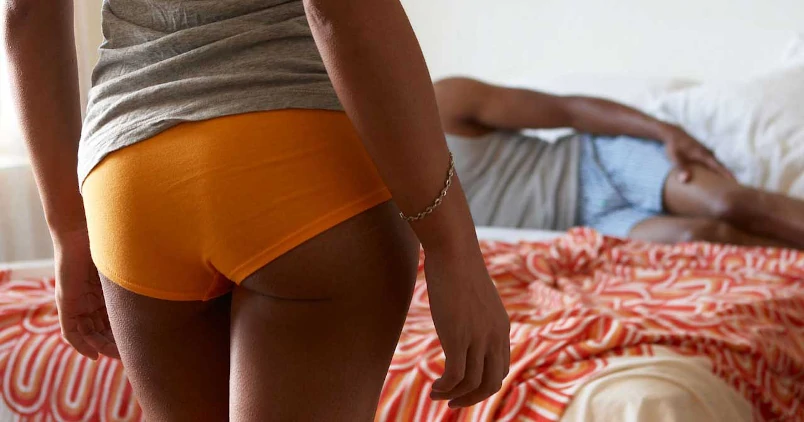 Subscribe to Frisky Fridays
Heat up your weekends with our best sex tips and so much more.