Birth Control
Emergency contraception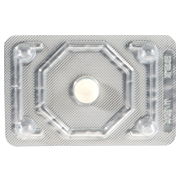 Hear real people share their very real experiences with different methods of birth control.
Pregnancy scares are no fun. That's something men and women seem to agree on.
Even though women are the ones who physically have to use emergency contraception, we asked a group of guys to talk about their experiences with it. Their stories are unique, but all of them were grateful that emergency contraception was available when they needed it.