Bedroom behavior: 10 songs to help you up your game in the bedroom
Here's our playlist of sexy slow jams to add some rhythm to your sex life.
As we've said before, great music can give you chills and goose bumps—just like great sex can. If a dope playlist helps you feel like the baddest chick in the world while you're doing it, we've put together some slow jams just for you.
All eyes on you
From your sexy outfit to the way that you're "grooving," sometimes it just feels good to steal the show. Here are some songs that are certain to make you feel like the main act:
About sex, for sex
If you and your partner are looking for songs about the groove and for the groove, consider the following:
Sexy playlists not your thing? That's fine. There are lots of other ways to set the mood. But no matter what's blasting on your speakers—or who's in your bed—we want you to feel like the sexiest, most confident version of yourself. (Having your birth control covered definitely helps with that too.)
Enjoy the groove,
Bedsider
P.S. Sometimes it's hard to know what's bringing you down. If you're worried it's your birth control, we'll help you separate the myths and facts.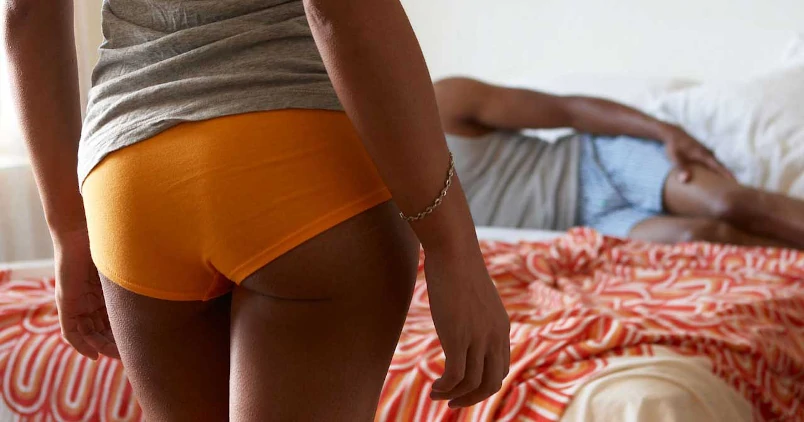 Subscribe to Frisky Fridays
Heat up your weekends with our best sex tips and so much more.