4 things you can do for Texas right now
The most restrictive abortion law in the country has taken effect, and Texans need our help
You have probably heard by now that on Wednesday at 12:00 am, the most restrictive abortion law in the country—and, in fact, the most restrictive abortion law since Roe v. Wade was decided in 1973—went into effect in Texas. A group of advocates, abortion providers, and others asked the Supreme Court to intervene to stop the law from going into effect, but ultimately, the Court declined.
Abortions after 5 weeks, 6 days of pregnancy are now banned in Texas. (For context, you count day 1 of your last period as day 1 of pregnancy, so 5 weeks, 6 days pregnant means your period is less than two weeks late. Most people don't even know they're pregnant at that point.)
This law is having an immediate impact on Texans' ability to get an abortion, particularly people with lower incomes, people of color, and people in rural areas. It's legal for people who live in Texas to travel to get an abortion outside of Texas, but this is an expensive and inaccessible option for many people, as it can require time off work, money for gas and a place to stay, childcare, and other costs.
Meanwhile, we are already hearing from clinics in Texas that have had to stop offering abortion altogether, and there were only around 20 in the whole state to begin with (and it's a big state).
In such a dire situation, it's easy to feel helpless, but really there's a lot you can do.
1. Talk about it
One of the scariest things about the Texas abortion ban (and there are a lot to choose from) is that in the days and weeks leading up to it taking effect, there was very little said about it in the media. We know that the majority of Americans support abortion being legal, so it's important that everyone is aware of threats to legal abortion. Tell your family and friends, and get people fired up about it. Furthermore, there are likely to be other states that pass similar laws. Let's let our lawmakers know how their constituents feel about access to abortion.
2. Contact your Senators in support of the Women's Health Protection Act
The good news is that on September 24, the House passed the Women's Health Protection Act, which will block restrictive abortion laws like the one in Texas. Now we need the Senate to act.
We've made it really easy to send a message to your Senators to urge them to support the Women's Health Protection Act (WHPA).
3. Donate to those that are helping Texans access legal abortion
We have a big list over on AbortionFinder.org of abortion funds and practical support organizations in Texas that are helping people get legal abortions in Texas and out of state. Abortion funds help people cover the cost of abortion, and practical support organizations provide things like rides to and from clinics, childcare, and lodging. If you can afford to do so, consider donating to one of the funds or practical support organizations on this list. Or donate here and your donation will be split among ten Texas abortion funds.
4. Amplify voices on the ground
Another free thing you can do is follow these social media accounts and share their posts with your networks:
Instagram
Facebook
Twitter
And don't forget to follow Abortion Finder on Twitter, Facebook, and Instagram.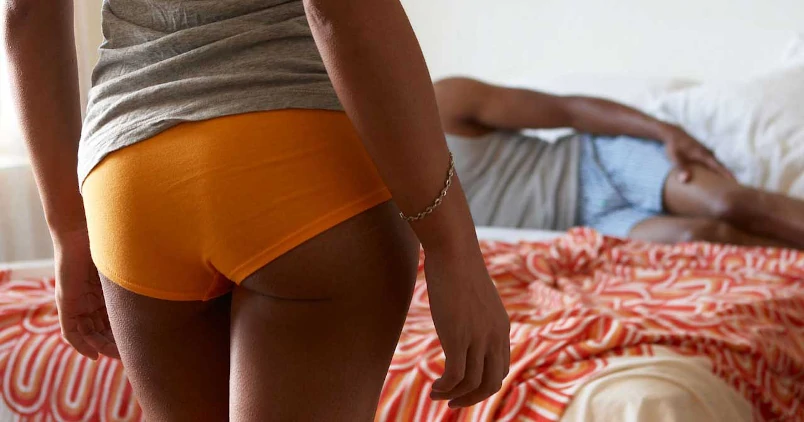 Subscribe to Frisky Fridays
Heat up your weekends with our best sex tips and so much more.