A prick, a squeeze, and 3 months of birth control
Women in 69 countries may soon have access to Sayana Press, an affordable new birth control shot.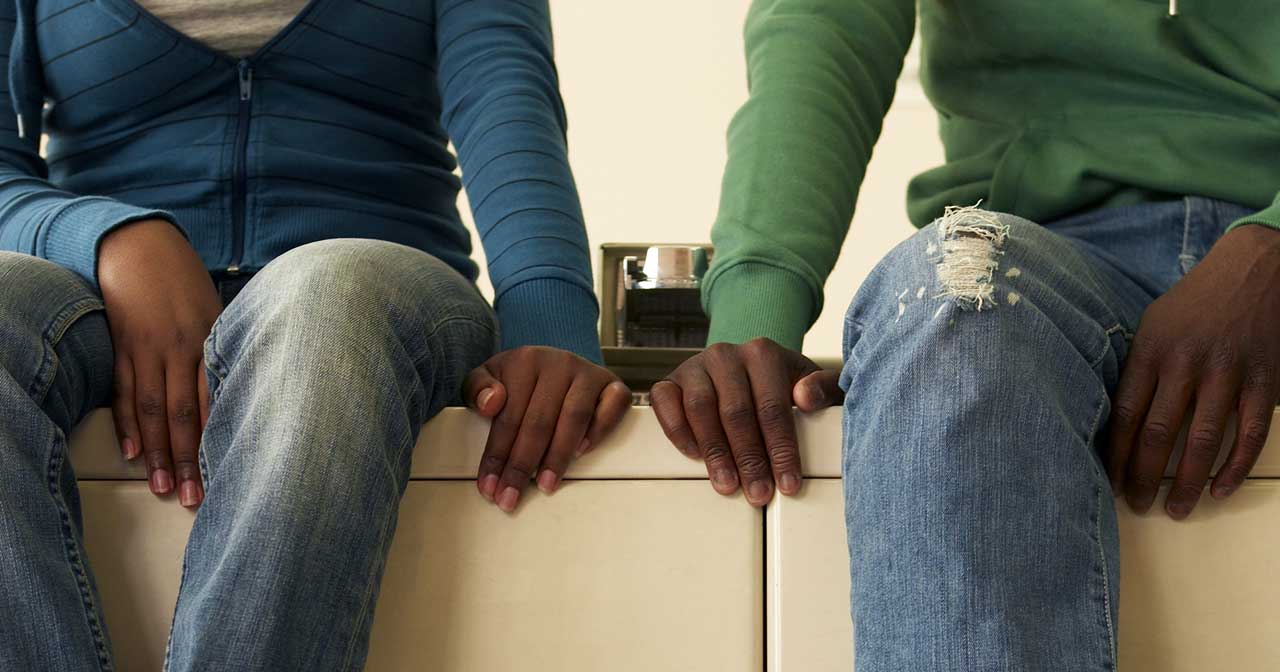 There's big news for birth control around the world. Women in 69 countries throughout Africa, Asia, Latin America, and Central Europe may soon have access to an affordable new form of birth control that's similar to the shot (Depo Provera). It's called Sayana Press and it's designed so that with basic training, health care workers can easily inject it in the skin of a woman's upper arm, leg, or belly.
Sayana Press is a pre-filled syringe with a small needle, so there's no way to mess up the dose and the needle can never be reused. Like the Depo shot, one dose lasts up to 14 weeks. The idea is that since Sayana Press is so easy to use, someday women wanting to use this method could give themselves the injection—no health care worker needed. In studies in Senegal, Uganda, and Ethiopia, women have said they'd be interested in giving themselves the injection with Sayana Press.
BTW, this new option isn't available in the United States, but a DIY version of the Depo shot is. If that sounds like something you could get into, check with your health care provider in advance since they may need to order it.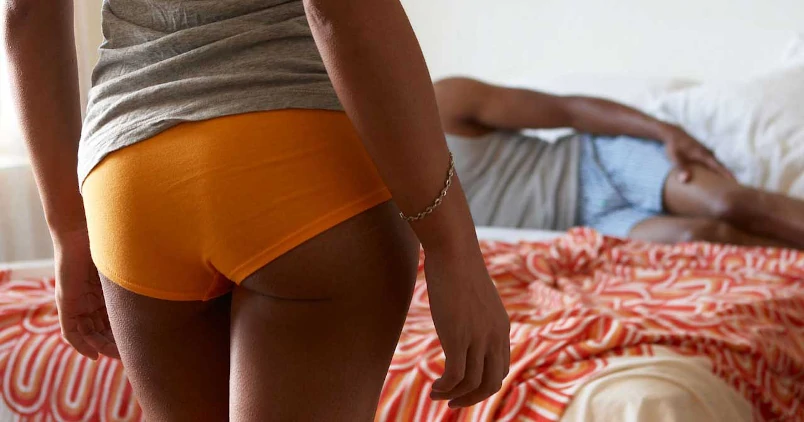 Subscribe to Frisky Fridays
Heat up your weekends with our best sex tips and so much more.