The sweet escape: How to rock a road trip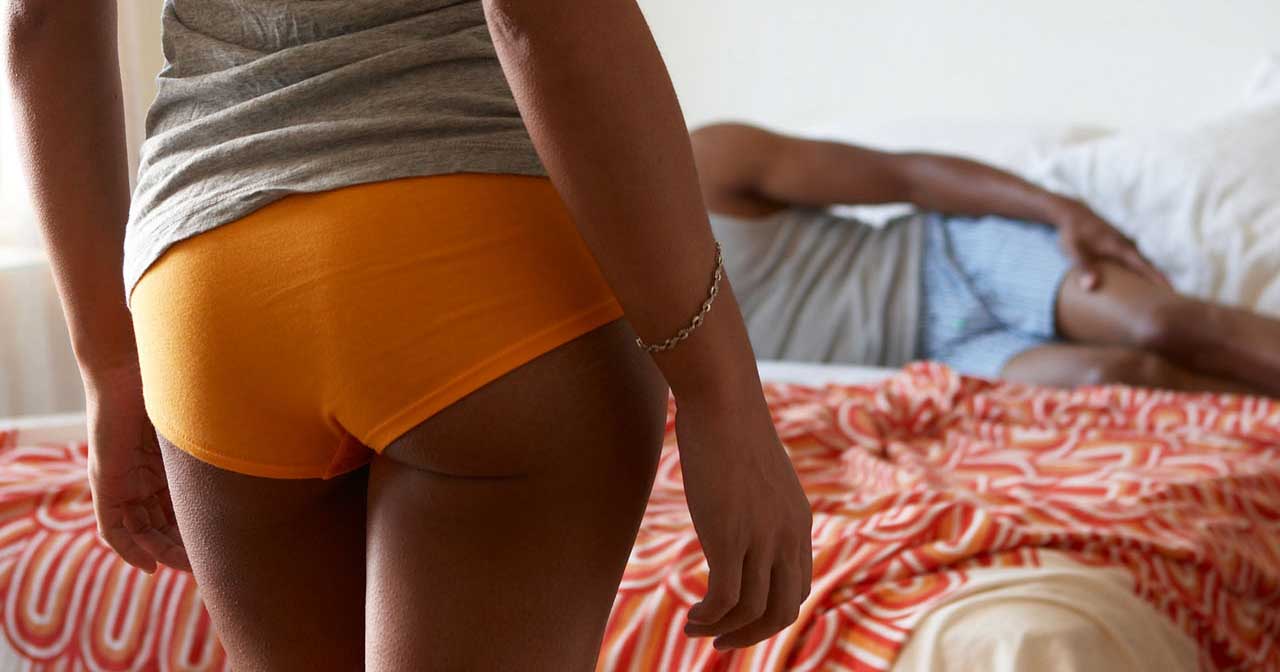 Nothing delivers instant adventure like a road trip. All you need is a car, the perfect playlist, and someone to share the experience. Whether you go with your guy or best friends, here's our list of must-have's for your next getaway.
Smell good. Cars get hot. People get stanky. Bring deodorant, toothpaste/toothbrush, and should you need to clean up fast – down there – baby wipes can save the day.

Feel good. Stock up on condoms and lube. Have you seen the sample sized single shots of lube in every variety and flavor? They're great for travel. And you know condoms help prevent both pregnancy and STIs.

Look good. Bring the sexy heels, mud-stained hiking boots, or both. We just want you to feel comfortable and happy. That's the key to looking hot, so bring what you feel best in. (And clean undies. Those are good too.)

Be smart. Don't forget to pack your water bottle, wallet with at least $20 in cash, a charged phone, and birth control. Birth control pills, the ring, and the patch need to be taken according to schedule, whether you're having sex or not. It's also smart to have some emergency contraception in case things don't go as planned. You can buy EC at most drugstores. Better yet, you might want to get on a method you don't have to worry about on the road, like the implant or an IUD.
Drive safe,
Bedsider
ps - Get Bedsider on the go: to get started, text MyBC to 42-411.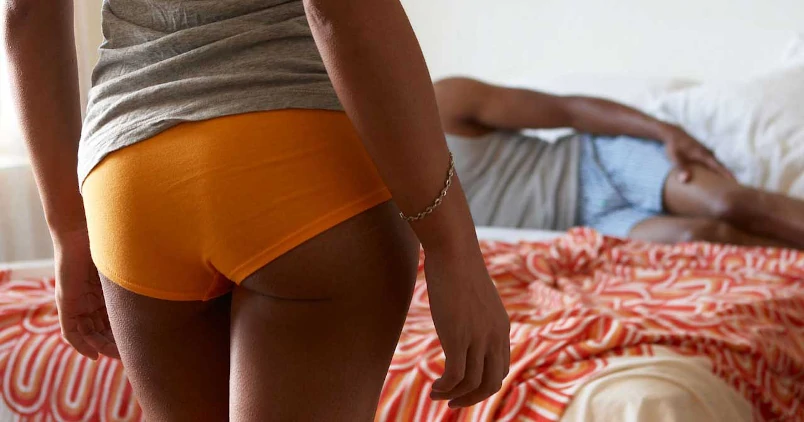 Subscribe to Frisky Fridays
Heat up your weekends with our best sex tips and so much more.