The Frisky Friday Top 5: Breakup songs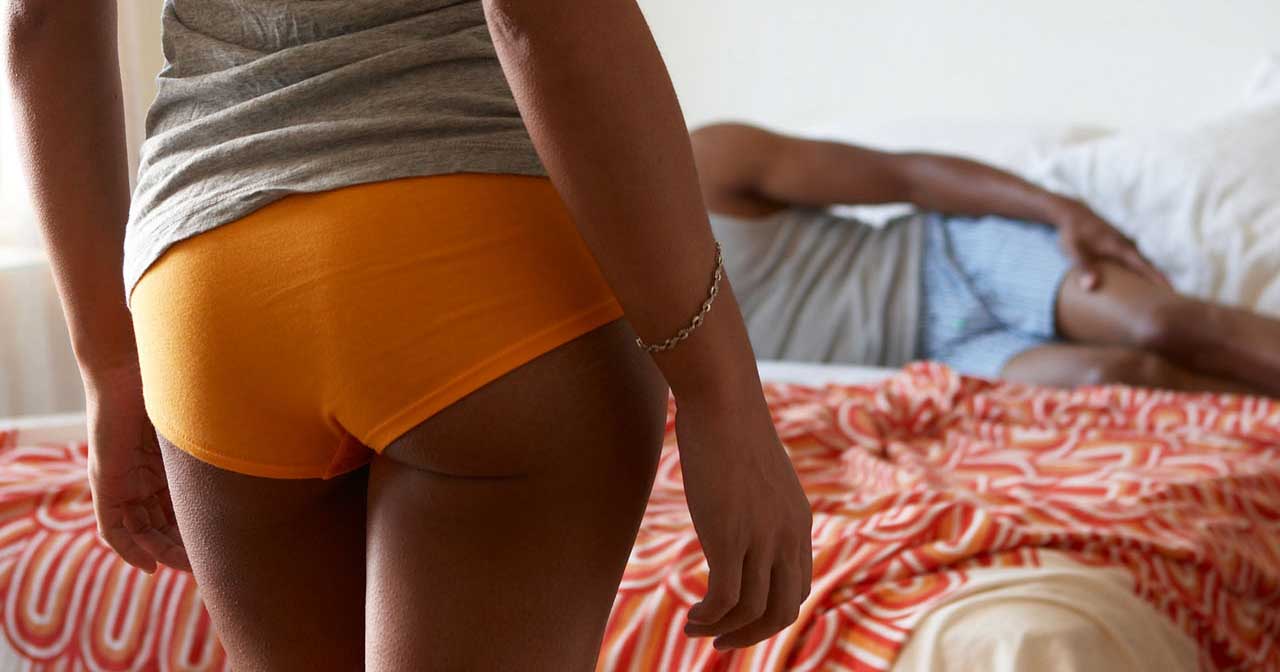 Not trying to wuss out on this, but there's no way in hell we could come up with only five breakup songs.
And since there are lots of definitive lists out there—like NPR's All Songs Considered or this one on MixPod or this one from MTV—we're going to approach it more like a wine list.
After all, some songs pair well with a bitter breakup. Some go nicely with a bit of rage. And others are made to be played when you're the one who's happy it's over.
Here are our top breakup songs for whatever kind of breakup mood you're in.
Now, should you have your beautiful heart smashed into a billion tiny pieces, listen to anything that helps you get through it and never forget this famous quote by Winston Churchill: If you're going through hell, keep going.
Keep your chin up, Sexy. Someone better is on the way.
We just know it,
Bedsider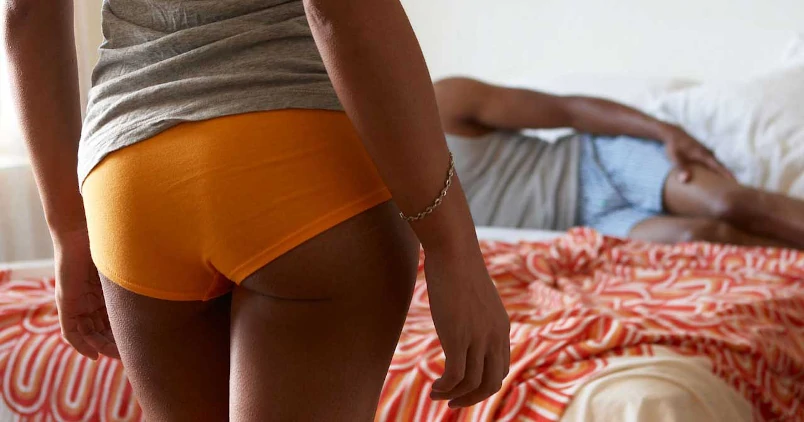 Subscribe to Frisky Fridays
Heat up your weekends with our best sex tips and so much more.