Educational. Erotic. Entertaining. Welcome to The Museum(s) of Sex.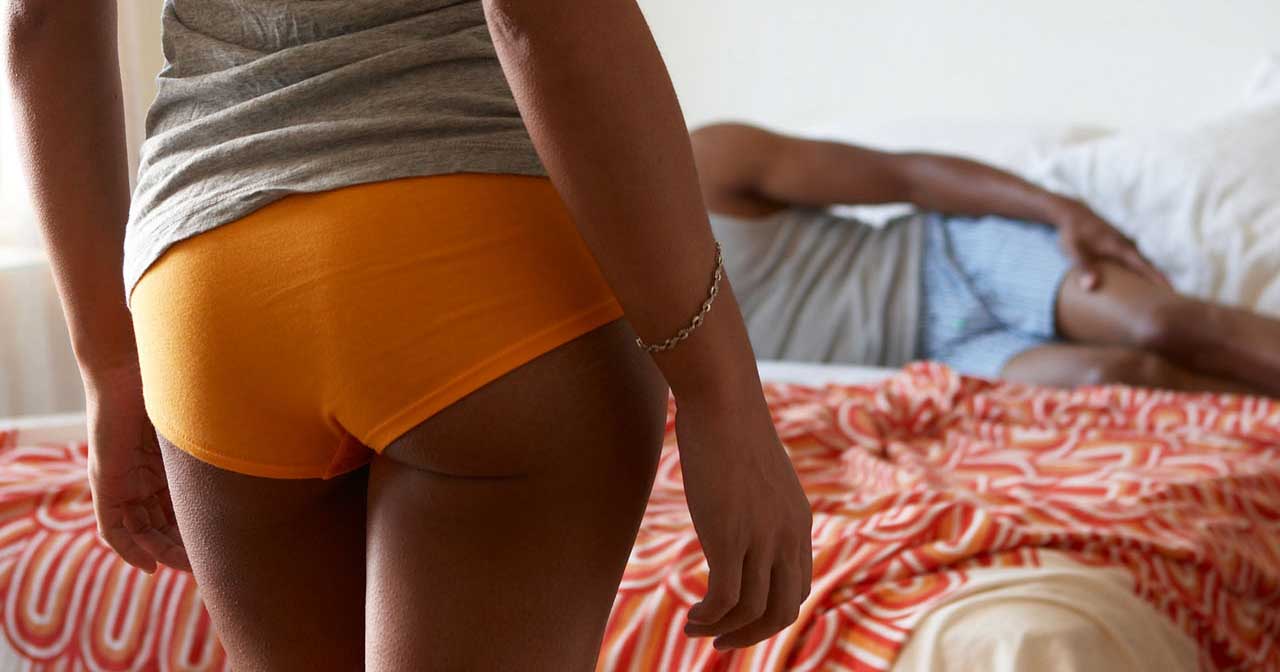 Some field trips are hotter than others. If you're in the mood to explore sex in a museum setting, here's a short list of some of the best out there.
Museum of Sex in New York.
Expect exhibits like "The Sex Lives of Animals" and "Rubbers: The Life, History & Struggle of the Condom." After you've toured the galleries, go to their Aphrodisiac Café and taste all sorts of elixirs to get you in the mood.
The Erotic Museum in Paris.
Trust us: You will not confuse this place with the Louvre. Don't miss their permanent collection of sacred erotic art and works related to brothel culture.
The Sex Museum in Amsterdam.
What's it like to curate exhibits devoted to sensual love? We have no idea. But the owners of this museum have been doing it for 25 years.
Erotic Heritage Museum in Las Vegas.
Vegas, baby. You knew there had to be one here. Permanent exhibits include "Poster Art of Erotic Cinema" and "Heroes and Icons of the Sexual Revolution," among others.
World Erotic Art Museum in Miami Beach.
Most of Miami Beach embodies sex and art, so this museum seems right at home. Go there and browse the sensual images and sculpture from Pompeii to Picasso.
There are plenty more sex museums across Europe and in Asia. And since all this sexy stuff will undoubtedly get you in the mood, be sure to stock up on birth control before you go. Chances are good you'll exit these museums with a desire to act out everything you just saw.
Meet you there,
Bedsider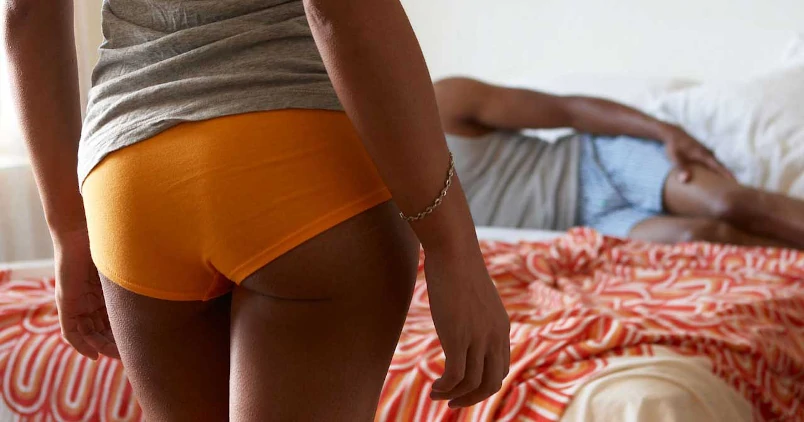 Subscribe to Frisky Fridays
Heat up your weekends with our best sex tips and so much more.