Diamonds. Husbands. Violet eyes. Getting to know Elizabeth Taylor.
Ok, sure. She's gotten a little quirky, but don't even think about writing off Elizabeth Taylor as an old lady. If we had a time machine, we'd take you back 50+ years to catch Liz at her best. Her sexy, sultry presence was the stuff of legends.
Bad romance. She has been married 8 times to 7 different men. Richard Burton was the one she married twice.

Drama. Eddie Fischer broke off his marriage to Debbie Reynolds to be with Liz. (And she was Debbie's good friend!) Then Liz left Eddie to hook up with Richard Burton. Lots of confirmed cheating going on…

She likes bling. Have you heard of the Taylor-Burton Diamond? You know it's a huge rock if they name it after you. And that was just one of her many famous pieces.

Michael Jackson. He really was her BFF.

Queen of the Nile. Liz was the first woman to earn 1 million dollars for starring in a film. The movie was Cleopatra.

What a knight. Queen Elizabeth II made her a Dame in May 2000. (It's the same as a guy getting knighted, only instead of being called sir, women are called dame.)

Challenges. Rehab for alcoholism. Lots of illness and surgeries. A suicide attempt in 1962. Liz has had her problems, just like the rest of us.

Abuse. It is rumored that her third husband, Michael Todd, was violent toward Liz, in and out of the bedroom. Supposedly other husbands also hit and emotionally abused her, including Burton and Nicky Hilton. (BTW, Nicky Hilton was Paris Hilton's great-uncle.)

Beauty. In her day, Liz was pretty much considered the most beautiful woman in the world. Her beauty trademarks were her dark hair and violet colored eyes, intense Cleopatra-like eye makeup, full eyebrows, and red lips.

Giver. Inspired by the life and loss of her friend Rock Hudson, Liz is a tireless advocate in the fight again AIDS.

And the Oscar goes to… Elizabeth Taylor. Twice for Best Actress. She's won many other awards too.
And she's not done entertaining us yet. Check her out on Twitter.
XOXO,
Bedsider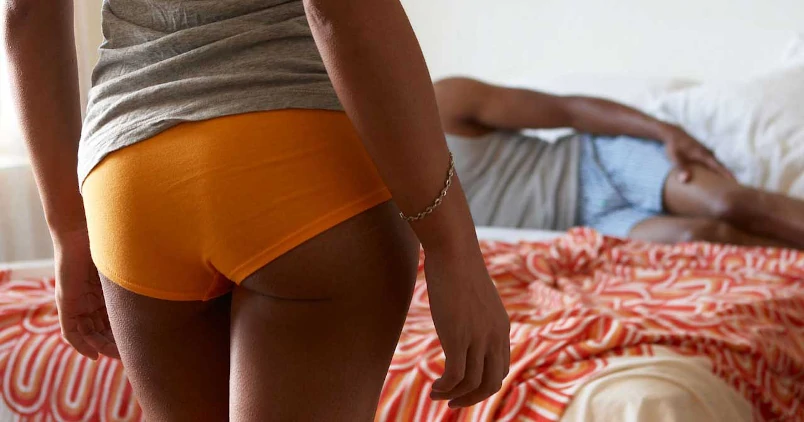 Subscribe to Frisky Fridays
Heat up your weekends with our best sex tips and so much more.