Fetish Friday: The kinkier side of sex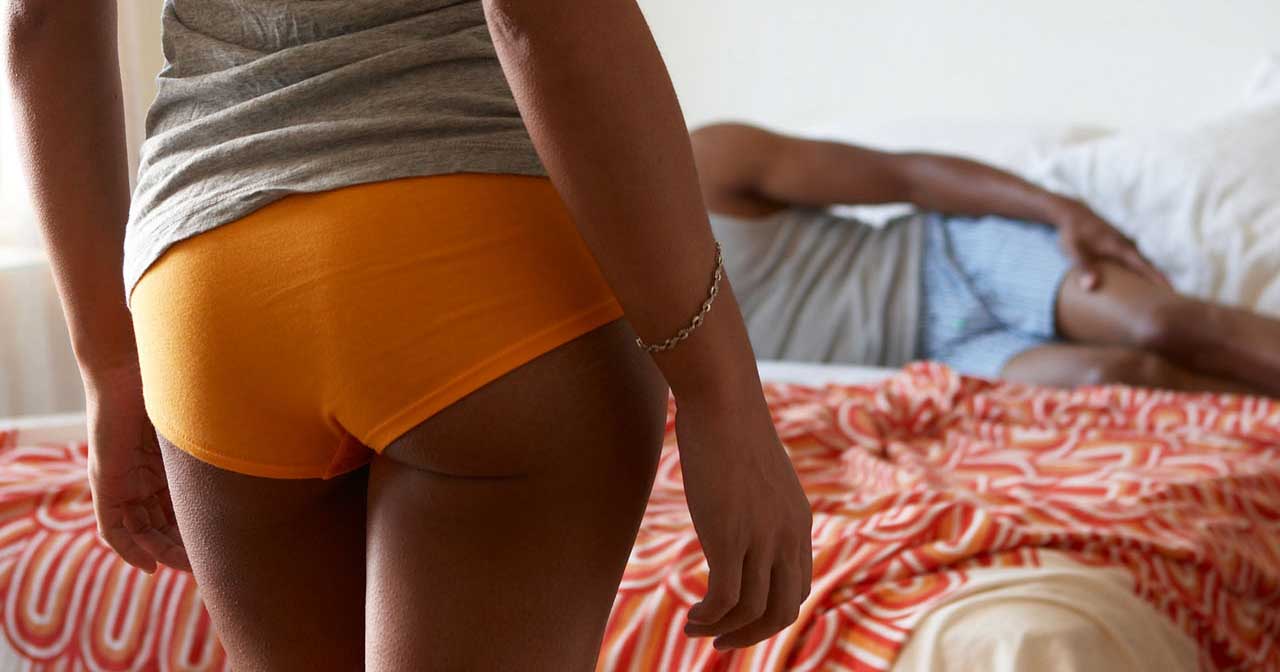 You've got a right to enjoy whatever turns you on. That includes sticking with the classics. (Hello, missionary position.) Or role-playing. (You pretend to be the Hollywood call girl and he'll be your hot celebrity client.) Or embracing a fetish. (Go ahead and let him lick your feet. You might like it.)
We'll never judge the kinky stuff, but we might write about it. Here are a few fetishes that we find fascinating.
My Pretty Pony
Pony Play involves role-playing. One of you takes the dominant role as a horse trainer, groomer, master, or mistress. And one of you is the submissive in the form of a human pony. It's not uncommon for Pony Play fans to dress up in saddles, blinders, mock hooves, leather headpieces with horse-like manes, and long tails. There are books on it and entire "ranches" devoted to it.
Sleeping With a Teddy Bear, For Reals
Some plushofiles have a sexual attachment to stuffed animals. They don't just cuddle up with a snuggly teddy bear or fluffy toy bunny. They have sex with it. Or they wear furry stuffed animal mascot suits and have sex with each other. Imagine having a threesome with these guys.
Getting It On With Optimus Prime
Technosexuals get sexually aroused by robots and machinery. (Um, doesn't that describe half the guys we meet at Comi-Con?) Gives new meaning to this t-shirt.
If you feel like exploring something different in the bedroom, just keep it consensual and keep using your birth control.
XOXO,
Bedsider
P.S. Considering a birth control upgrade? We can help you find the best method for you.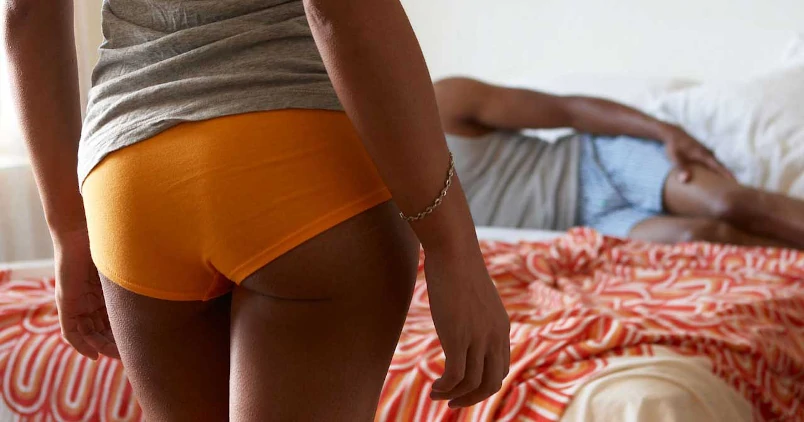 Subscribe to Frisky Fridays
Heat up your weekends with our best sex tips and so much more.