Monogamy: Worth it? Want it?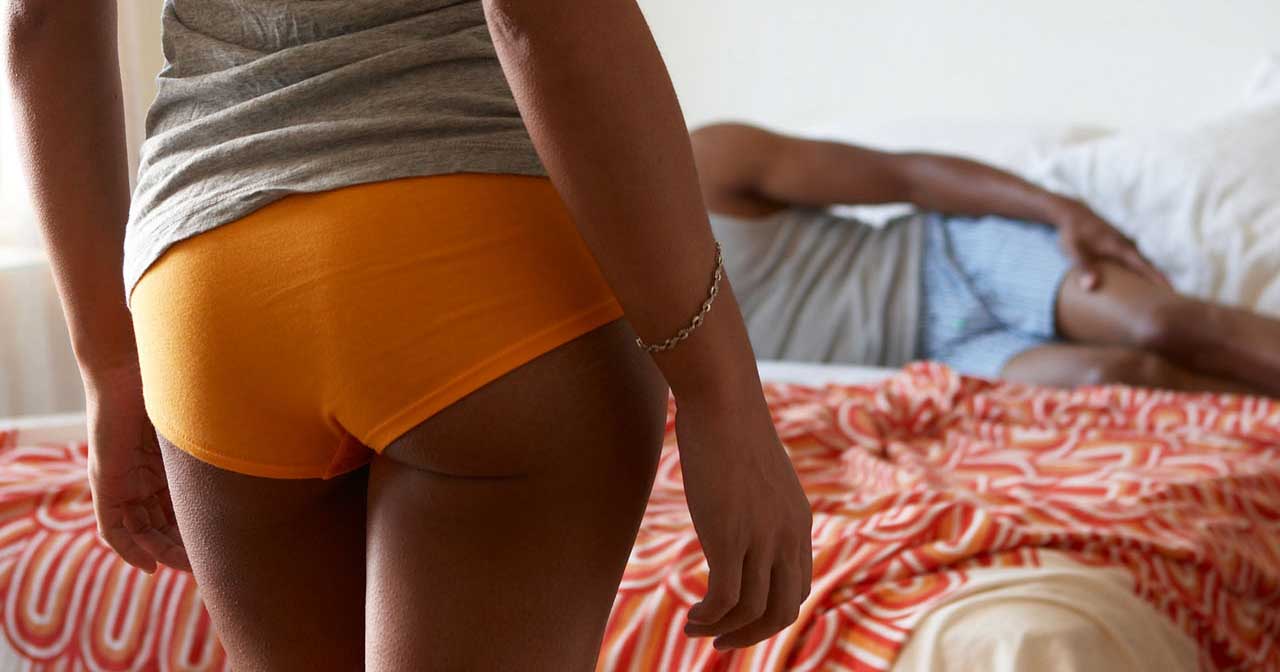 First off, you do not need to be in a monogamous relationship if you don't want one. Yes, we are stating the obvious, but sometimes there's pressure to have one person in your life with the "significant other" label. Don't buy into that. There is nothing wrong with you if you're not in a monogamous relationship.
Now, if you do want to get your monogamy on—and there's a certain someone you've been seeing who has not committed just yet—here's some advice that could tip the relationship towards exclusivity.
Of course, we will always encourage you to let things happen naturally over time. That way, if you do become exclusive with someone, you'll know that it's authentic, organic, and something you both want.
Have any advice for those of us dating a commitment-phobe? Do you believe in monogamy or do you think we're not meant to be with just one person?
XOXO,
Bedsider
P.S. Monogamous or not, if you're having sex and not ready to have a baby, make sure you're using effective birth control.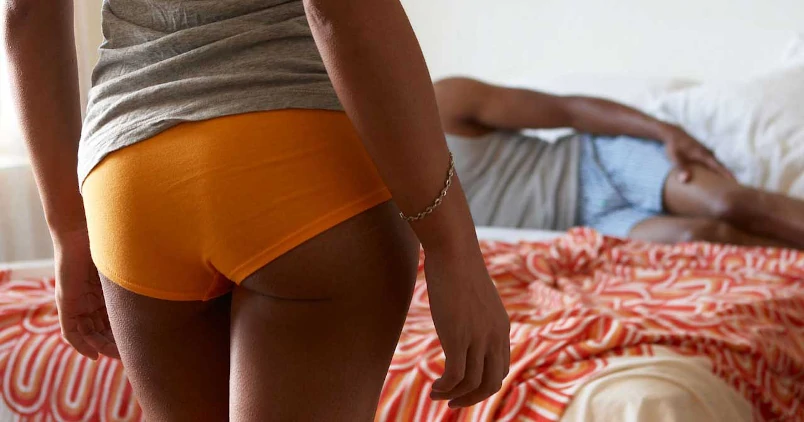 Subscribe to Frisky Fridays
Heat up your weekends with our best sex tips and so much more.