Birth control spotlight: The IUD
If every method had to battle it out for the title of "Most Effective Birth Control", the IUD would be a top contender.
It's more than 99% effective with normal use. (Not perfect use; good old normal use works that well.) Once inserted, the Paragard IUD can last up to 12 years and the Mirena IUD can last up to 8 years. (That's why IUDs are called LARCs aka long acting reversible contraception.) And there's nothing to pick up and pay for every month, nothing to remember everyday, and nothing to insert before you go at it like rabbits.
Basically, it's super easy and super awesome when it comes to preventing pregnancies. But you should know, while the IUD is great for spontaneous sex, it doesn't protect you against STIs.
Here are a just few IUD facts, but you can get comprehensive IUD info on Bedsider. We also feature women and men discussing what it's really like to use IUDs. And just in case you're curious: Bedsider is a totally independent resource. That means all of our info is unbiased and from trustworthy people—and healthcare professionals—who tell it like it is.
IUD Basics
The Mirena IUD is made of plastic, uses hormones, lasts up to 8 years, and may lighten your periods.
The Paragard IUD is made of plastic and a little copper, is hormone-free, lasts up to 12 years, and shouldn't alter your periods.
IUDs are tiny. How tiny? Smaller than an iPod Shuffle.
A doctor inserts the IUD. They say the whole procedure takes 60 seconds or less.
If you want to get pregnant, you can have it removed any time (but you have to have a doctor or healthcare professional remove it).
Works for women of all ages, whether you've already had a kid or not.
IUDs have the lowest failure rate out of all the reversible contraceptives on the market.
We also have the scoop on what IUDs cost and the positive and negative side effects.
So yeah, we're big fans of the IUD and we're not the only ones who feel this way. But you could use any method and we'd think you're a rock star for taking control of your sexual health.
XOXO, Bedsider
P.S. What do guys think about IUDs? Or the female condom? Or the implant? Find out at Bedsider.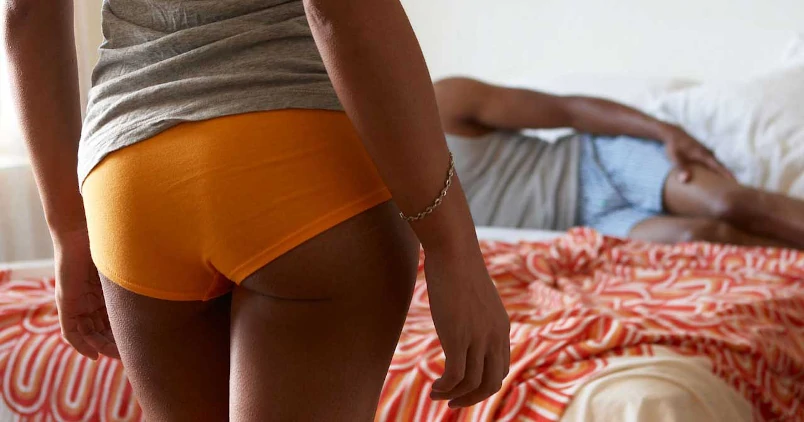 Subscribe to Frisky Fridays
Heat up your weekends with our best sex tips and so much more.