I'll have what she's having: 5 secrets of highly orgasmic women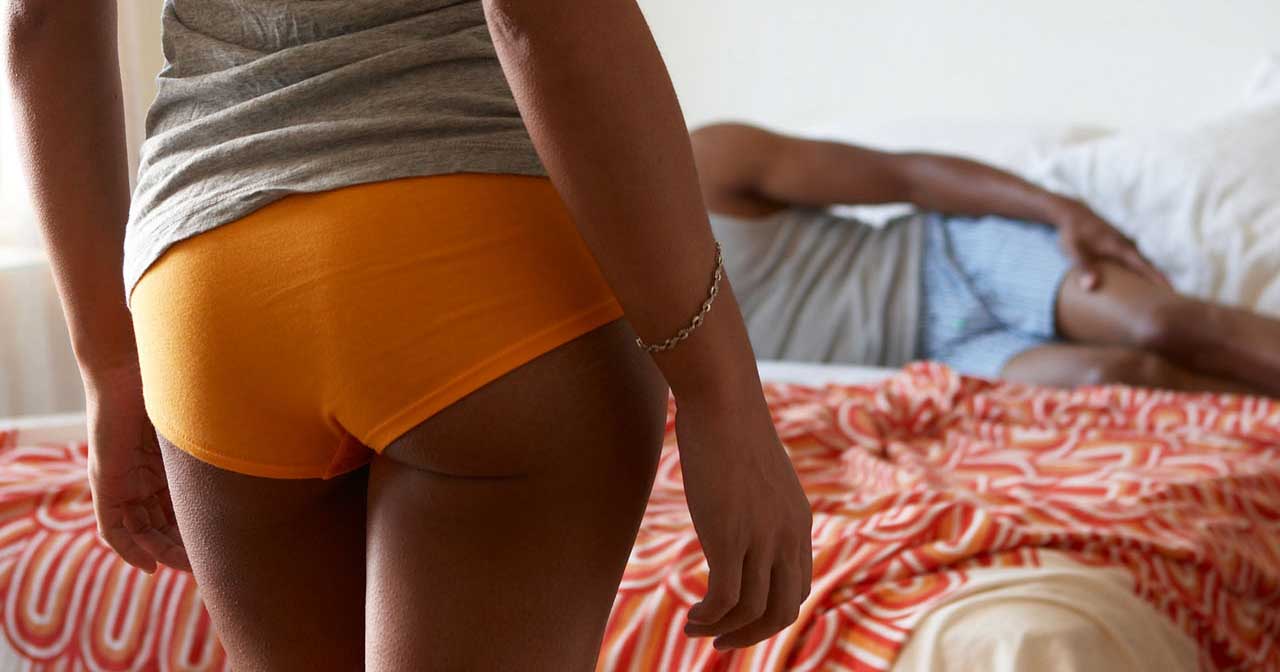 We've said it before and we'll say it again: You are an orgasm waiting to happen. Doesn't matter if you're alone or he's small or you've just never been able to have one. Relax. Don't put any pressure on yourself. Simply try some of these techniques and see what happens.
Foreplay
Fool around for at least 21 minutes. If you wait that amount of time or longer, you greatly increase your chance of having an orgasm.

Positions
When you're on top, you control the pace and the angle of his dangle. (That's right. We said "angle of his dangle." It's apt and it's hilarious.) That means more direct clitoral stimulation and that helps you orgasm. Bonus: Guys love seeing you in this position. Seriously. Leave your inhibitions at the bedroom door, trust him, and work it. Double-secret bonus: Feeling secure in bed also helps you climax.

Get to Know Yourself
It's extremely common for women to reach their first orgasm when they take things into their own hands, if you know what we mean.

Toys
There are different types of orgasms and many ways to reach them. Vibrator orgasms are typically much stronger than other types of O's. Here's a short article on how to find one that'll work for you.

Time It Right
Studies show that most women have better orgasms between 1 and 5 p.m. Afternoon sex FTW!
Now, should all this talk of orgasms and "self help" leave you somewhat mortified, we want you to know something: That's totally normal. But don't let that stop you. Trying this stuff out is part of what makes life—and sex—delicious and worthwhile. As far as we're concerned, you deserve all the pleasure in the world. So, try to get comfortable with it, definitely get comfortable with him, and go for it.
Have fun,
Bedsider
P.S. Thinking about upgrading your birth control? Explore all your options.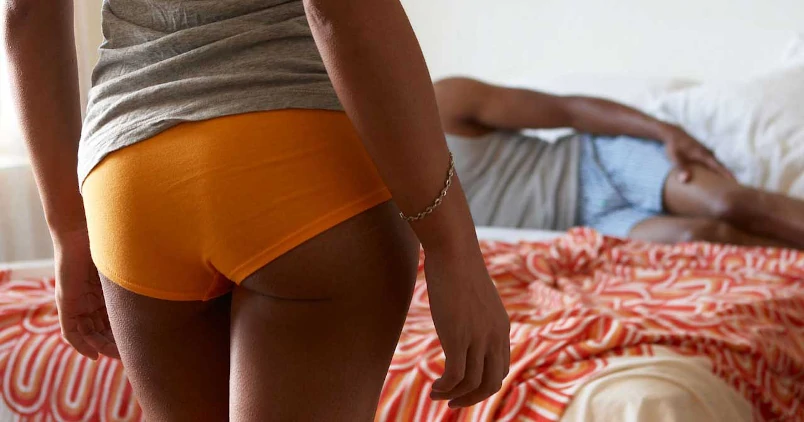 Subscribe to Frisky Fridays
Heat up your weekends with our best sex tips and so much more.