Buenos Aires Beauty: Getting to know Eva Perón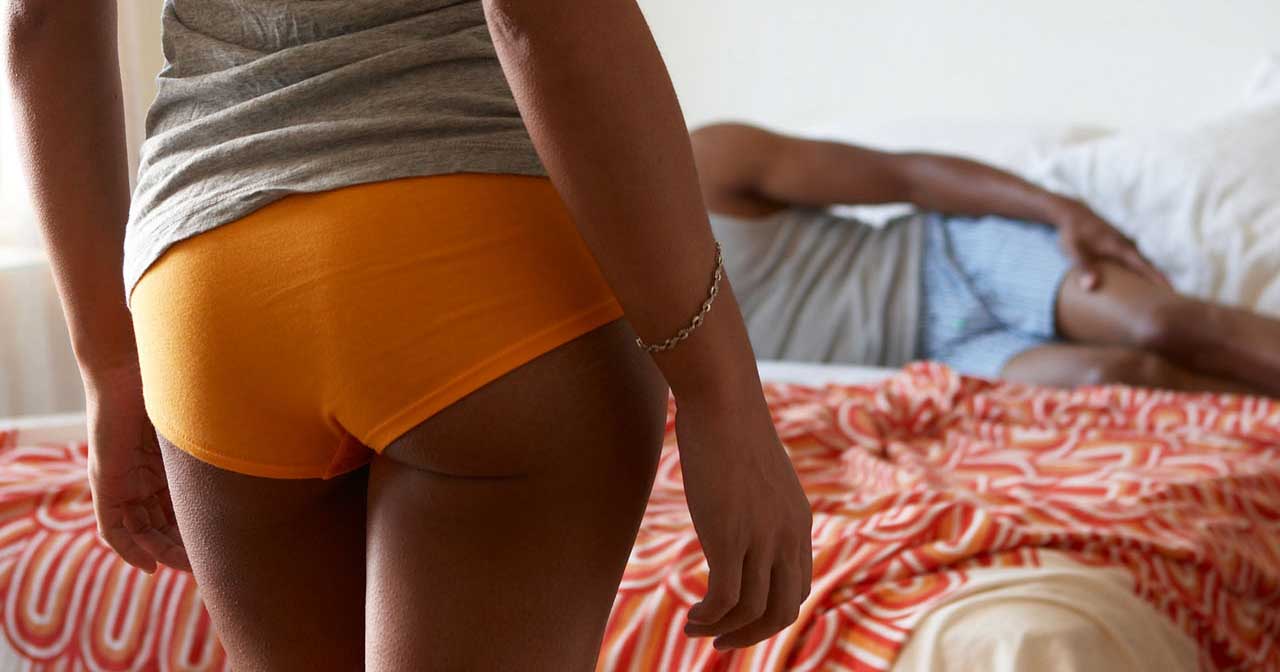 Like most beautiful, powerful women who've fought for change or dared to lead, Argentina's Eva Perón was controversial. But love her or not, there's no denying she had one hell of a story. No wonder her mystique has been immortalized on Broadway and in Hollywood.
Rough start. Eva's father had another family and abandoned Eva, her mom, and siblings to go back to them. They were left to struggle in poverty. When she was older, supposedly Eva burned her birth certificate out of resentment.

Star treatment. She wanted to be a famous actress and was super ambitious. She ran off to Buenos Aires at age 15 to pursue her dream. She had no connections and little money, but she'd go on to model and perform in theater, radio, and film.

En fuego. While performing at a fundraiser, she met Juan Perón. He was 48. She was 24. Shortly after, they shacked up. He would eventually become her husband and the President of Argentina, making her the first lady in 1946.

La dama de la esperanza. (The lady of hope.) Evita was loved by the working class. She was a triumphant social activist and worked to distribute food, medicine, and money to the poor. In 1947, she also helped women win the right to vote in Argentina and supported organized labor groups.

The flip side. Her detractors claimed Evita was a spotlight-grabbing, shamelessly self-promoting propaganda machine whose real motivations were wealth, fame, and power. They said she cruelly retaliated if businesses, the wealthy, and politicos did not donate to her charitable foundation. Perhaps she just threatened the status quo that served a wealthy minority…

Controversy. Some claim Evita and Juan Perón were fascists and Nazi-sympathizers. But many scholars say this is not so.

Sad. Although she was the very first Argentine to undergo chemo, she died at age 33 from cancer. Within one day of her death, every flower shop in Buenos Aires ran out of flowers and over 2,000 people were injured just trying to be near her body as it lay in state. Here's her obit from the New York Times.

You can't make this stuff up. Her embalmed body was on view for two years after her death and they tried to build a monument bigger than the Statue of Liberty to permanently showcase it. Political turmoil would lead to her missing corpse, but she was eventually laid to rest in Buenos Aires 16 years later.

We cannot truly capture Evita's influence in one blog post. To learn more, start here. And to see Madonna as Evita, watch here.
We're suddenly in the mood to tango,
Bedsider
P.S. Is oral sex safer than sex-sex when it comes to STIs? Find out.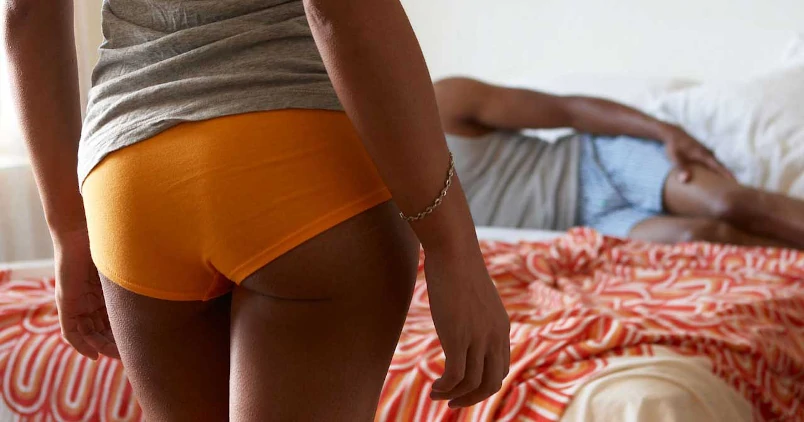 Subscribe to Frisky Fridays
Heat up your weekends with our best sex tips and so much more.