Just do it: How to feel confident walking into a sex shop
Four tips for your first (or hundredth) time.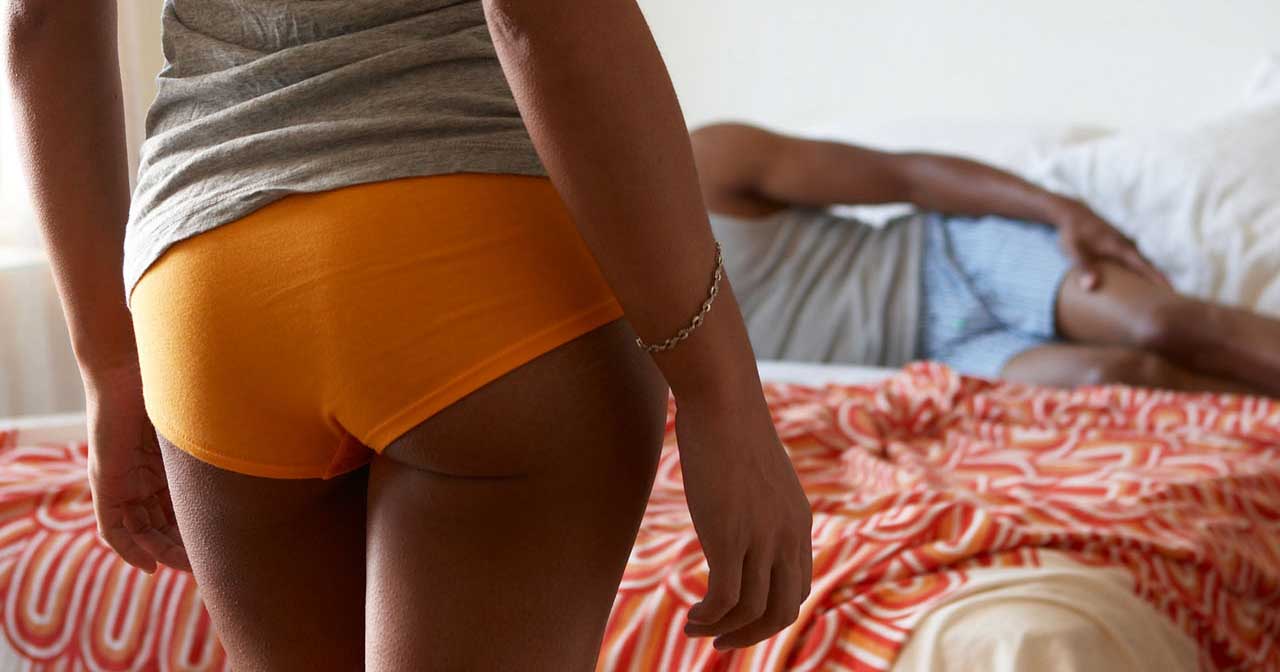 Maybe it'll be the display of penis-shaped candy near the cash register. Or the shockingly large reproduction of a male appendage. Either way, you're bound to see something you'll never forget the first time you go into a sex shop.
If you haven't made it into one yet, and you want to go, here are a few tips on how to walk in there like you own the place.
Decide if you're more comfortable going alone, with a friend, or with your partner.
Going alone gives you some privacy. Taking a friend helps if you're feeling shy. Bringing the significant other typically leads to a purchase—and an adventure—you'll share when you get home.
Select a store that's right for you.
Wherever there are strip clubs, you'll usually find sex shops. Warning: They can be a bit grungy. In contrast, most big cities now have upscale boutiques that sell lingerie and all sorts of fun things for the bedroom. Jump on Yelp and see what's recommended.
Prepare yourself.
You'll be in public and that means you could run into anyone, but don't let that stop you. True, it might be weird if you run into your sixth grade teacher, but the odds of that happening are slim to none, so embrace your curiosity and your sexuality, and don't fear being "caught." You're not doing anything wrong. Bonus: The other shoppers will be too engrossed in their own experience to pay attention to you.
Ask questions.
These are modern times and you're a grown up, modern woman. If you want to know something about a vibrator or the best lube, go in there and ask. No judgments. No explaining. No worries. It's no big deal to the people who work there.
And if the thought of going into a sex shop makes you blush, fidget, and want to flee, you can always find one online. There are bajillions of them and most places, like Babeland or Good Vibrations, deliver the goods in a plain package so your purchase is completely confidential.
Have fun in there,
Bedsider
P.S. We've got a big one. (What?! We're talking about a national directory of where you can find birth control.)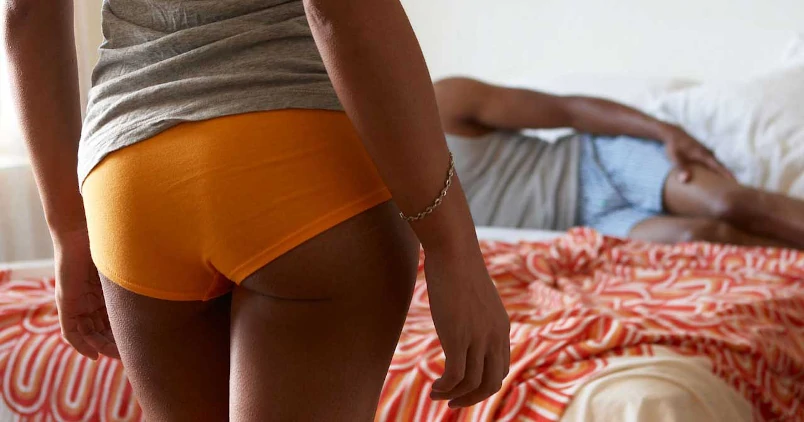 Subscribe to Frisky Fridays
Heat up your weekends with our best sex tips and so much more.