Caught having sex? Here's how to dismount gracefully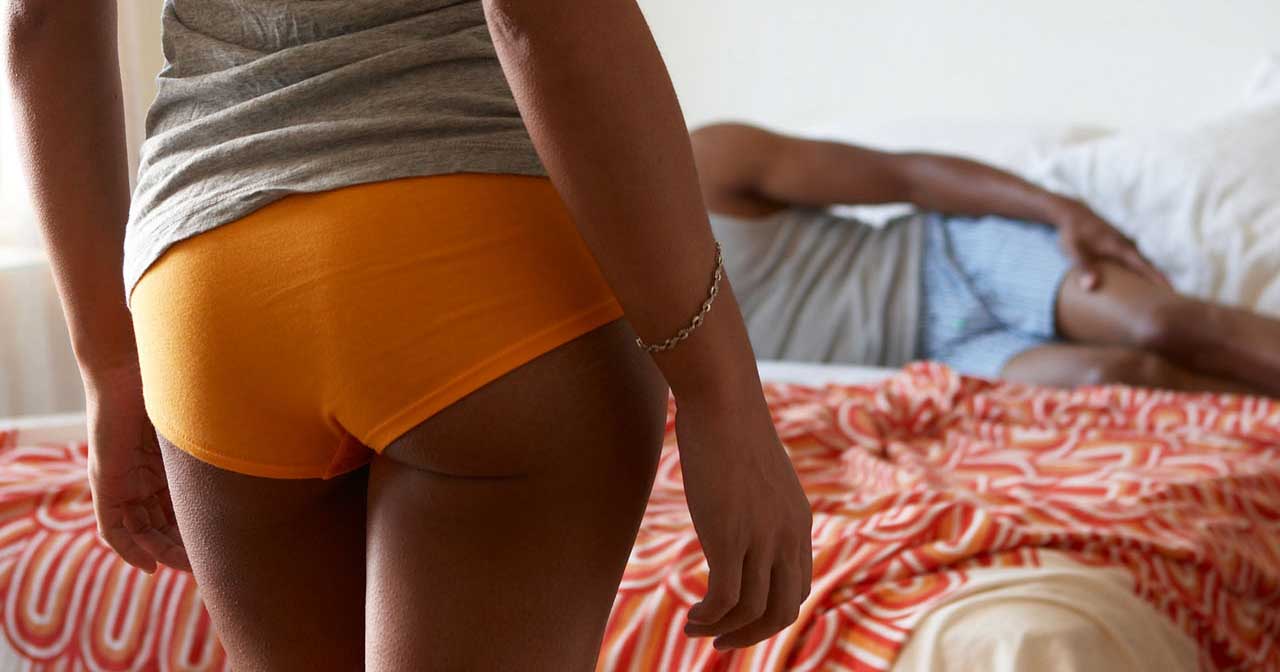 Actually, we trust that you can stop and get your clothes back on without any help from us. But, if someone does walk in on you having sex—and either you're mortified or they are—that's where we can offer some advice.
If your roommate finds you using the kitchen not for cooking
Will they tease you relentlessly? Ask you to refrain from doing it where they toast their bagels? Insist that you conduct your torrid affairs at someone else's flat? Kick you out? Maybe. Depends on how they feel about sex and personal space.
For a little awkwardness, try buying their forgiveness (or silence) with chocolate, coffee, drinks the next time you go out, or anything else that sends the message: I'm sorry you walked in on me. Let's never speak of it again.
For a lot of awkwardness—or if your roommate gets angry—try to talk it out. Listen to their concerns and see if you can get past this without having to move. But, if they're being unreasonably strict, judgey, and adamant that you leave, accept that you're too different to share a small space and find a better place.
Your parents walk in on you
We've already told you how to bring a significant other home for the holidays. (Well, we actually told you how to handle sleeping together when staying at your parents' house.) But this is different. This is them actually seeing you in the middle of something passionate and private.
For a little awkwardness, we know that humor, perspective, and a brief-but-sincere apology will get you through it. And fortunately, many parents will never bring it up again, so wait it out and this will blow over. It won't feel like it, but trust us. Soon you'll all be able to sit in the same room without this hanging over you.
For a lot of awkwardness—or if your folks express rage, disappointment, or shame—it's important to remember that sex is not wrong. As long as you're ok with your sex life, nobody has any right to judge you. In this case, we recommend a little respectful distance, especially if you feel physically or emotionally threatened. Try talking to a therapist, spiritual advisor, a school counselor, or even a sex information hotline. You'll want support as you cope with this. And some may be able to intervene on your behalf and smooth things out with your family.
Your two year old walks in on you
Don't worry! Your kid is not going to need therapy because of this, but don't take our word for it. American Baby magazine interviewed a sex therapist to calm your fears on this very topic. Her best advice? Get a lock for your bedroom door.
Now, we don't want you to worry about getting caught or getting pregnant, so make sure you're on the most effective birth control.
XOXO,
Bedsider
P.S. The most down to earth medical pros work with Bedsider. If you have a question or are just curious about something, check out our super helpful articles on health and birth control.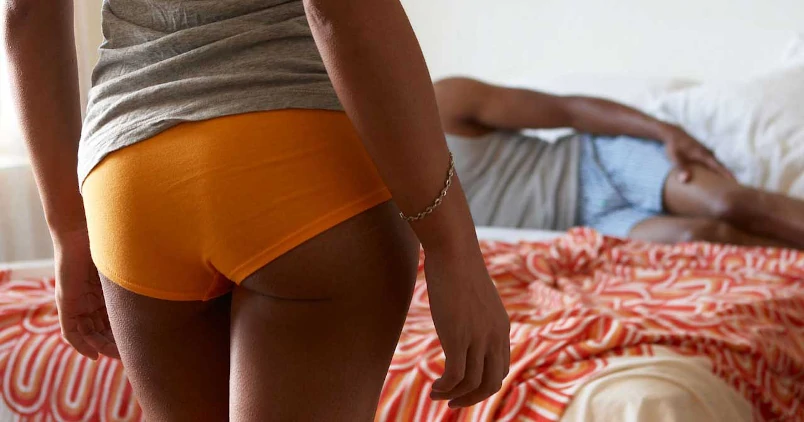 Subscribe to Frisky Fridays
Heat up your weekends with our best sex tips and so much more.