Just can't get enough: Focusing on foreplay
Sometimes talking about foreplay feels more like bore-play. It gets technical. (21 minutes of foreplay greatly increases the odds of women having an orgasm.) It gets mechanical. (Touch his frenulum like this!) It gets repetitive. (Find a ton of foreplay tips and techniques here and here and here and here and here.) Still, since foreplay is your friend, we wanted to send you off into the weekend with a hot little how-to guide. And even if foreplay isn't your thing, we've got something for you, too.
What to do if you like foreplay
Make it sensual, romantic, animalistic, sweet, sultry, whatever…just do more of it. (BTW, that link is sooo NSFW.) Have fun focusing on you and your partner, take your time, and enjoy it.
What to do if you don't
If we were discussing this over a large chai latte, we'd ask why you don't like it. Because there could be 100 valid reasons ranging from "he/she doesn't do it right" to "I'm not comfortable being that naked/close for that long" to "I'm just a main course/cut-to-the-chase kind of person" to "foreplay is gross." And we'd understand because if you're not into it, you're not into it. (And you certainly don't have to be into it.)
But there may come a time when you or your partner needs it for lubrication, increased intimacy, or some other reason. And if that does happen, we just want you to relax and keep an open mind. Working through it might blow the roof off your bedroom and generate more sexual satisfaction for you and your partner.
What's your position on foreplay? Like it? Over it? Wouldn't have sex without it? We'd love to know what you think in the comments section.
XOXO,
Bedsider
P.S. Hear real women and men discussing their experiences using every birth control method out there.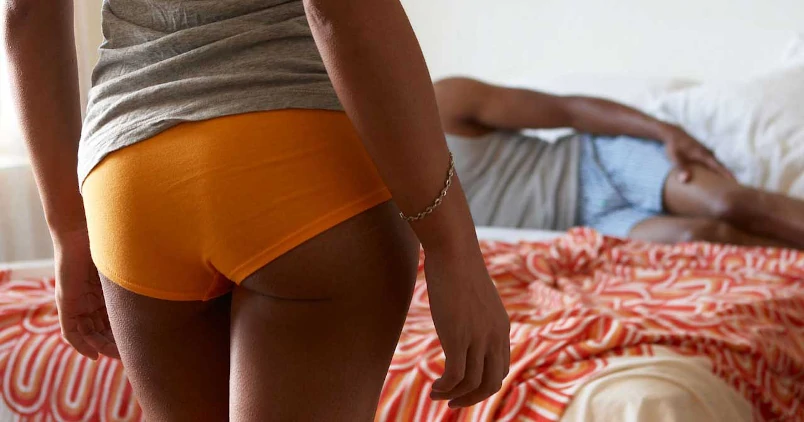 Subscribe to Frisky Fridays
Heat up your weekends with our best sex tips and so much more.