School of rock: Getting to know Stevie Nicks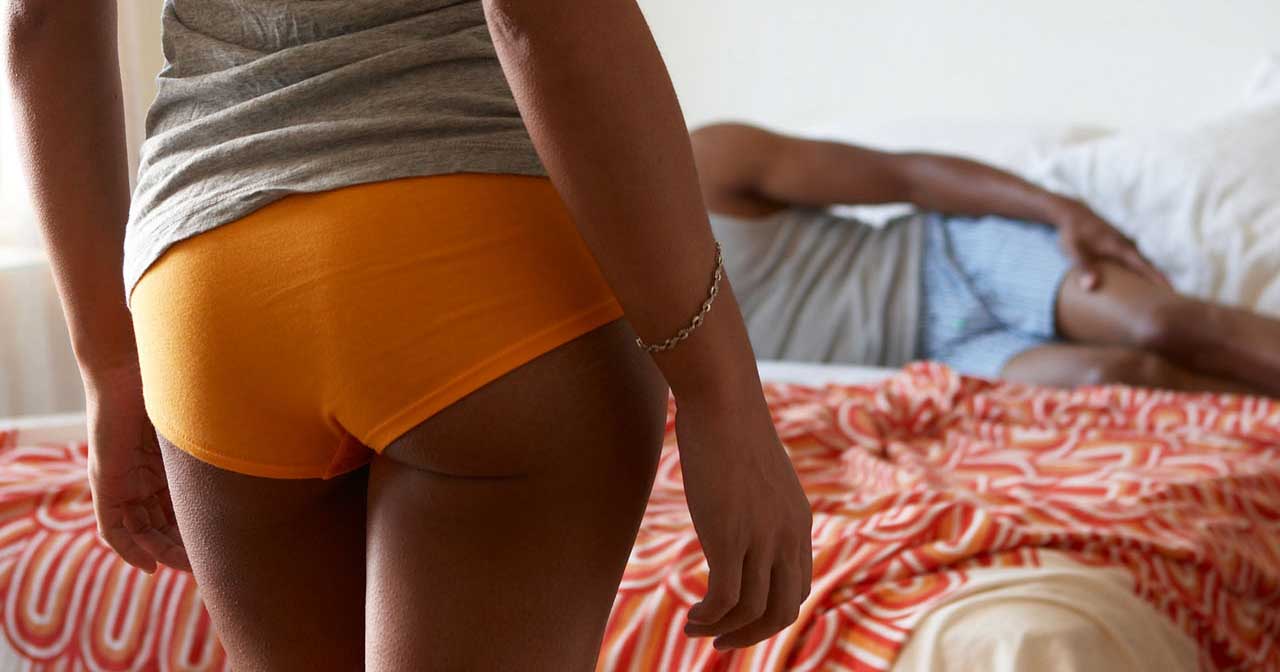 Long blonde hair. Floating black chiffon and platforms. A haunting, velvety voice. Award winning and record-breaking singer, songwriter, and musician. Witch. (Actually that's a long-held misperception. She isn't.) Stevie Nicks is many things. And epic rock goddess is one of them.
That cool name. Her real first name is Stephanie, but she couldn't say it when she was little and it came out as Stevie. The name stuck.

A natural. By age 4 she was singing, dancing, and performing live country songs at gin mills with her grandpa. (At age 4 we were only finger painting. Badly.)

California Dreaming. Stevie met Lindsay Buckingham when she was in high school. He was singing a classic Mamas and Papas song at a party and she walked right up and started doing the harmonies. A few years later they'd become lovers, band mates, and eventually, members of Fleetwood Mac.

1975. That was the year Fleetwood Mac released the album Fleetwood Mac. It included Stevie's hit songs "Rhiannon" (which would go on to make Rolling Stone's list of the 500 greatest songs of all time) and "Landslide" (which would be covered by many, including the Dixie Chicks and Smashing Pumpkins).

Go Your Own Way. Fleetwood Mac members were famous for hooking up and breaking up with each other. Their relationship drama would inspire many songs on Rumours, which sold over 30 million copies when it came out. (No wonder they're in the Rock and Roll Hall of Fame.)

Dreams. This was Fleetwood Mac's first #1 hit in the U.S. Stevie wrote it about the group falling apart.
Sex. Stevie has had some pretty famous exes. These are just some of them: Lindsay Buckingham; Mick Fleetwood; Don Henley and Joe Walsh from the Eagles; David Stewart from the Eurythmics; and Jerry Brown, the current governor of California.

Drugs. In the 80s it was cocaine. After that it was the tranquilizer, Klonopin. She has been clean since the 90s.

Rock and roll. Stevie launched her solo career in 1981 and sold 8 million copies of Bella Donna. It included "Edge of Seventeen"—a song hysterically featured in the Jack Black comedy, School of Rock.

Giving back. Stevie makes time to visit wounded soldiers and brings them iPods that she personally loads up with music from her extensive collection.

Likes. Rihanna. Coldplay. Snow Patrol. The Dixie Chicks. She listens to all of them. We've also read that she enjoys Maroon 5, Maxwell, Katy Perry, and the music of her close friend, Sheryl Crow.

Look, we effing love Stevie Nicks and could probably spend another month on this Frisky Friday and never come close to capturing the shock and awe of her talent and adventures. (Or her favorite songs.) Please think of this as just a small homage to an icon and get ready for some more posts on lusty ladies who rock.
Anyone you'd like us to cover? We take requests.
Stop dragging my heart around,
Bedsider
P.S. Have you seen the Bedsider Someecards yet? Embrace your snarky side and send a few.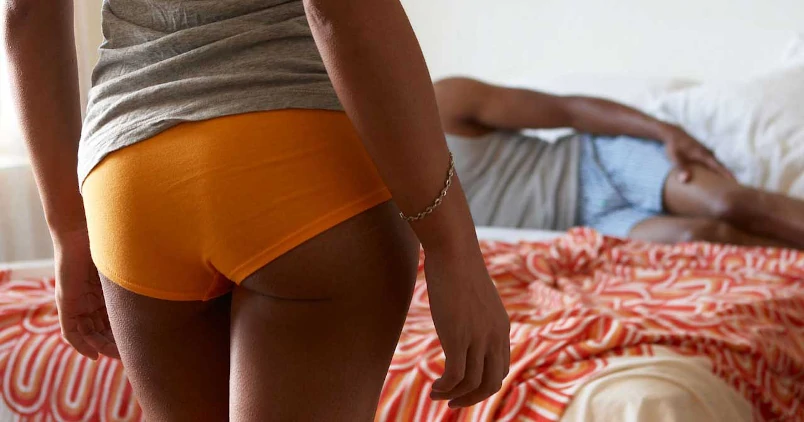 Subscribe to Frisky Fridays
Heat up your weekends with our best sex tips and so much more.