Sneaking around: So, you're in love with a married man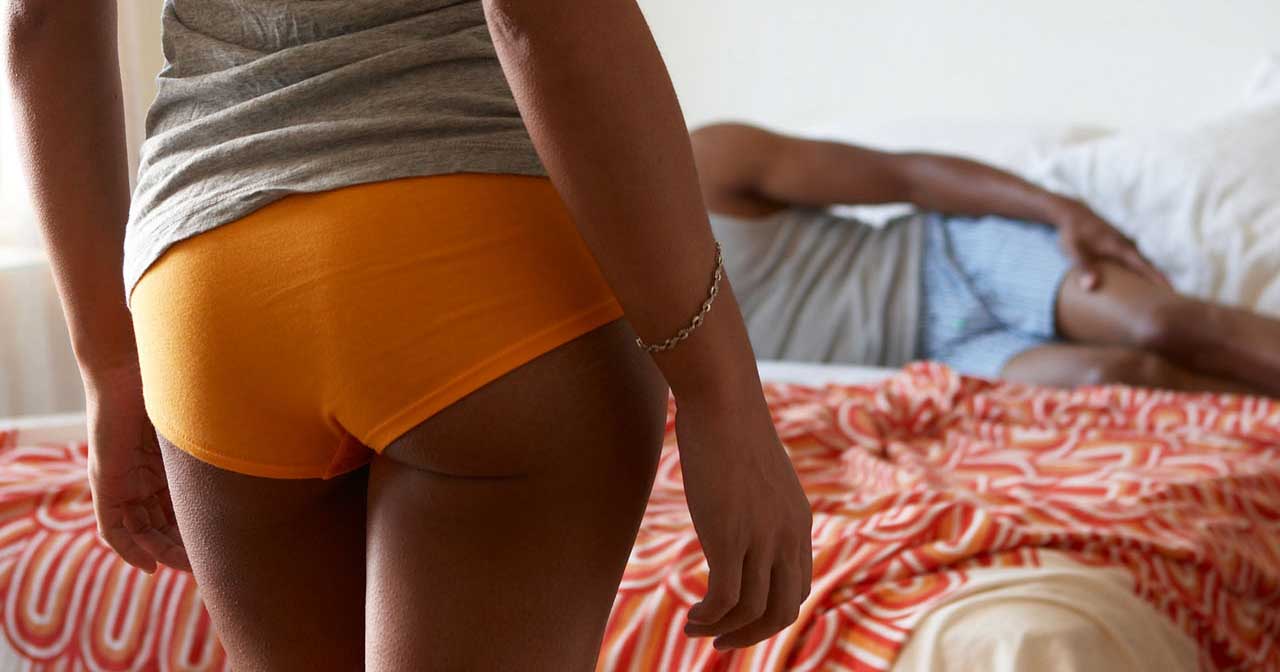 Most professionals—hell, most friends—will tell you that dating a married guy rarely ends well. They'll say things like:
Think you're the only one? About 50% of cheating husbands have multiple affairs.

Think it's because you're irresistible? Only 12% of married men say their mistress is better looking or in better shape than their wives.

Think he's going to tell her? 93% of married men who cheat will not admit to having an affair when confronted by their wives.

Think he'll leave her? Less than 5% of married men leave their wives for their mistress.

Think it'll end happily ever after? Over 75% of those who marry the person they had an affair with eventually divorce.

Pros and friends will also suggest you walk away—for many valid reasons—and encourage you to find someone who can share their whole life with you, out in the open, for all to see. And that is good advice because being the other woman can lead to isolation, frustration, and devastation. It can also eff with your karma, break your moral compass, and wound some innocent people.
But what if you're crazy in love? What if you know that you two will end up together and beat the odds? What if you really trust him? What if you're all-in and who cares if anyone gets hurt?
Well, to be honest, if you're saying stuff like that, there really isn't anything left to discuss. Because you've made up your mind and the relationship could work out, gently fizzle with no casualties, or crush your soul with dire consequences. None of us can know the outcome in advance (even if the odds are stacked against you). We can only stand by you—through the good, the bad, and the birth control.
And should you find yourself involved in an affair with a married man, just remember this: "Every time you date someone with an issue that you have to work to ignore, you're settling." -Andre Breton (French writer and poet)
We hope you never settle,
Bedsider
P.S. Did you know that some birth control methods can help with ovarian cysts?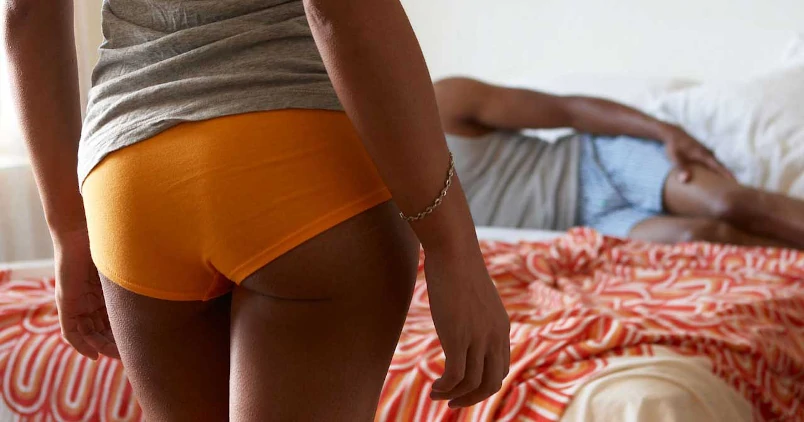 Subscribe to Frisky Fridays
Heat up your weekends with our best sex tips and so much more.