Sex myths? Sex myths! You can handle the truth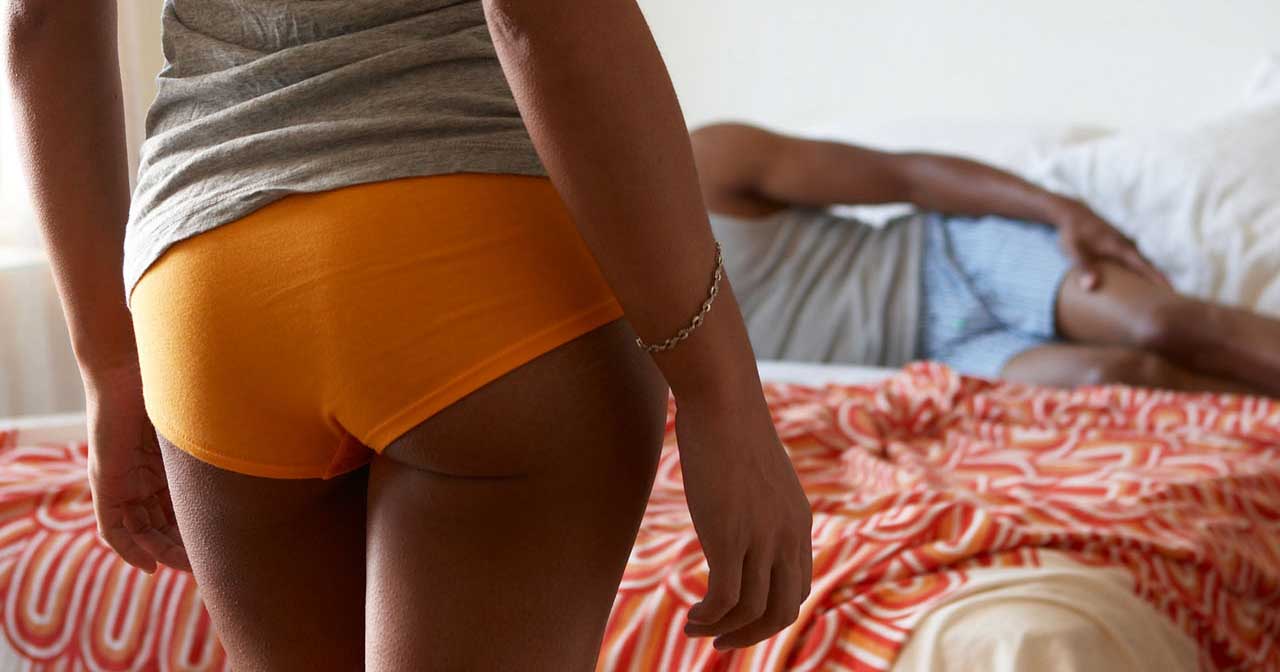 Did you know that our Fact or Fiction video series obliterates 24 different sex myths? It's true and there are more out there we're ready to tackle. If you haven't seen them, here's the complete list. They're illustrated, award-winning shorts—and they're funny as hell—but don't take our word for it. Click on one that jumps out at you, watch it, and let us know what you think.
One more thing: If there's a sex myth you'd personally like us to clear up in a future Fact or Fiction video, please let us know in the comments section under this Frisky Friday. You never know when we'll add it to our list.
XOXO,
Bedsider
P.S. Hey, those Bedsider edition Someecards are still making people spit out their coffee from laughter. Send one and see for yourself.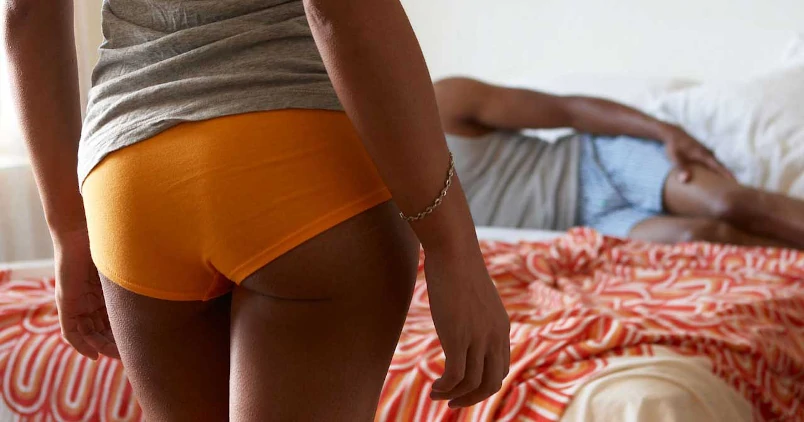 Subscribe to Frisky Fridays
Heat up your weekends with our best sex tips and so much more.