The Frisky Friday Top Five: How to say intercourse without saying intercourse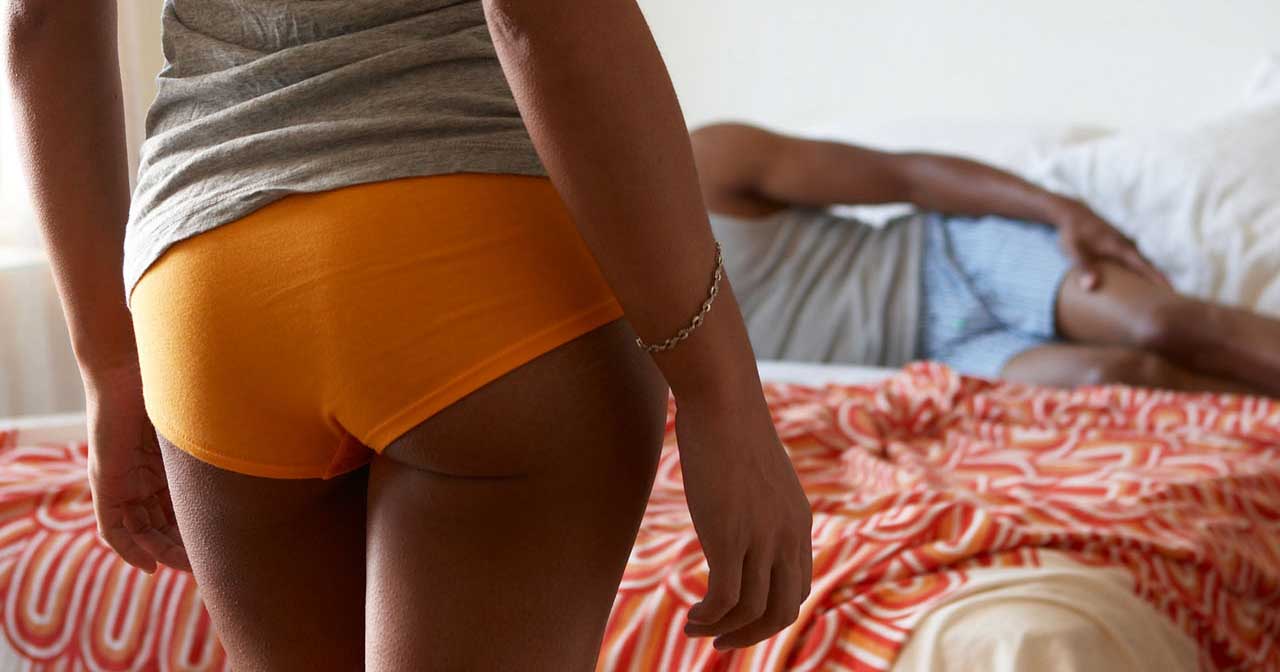 Some unique names for your cookie? Check. A slew of endearing terms for his chub? Double check. Closing out the series with how to say intercourse without sounding too clinical and boring? OMG yes, let's talk about sex!
PG13: Shag, get it on, knock boots, bang, boink, bone, copulate, do it, do the deed, go at it, go all the way, go for a tumble, go to bed with, sleep together, get lucky, get laid, hit a homerun, screw, make whoopee, make love, make it, roll in the hay, mount, toss, and intimate relations.
Rated R: We'll leave it to the one and only F-word. (Feck, fark, fook, and frick will do too.)
International Relations: Follar (Castilian Spanish), Kneppe (Danish), Shtup (Yiddish), Chodna (Hindi), Scopare (Italian), Knulla (Swedish), É tchi surú (Japanese), and Niquer (French). Click on Translations to see many, many more.
Old timey: Playing at rantum-scantum, slap and tickle, fornicate, lie with, make the beast with two backs, and knowing someone in the biblical sense.
Seriously? WTF: Bump uglies, diddle, hide the salami, nail, plow, poke, plug, root, ride, and tap.
And it goes without saying, but we'll say it anyway: If you do the nasty this weekend, make sure your birth control is covered.
Don't break the bed,
Bedsider
P.S. We really care what you think about Bedsider. Mind telling us your opinion?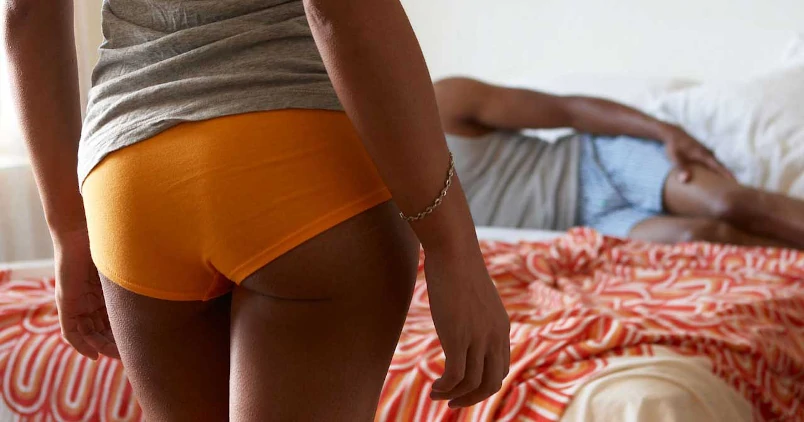 Subscribe to Frisky Fridays
Heat up your weekends with our best sex tips and so much more.