You feeling it? 16 ways to set the mood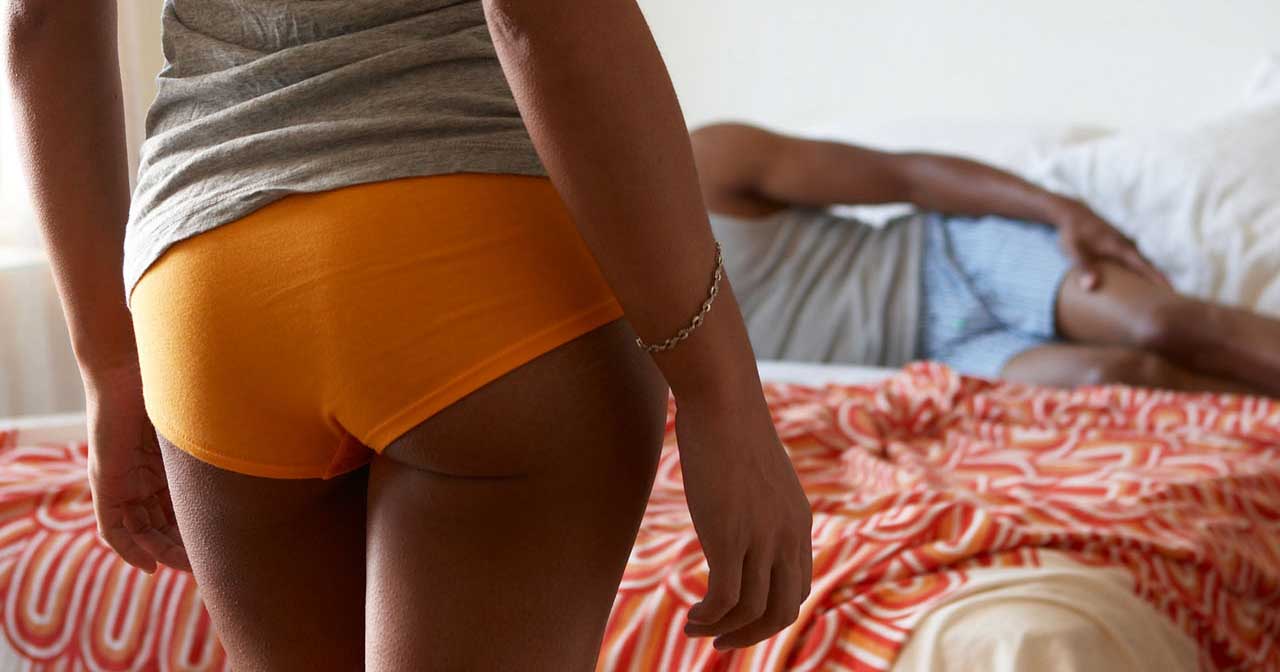 Set the mood for what exactly? Are we talking sex? Romance? The answer is both. Here are 16 ways to add extra oomph when you want to get closer to someone. (We'll let you interpret closer.) Try one tonight and see what happens.
Write. Isabel Allende wrote, "For women, the best aphrodisiacs are words." Exchange flirty notes, email, or texts before you see each other.

Give a sneak preview. Your smile. The bed. A plate of homemade brownies. Send a pic of what's to come and let their imagination run wild.

Mix it up. Eat dessert first. Go out in a new neighborhood. Have sex in the kitchen. The point is to do the opposite of what you usually do and shake things up.

Play. Cards. A board game. Darts. Whatever you want. Just don't forget to make a bet: Winner gets special attention in bed.

Eat. Aphrodisiacs. Their fave recipe. Something you can smear on their neck and lick off. Have fun using food as foreplay.

Drink. More with the aphrodisiacs? Yep. This time in the form of cocktails.

Touch. Pick one body part and spend 5 minutes touching it. Embrace it. Treat it like it's the center of the sexual universe. We recommend hands and feet for this. (They're loaded with sensation and will totally build sexual tension.)

Show some PDA. Kiss in front of the world and dazzle everyone—including yourselves—with the sparks you emit.

Ask. What does he like? What does she want tonight? Ask and do it.

Sweat. Workout together and put those pheromones to work. Bonus: 30-minutes of physical activity increases blood flow to your sex organs which helps with orgasms.

Melt. Gently warm some massage oil and play spa as you give each other a sensual full-body massage.

Laugh. Rent a comedy. Go see a comic live. Meet up with your funniest friends. Laughter is a turn on. (In case of emergency, this video can lighten the mood.)

Foreplay. If you usually skip it, don't. If you usually do it, go for a longer amount of time.

Pick the right playlist. Music can put a little dance in your pants. Then it's all dance off, pants off…and you know what follows that. (Soft, rhythmic boot knocking background music is good too.)

Buy a new toy. Could be a vibe or something else that's equally erotic and arousing. (Like the Kinky Kat. Meow, indeed!)

Use birth control. When you've chosen the best method for you, everything else seems to deliciously fall into place.

What's your favorite way to set the mood? We want to know, so tell us in the comments below this Frisky Friday.
Have fun this weekend,
Bedsider
P.S. P.S. Have you met Wink Wink? We think you're gonna like her.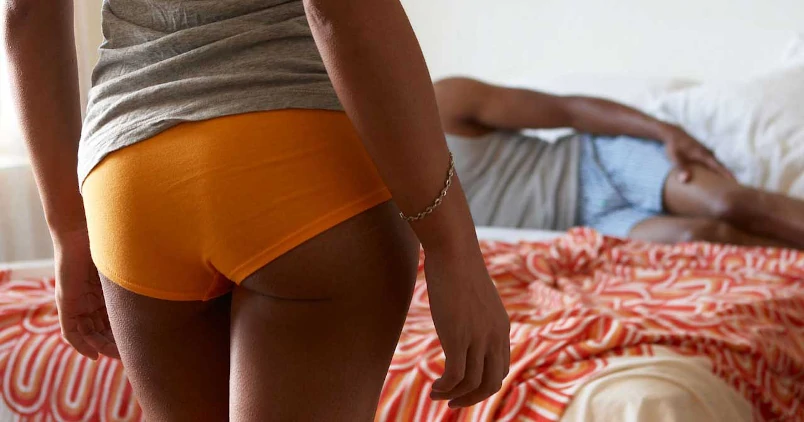 Subscribe to Frisky Fridays
Heat up your weekends with our best sex tips and so much more.