Look, but don't touch: What if you're in a relationship and attracted to someone else?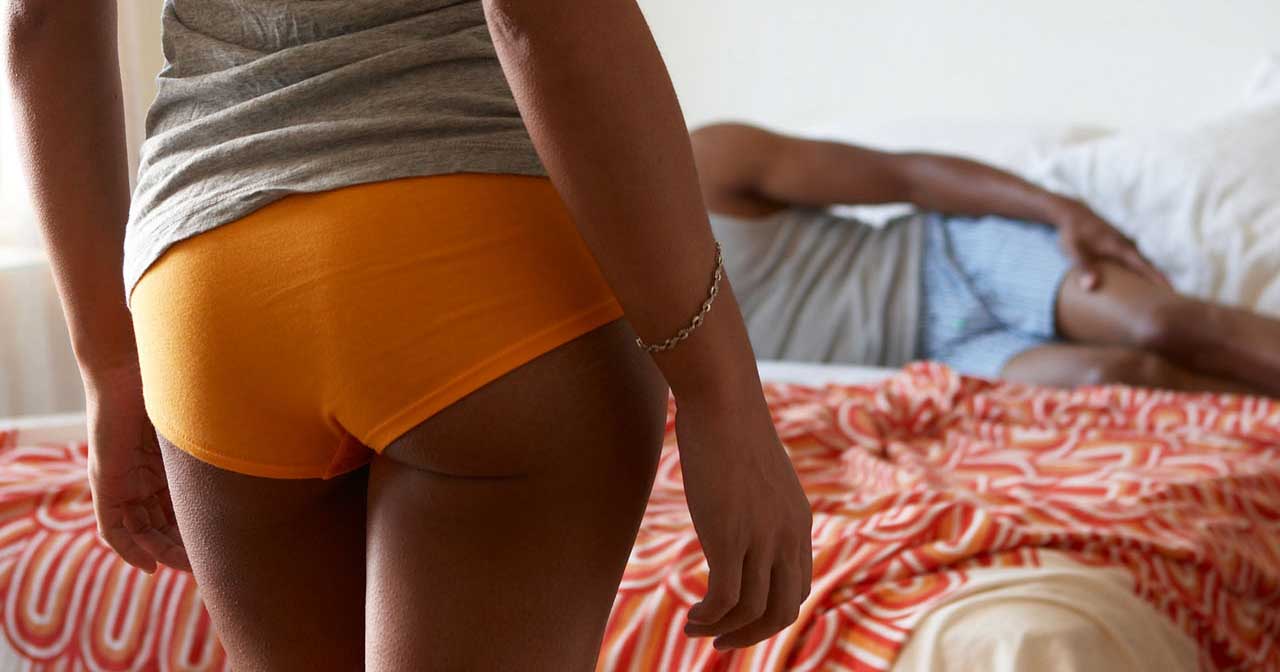 It doesn't matter how in love you are, how mature you are, or how much you enjoy sex with your partner. It's pretty common to feel attracted to someone else even if you're in a happy, healthy relationship.
But when is the attraction natural and harmless, and when is it something more? Ask yourself these questions when you need help deciding what your attraction really means and what to do about it.
Am I happy in my relationship?
Yes: Relax. Your attraction to others is part of the human experience. You don't have to act on it, flaunt it, or fear it. Just put most of your romantic, flirty energy into the one you're committed to.
No: Your attraction to others may be a sign that your feelings are changing. Think about why you're not happy. Then ask yourself if the issue(s) were fixed, would you want to be with your partner? If you're still into them, work on the stuff that's making you unhappy. If you're not sure about the relationship anymore, read this to see if you're ready to break up.
Am I sexually satisfied in my relationship?
Yes: If you're having good sex, yet attracted to others, there's the possibility that you need more emotional or intellectual fulfillment in your relationship. If you're not connecting with your partner, try to nurture closeness through common interests and experiences outside the bedroom.
No: If you look at others because you think they'd fulfill you in bed, remember there's no guarantee that's true. If your current relationship is solid except for the sex, try to work on that together. (Could be a fun assignment.) But, if you're truly incompatible in the bedroom, ask yourself if the relationship will ever satisfy you sexually. (Because sex is part of a healthy, happy relationship and everyone deserves a partner who satisfies them.)
Am I okay with risking my relationship to hook up with someone else?
Yes: If you feel like cheating, read this. Then, if you're really ready to do it with someone else and don't care if your current relationship ends over it, perhaps it is time to break up before you hook up.
No: Okay, so you know you don't want to risk a breakup, but you're still grappling with an attraction to someone else. Here's what a bunch of experts advise: Dear Wendy, Dear Mariella, Madame Noire, Dear Sugar, and Lovepanky.
Whether you act on an attraction or not, make sure your birth control is covered. And do make STI prevention a part of it. Life and relationships can be complex. Birth control doesn't have to be.
XOXO,
Bedsider
P.S. Finally! Health insurance just got sexy. Find out how it might rock your world.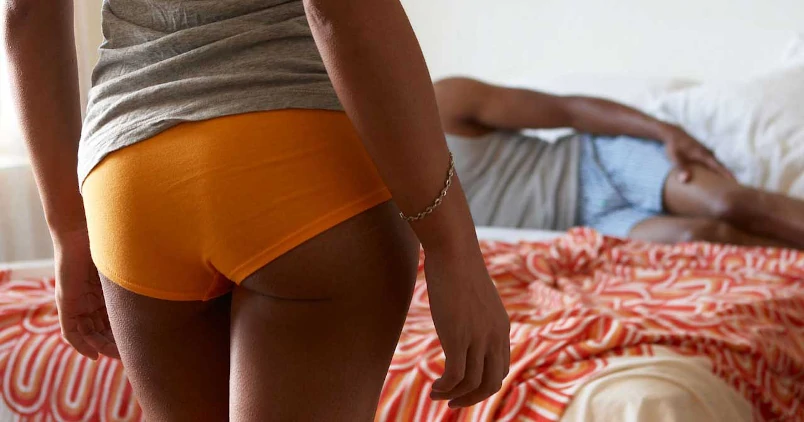 Subscribe to Frisky Fridays
Heat up your weekends with our best sex tips and so much more.