Frisky Friday Top 5: Awesome online sex shops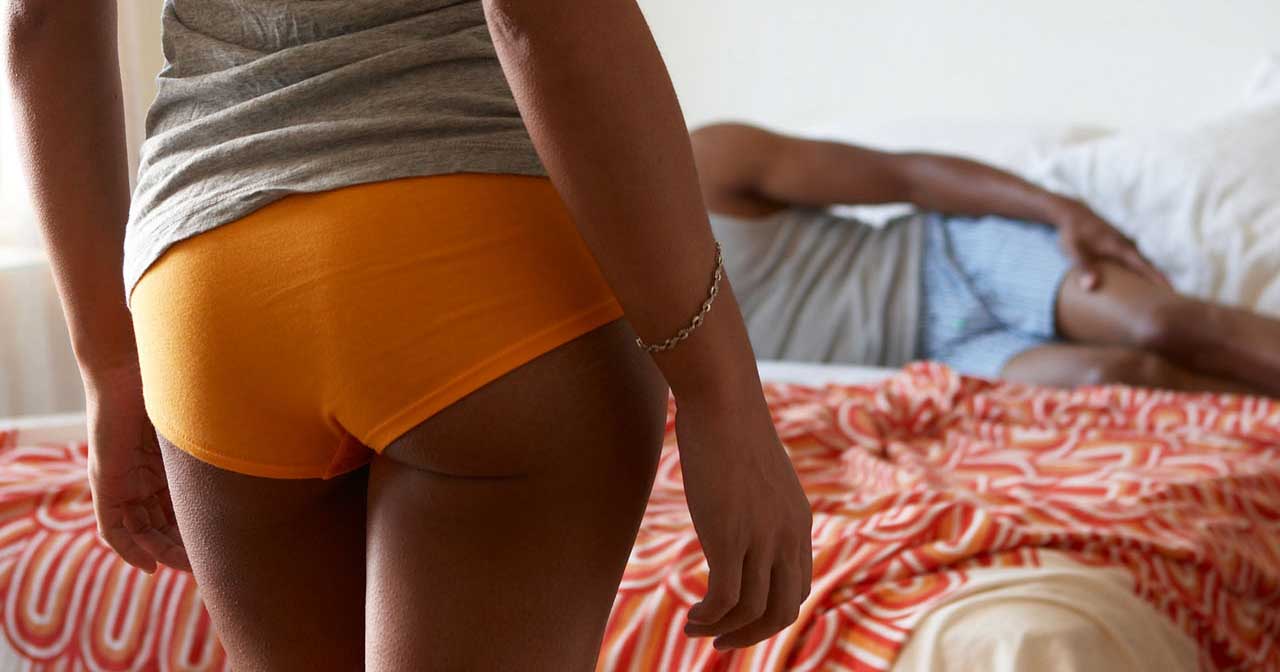 We told you how to walk into one like you owned the place, but sometimes it's easier—and more private—to shop for sex toys online. Here are the adult websites we like to explore when we want to be discreet. Just in time to treat yourself to a little something for Valentine's Day.
Now, before you click on anything below, please note that these are NSFW. Nope. Not. At. All.
1. Babeland and Good Vibrations
Two of our tried-and-true favorites. Epic advocates of healthy, happy, safe, and supportive sexual exploration for women and men. Huge selection of toys with lots of helpful customer reviews. Live chat customer service, in case you have questions. Lots of sex education articles. Great sales. Excellent stores for beginners.
Bonus: Moregasm is Babeland's juicy guide to mind blowing sex. Check it out along with every luscious thing they sell, then use promo code FRISKY for 15% off and free UPS ground shipping (no minimum order) from Babeland.com. Good through March 31, 2014. Online only.
2. Etsy
Yes, Etsy is wonderful for hand knitted fingerless gloves and toppers for wedding cakes, but you can also find beautiful things from sex toy artists like Infinite Cosmos Naughty Glass. And then there's a cute, embroidered pencil case (repurposed from old jeans) for storing your playthings.
3. My Pleasure and My Secret Luxury
My Pleasure was founded by a sex therapist and the website's tagline is "Transforming Lives Through Better Sex." They have a large selection of sex toys, for sure, but what really impressed us was their devotion to education, including an entire section on sex and disability and romance and massage. And we discovered My Secret Luxury through The Redhead Bedhead's blog. We love their chosen-with-care collection of toys and gadgets, but we're more fascinated by their secret concierge service.
4. Coco de Mer
They say Coco de Mer is for lovers, adventurers, and dreamers. We say it's also for those who don't mind spending a bit more on sumptuous designer lingerie, bedroom arts, and bondage accessories. When you browse, make sure you're looking at U.S. dollar prices (there's a toggle in the upper left corner of their website). From Bordelle nipplets to Stella McCartney knickers, this London-based store has a truly titillating selection to check out.
5. SHAG
This sex toy boutique/art gallery/event space in Brooklyn offers an artful, eclectic mix of toys and other fine goods. Theirs is a smaller, edgier collection. Perfect when you want something unique.
Does anybody else hear that buzzing sound?
Happy Valentine's Day,
Bedsider
P.S. Have you met Guy Nottadadi? He's like the James Bond of birth control.
P.P.S. We heart Babeland for their generous offer to Frisky Friday fans. Use promo code FRISKY for 15% off and free UPS ground shipping. No minimum order. Online only. Good through March 31, 2014.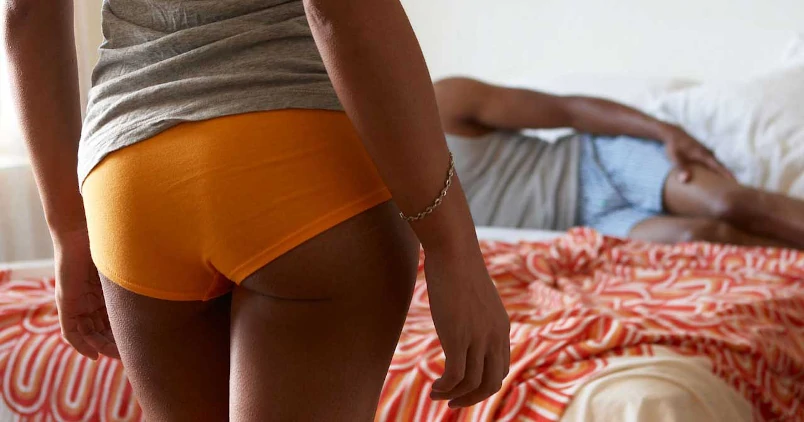 Subscribe to Frisky Fridays
Heat up your weekends with our best sex tips and so much more.