4 feet 7 inches of everything you've ever wanted to know about sex: Meet Dr. Ruth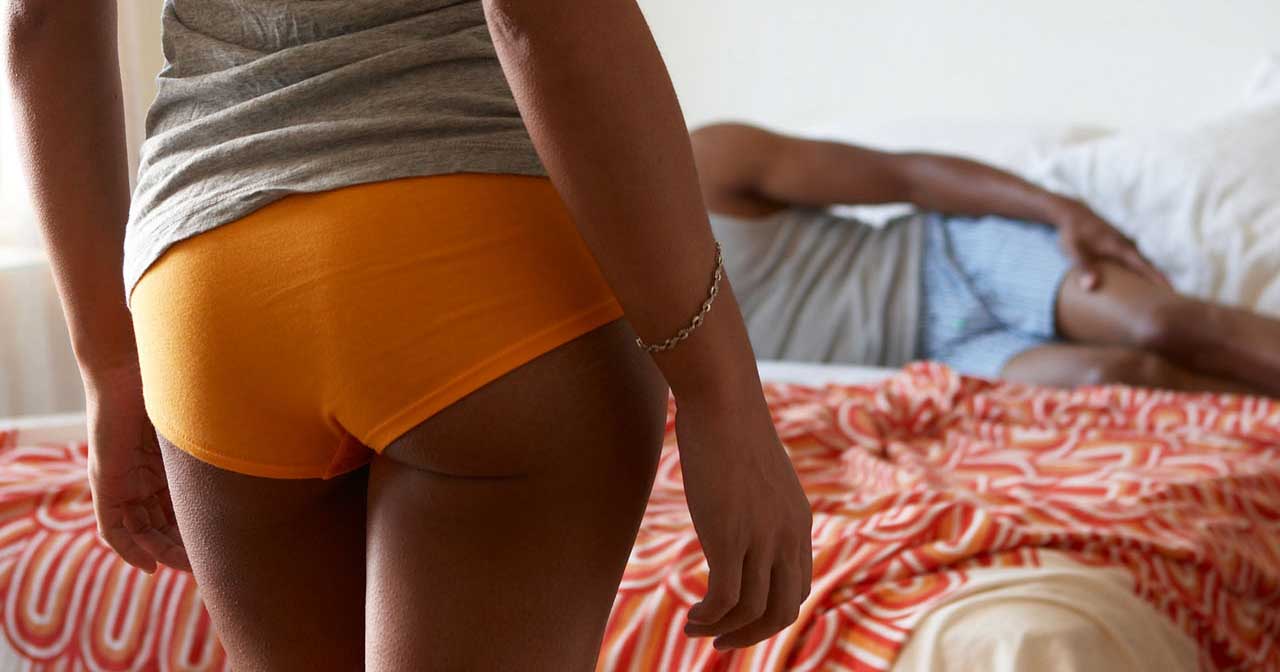 She's like your favorite, tiny grandma, but instead of cookie recipes, you get her tips for better orgasms. We're talking about Dr. Ruth K. Westheimer, the famous—and beloved—psychosexual therapist who's been widely featured on radio, TV, Broadway, and board games. Read on to find out why Playboy listed her at #13 on their list of the 55 most important people in sex. (BTW, Alfred Kinsey was #1.)
Willkommen. In 1928, Dr. Ruth was born in Germany to a Jewish Orthodox couple that named her Karola Ruth Siegel.

So sad. Her family sent her to a children's home in Switzerland at age 10 to escape the Nazis. Her parents were killed in the Holocaust.

Trained as a sniper? Yes. She moved to Israel at age 16 and joined Haganah, an underground Jewish military organization where she was a lookout and sniper.

Le petit mariage. She married an Israeli soldier, moved to France, and studied psychology at the Sorbonne in Paris. The marriage only lasted five years. She then left it all behind and sailed to New York with a French boyfriend.

Le petite bébé. She had a baby with the Frenchman and married him to legalize the pregnancy, but they divorced too. Dr. Ruth supported herself and her daughter by working as a housemaid while taking classes at the New School.

So smart. She went on to earn a Masters Degree in sociology from the New School of Social Research and a Doctorate of Education in family and sex counseling from Columbia University.

So connected. She also studied under Dr. Helen Singer Kaplan at New York Hospital-Cornell University Medical Center. Dr. Kaplan founded the first U.S. clinic for sexual disorders established at a medical school.

Manfred was the man. She met Manfred Westheimer while skiing in the Catskill Mountains in 1961. He was a Jewish refugee and five and a half feet tall (a very compatible size for her). They were married nine months later and soon had a son together.

She'll set you straight. Direct talk about sex seemed to be a theme in her life. At the orphanage in Switzerland. Working at Planned Parenthood in Harlem. Lecturing in front of broadcasters. She wasn't afraid to discuss subjects like sex, contraception, and unplanned pregnancies even when those subjects were taboo.

On air. A New York broadcaster, who loved her frank style, gave Dr. Ruth her own radio show called Sexually Speaking. By the summer of 1983, it gained a quarter of a million listeners weekly and went national in 1984. It was the start of a massive media career.

Nonagenarians love her. Dr. Ruth says, "I want people to be sexually active until the age of 99." (We totally agree!)

Winemaker. Her wine is only 6% alcohol, so you can still get aroused, but it won't make you sleepy or unable to perform like stronger alcohol.

Sex for Dummies. She has written over 35 books including Sex for Dummies. Here are sections from that book on preventing urinary tract infections and having safer sex. Of course, Bedsider has that info too and everything you want to know about birth control.

Vag and Madge. Here she is with Madonna. Find advice, news, heath info, and more good stuff from Dr. Ruth on Twitter.
Dr. Ruth is a tireless pioneer who made sex talk real and relatable. She paved the way for us to do our thing and we love her for that. If you want to hear her distinct voice and open-minded take on sex, here is a great talk she gave at Google last year. And here's an archive of her sex tips to get this weekend started right!
XOXO,
Bedsider
P.S. New year = new appointments. Get to them on time with Bedsider's appointment reminders.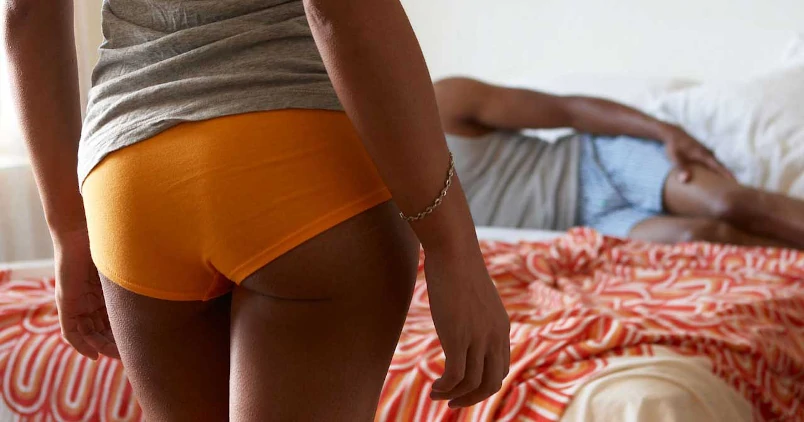 Subscribe to Frisky Fridays
Heat up your weekends with our best sex tips and so much more.