Frisky Friday Top 5: Date ideas for Earth Day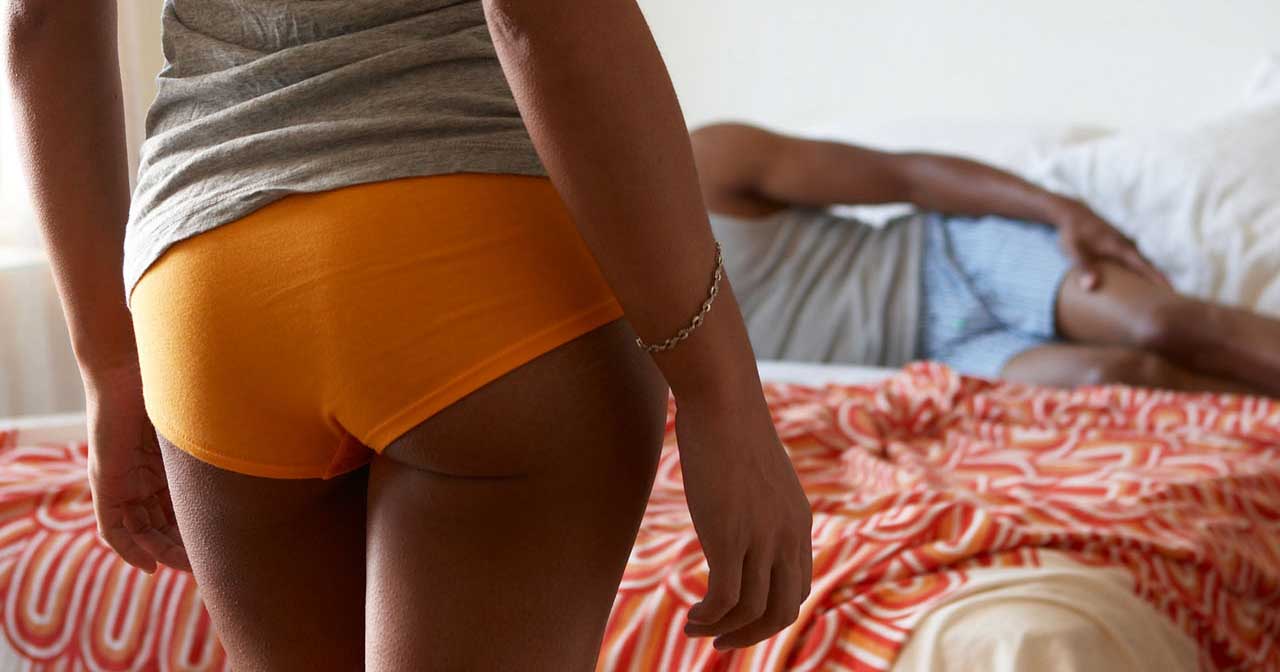 Earth Day is Tuesday, April 22nd and we plan to go out and do something green. Want to join us? Here are a few ideas to inspire you whether you use them for a date, with friends, or on your own. (And if you want to do something green in bed, we can help with that too.)
1. Dirty
Step one: Decide how big you wanna go. Step two: Plant something together. Urban garden plot. Herb pots on the kitchen counter. Houseplants. New tree on the block. Bulbs in the backyard. Terrarium with or without a tiny Ewok. Help something grow for cleaner air and a calmer environment.
2. Sweaty
Step one: Unplug. Step two: Move your body. Hike. Surf. Run. Bike. Shoot hoops. Swim. Walk the dog. Climb the nearest hill to catch the sunset. Get out and get physical. Or stay in and get it on. (Just remember the birth control.) Getting away from the gym for some human-powered fitness saves energy and releases so many delicious endorphins. You can even save water by showering together after.
3. Tasty
Step one: Be hungry. Step two: Eat. Walk to a socially responsible restaurant that uses local, fresh ingredients. Hit up a farmers market then cook together. Find a bar that features eco-friendly wines and organic cocktails. Visit a pick-your-own farm and load up on seasonal produce. Take a vegetarian cooking class. Eating authentic, nutritious, sustainable food is really good for you and the planet.
4. Lo-fi
Step one: Think of what you normally like to do. Step two: Do a lo-fi version of it. Go see an acoustic band perform at a small, independent venue instead of contributing to the carbon footprint of an arena concert. Have fair trade coffee at a place where you can sit on a funky couch and drink it out of glass mugs instead of tree-depleting paper cups. Turn the TV off and walk around local galleries or museums. Do some thrift shopping and look for upcycled, eco-smart fashion statements. Stay at home, but only use candlelight. Consuming fewer resources and shaking up your routine is a double good thing.
5. Generous
Step one: Find a volunteer opportunity. Step two: Show up. Volunteering helps solve community needs, encourages civic responsibility, and unites people around a common goal. Plus, acts of kindness and altruism actually increase your sex appeal. Even if your schedule isn't flexible enough to formally volunteer, you can still give back in your own way. Bring used clothes and household items to a donation center. Give old blankets and towels to an animal shelter. Clean up your neighborhood and recycle what you can. Take old books to the library. Simply do what you can wherever you are.
And if you find yourself without a date on Earth Day, but you really wish you had one who was equally into the environment, check out GreenSingles or Planet Earth Singles. They'll find an eco-sexy match for you.
XOXO,
Bedsider
P.S. 60% of couples have used the withdrawal method. Are you one of them? Here's the real deal on pulling out.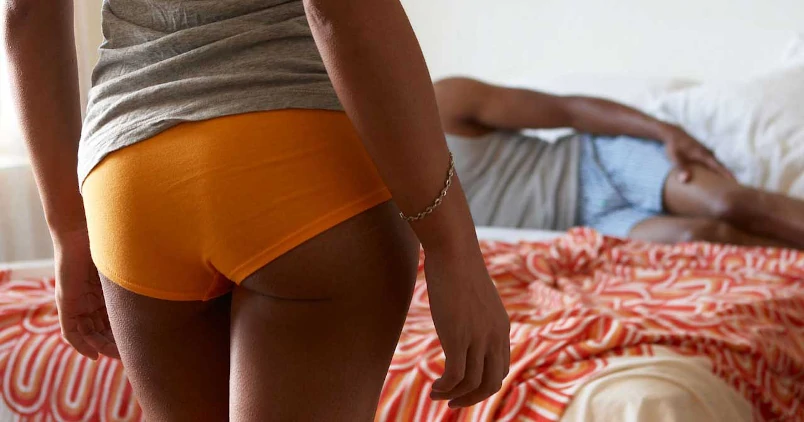 Subscribe to Frisky Fridays
Heat up your weekends with our best sex tips and so much more.