18 party hacks (when it's time to turn up)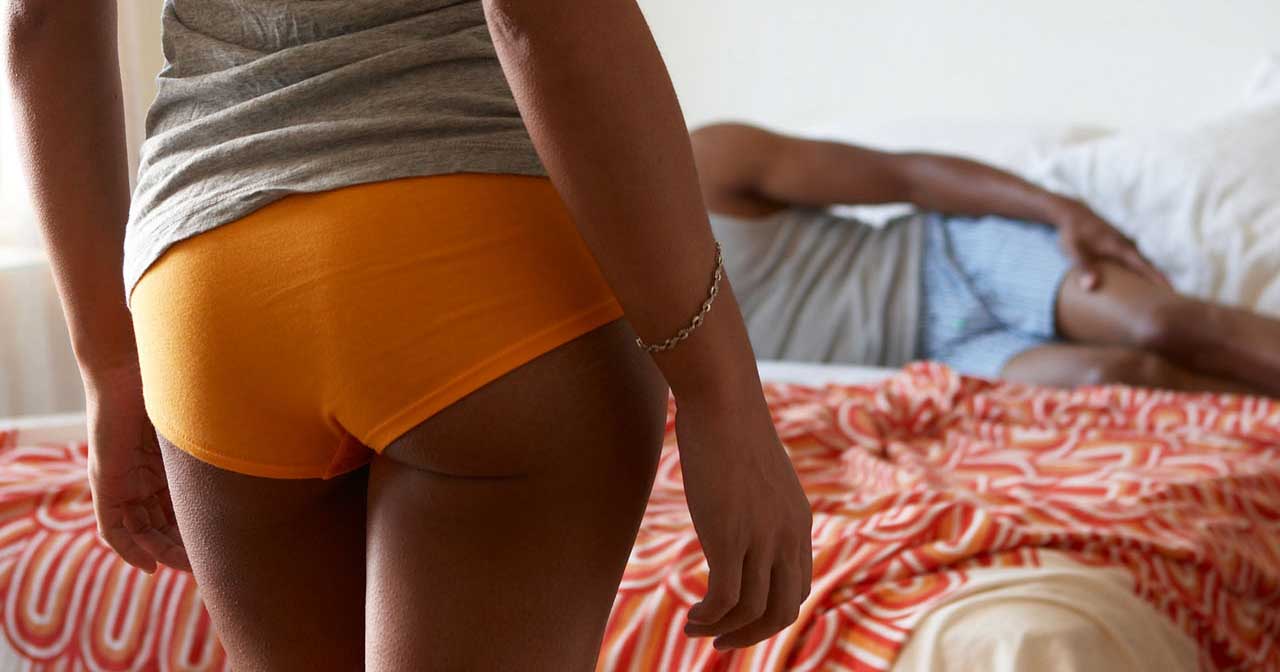 It's summer. Spontaneous parties happen. And when they do, this is how to make them easy breezy.
1. Water balloons. Fill them up. Keep in freezer. Now you have reusable ice for buckets of beer. Just refreeze when they thaw.
2. Chill faster. Place bottles and cans in a mixture of real ice and a lot of salt. It'll cool them quicker than ice alone.
3. No buckets, no problem. Use your washing machine as a cooler. They can usually handle the ice and hold the drinks. Kiddie pools and rafts can too.
4. Instant speaker. Select your playlist, turn up the volume, and put your phone in a big glass vase or pitcher. It will project the music more.
5. Perfect playlists. Not sure what to listen to? Songza delivers hundreds of playlists based on what you're doing, how you're feeling, or by decade or genre. (We're addicted.)
6. Label trash and recycle bags or bins. It's no fun digging through party remains to separate everything the morning after. Label where guests should toss stuff.
7. Names on drinks. No I-make-boys-cry wine charms? Help guests keep track of their glass by writing people's names with a whiteboard marker. It'll wipe off when you clean up.
8. Take it outside. Keep your place clean and pristine, by keeping your guests in the backyard or on the roof. Put out some blankets, pillows, candles, and plants to create the perfect spot.
9. Instant mood lighting. Got Christmas tree lights? Use them to line tables or floorboards, fill bowls or clear vases, or drape them around the room for a nice sultry glow.
10. Instant omg-how-did-you-do-that lighting. Got a black light? Add tonic water to any drink and turn it on. The drinks will glow in the dark.
11. Your own photobooth. Sort of. Hang a patterned or plain sheet or stage this in front of a window drape. Put out a bunch of props. Use phones to take pics.
12. Take food out of the packaging. Doesn't matter if it's Cheetos, Oreos, or Sour Patch Kids. If you put stuff in big glass bowls, it'll look more festive and classy. (Yeah. Cheetos can look classy. Don't judge us.)
13. Paper cones. Take a piece of paper and turn it into a cone. (Even white printer paper will do.) Fill with chips, pretzels, candy, and hand them to guests so they can eat a little something without having to stay by the big bowls of Cheetos.
14. Tie your bottle opener to the drink bucket. A little ribbon or string will keep it where it needs to be.
15. Buy enough booze. Need to make a quick run to the liquor store? For a three-hour party, plan on three bottles of wine for every four guests. Or four cocktails or beers per person…on average.
16. Non-drinkers. Don't exclude them. They don't get smashed, so they're able to help out in an emergency or act as a designated driver. Just make sure you show your appreciation by having plenty of non-alcoholic drinks on hand.
17. Party-ready birth control. Find out which methods work best if you're partying.
18. Condom party favors. Yes, really. Safer partying and safer sex go together like bacon and anything eggs. Plus a big bowl of condoms is a great conversation starter to get your guests mingling.
Got more party hacks? We want them, so go ahead and add them in the comments.
Good times,
Bedsider
P.S. Our birth control reminders are for the patch, pill, ring, or shot. Sign up and let us keep you on track.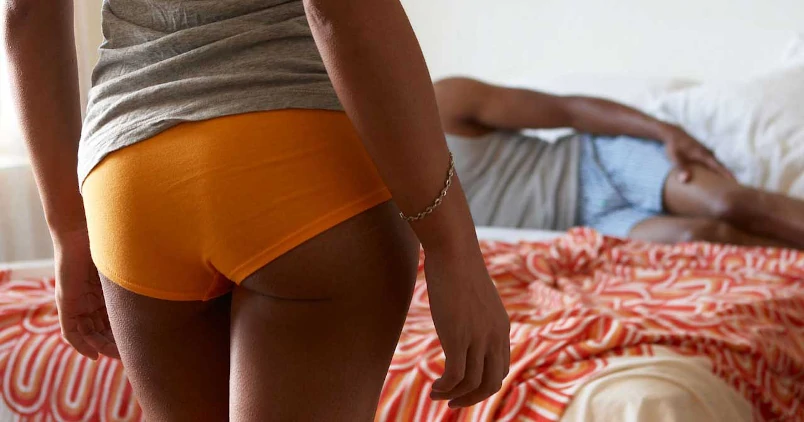 Subscribe to Frisky Fridays
Heat up your weekends with our best sex tips and so much more.