Three words of advice that can change everything: Believe in yourself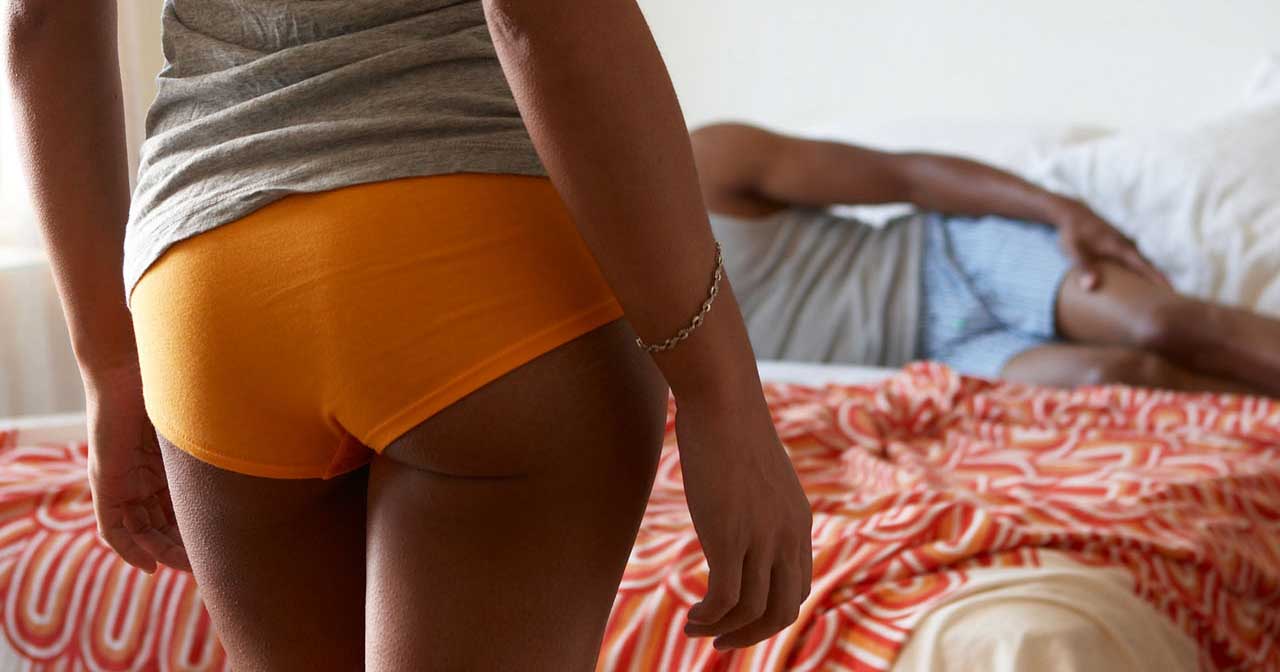 Confession: Sometimes, at the gym, we get self-conscious. And sometimes we compare our body to other bodies. We've even considered bailing on our favorite boxing class because we were afraid our bruises would be a turnoff. Can you relate?
To gain a little perspective, here are some wise words from female athletes—and a few celebs and authors—who know something about strength, body image, and believing in yourself. We hope you get inspired to embrace what you've got and do what you want.
Push Yourself
"To have any doubt in your body is the biggest weakness an athlete can have."
-Shawn Johnson (Gymnastics, Olympic Champion)
"True champions aren't always the ones that win, but those with the most guts."
-Mia Hamm (Soccer, FIFA World Player of the Year)
"Life is always either a tightrope or a feather bed. Give me the tightrope."
-Edith Wharton (Novelist, Pulitzer Prize Winner)
Be Yourself
"I'm strong, I'm tough, I still wear my eyeliner."
-Lisa Leslie (Basketball, Olympic Champion)
"I'm not saying everyone is an athlete but I am saying an athlete can come in any size.
-Holley Mangold (Weightlifting, Olympic Athlete)
"If anybody even tries to whisper the word 'diet,' I'm like, 'You can go f*ck yourself.'"
-Jennifer Lawrence (Actress, Academy Award Winner)
"Courage, sacrifice, determination, commitment, toughness, heart, talent, guts. That's what little girls are made of; the heck with sugar and spice."
-Bethany Hamilton (Surfing, World Ranked Pro)
Believe In Yourself
"When someone tells me there is only one way to do things, it always lights a fire under my butt. My instant reaction is, 'I'm gonna prove you wrong.'"
-Picabo Street (Alpine Ski Racing, Olympic Champion)
"Some people say that I have an attitude. Maybe I do. But I think that you have to. You have to believe in yourself when no one else does; that makes you a winner right there."
-Venus Williams (Tennis, World Champion) (Listed twice because we love her!)
"You have what it takes to be a victorious, independent, fearless woman."
-Tyra Banks (Model, Business Mogul)
"Keep your dreams alive. Understand to achieve anything requires faith and belief in yourself, vision, hard work, determination, and dedication. Remember all things are possible for those who believe."
-Gail Devers (Track and Field, Olympic Champion)
We believe in you,
Bedsider
P.S. We want you to love your body, your life, and your birth control. So make sure you're on the best method for you.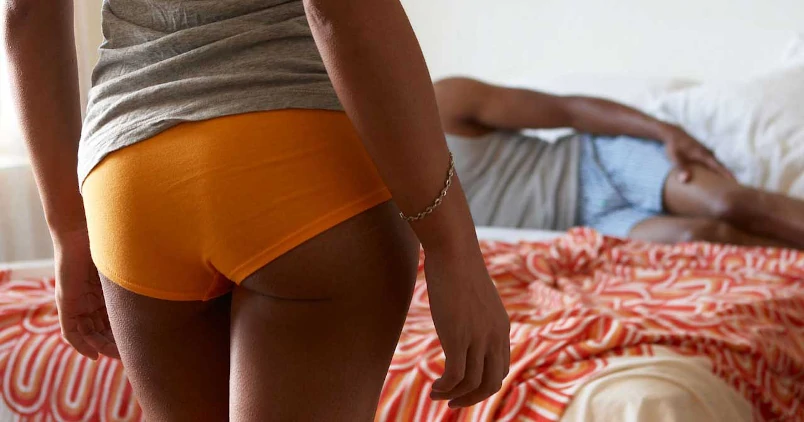 Subscribe to Frisky Fridays
Heat up your weekends with our best sex tips and so much more.