Sex, zombies, and Bedsider: Sounds like a good time to us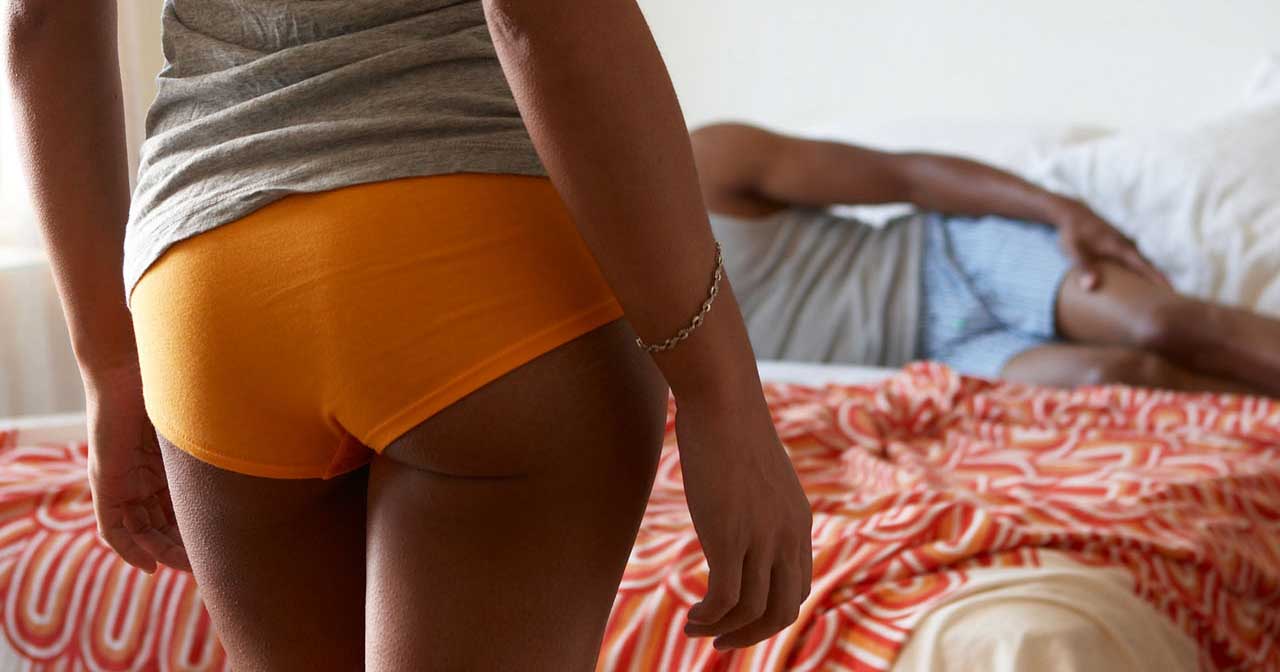 What happens when you take hundreds of flesh-eating zombies, a bunch of YouTube's most popular reality stars, and throw them together in a battle for survival?
You get Fight of the Living Dead—a reality/horror show that documents who will survive the first 24 hours of a zombie apocalypse. And for the record, this has a lot to do with Bedsider and birth control.
Think about it. The unexpected can happen anytime and anywhere, whether that's zombies chasing you down the street or suddenly finding yourself about to have sex and wanting birth control. In both of those examples, a little preparation will make all the difference.
Now, we're not suggesting you arm yourself like they do on The Walking Dead. (At least not yet.) We are suggesting you consider—and use—the best, most reliable birth control that keeps you covered any time and every time.
So, are you ready for Halloween to be scary, but not pregnancy-scare scary? Excellent. Start by watching Guy Nottadadi's Halloween special, then keep it going with his take on other methods we love.
One last thing: If you're partying tonight, please stay safe. And if you're wondering what to do to celebrate the Great Pumpkin, we always suggest scaring the crap out of your date. We also suggest keeping an eye out for Fight of the Living Dead in 2015!
Happy Halloween,
Bedsider
P.S. We've got more videos to entertain you! Check out our award-winning Fact or Fiction series and see how many sex myths you believe (but shouldn't).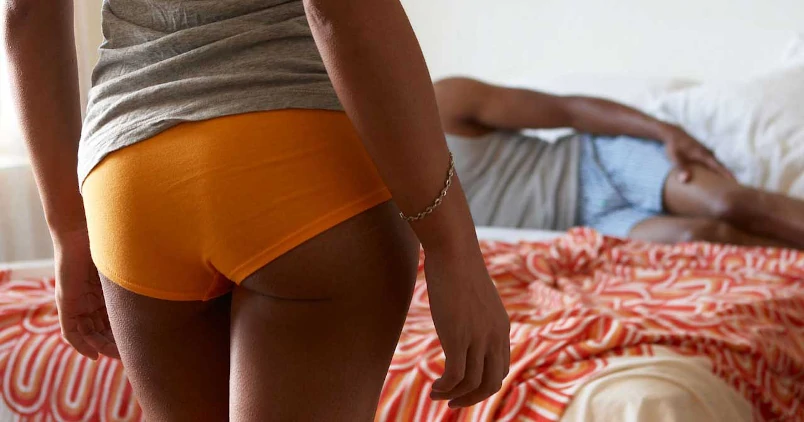 Subscribe to Frisky Fridays
Heat up your weekends with our best sex tips and so much more.