Swaddle this: How to plan for a baby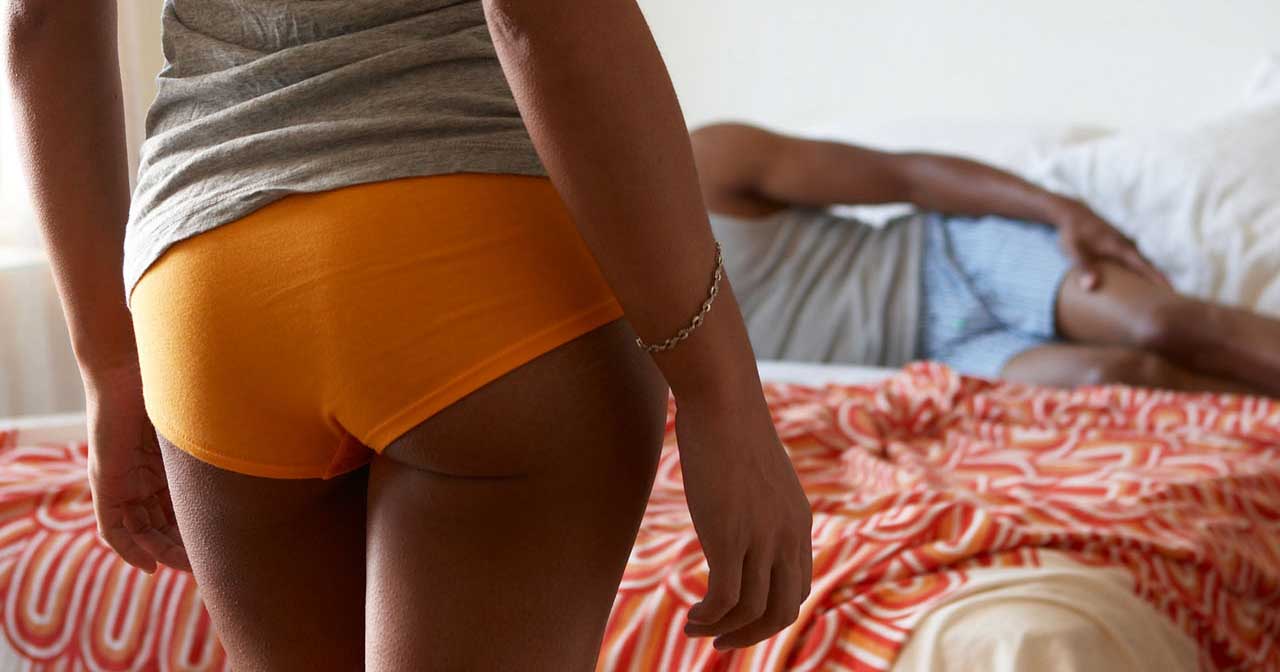 We talk a lot about preventing pregnancy, but not today. This Friday we want to help you figure out what to do when you know you are ready to have a baby. (Well, maybe one birth control reference won't hurt. Here's where you can find the most effective methods available.) Okay. On with the baby-making.
Are you really ready?
Parenthood is such a big deal that you might never feel really and truly ready, but that doesn't mean you're not ready. Here are some resources to help you figure stuff out at this stage.
Since having a baby is a lifelong, life-changing commitment, it really makes sense to think about when you do it, who you do it with, and under what circumstances. And here's some great news for married couples and non-marrieds who are living together and feeling ready for a kid: Planning the right time to have a baby is what most influences a child's wellbeing. So, the most important thing you can do for your baby is to be deliberate, thoughtful, and communicative about the decision to get pregnant.
Trying to conceive
As you prepare to go off birth control, look up your method to see how soon you can expect your fertility to kick in.
For single women
Today, more and more women are choosing to have a baby on their own. Whether you're thinking about it or trying already, Single Mothers By Choice is a useful resource. So is Choice Moms. And because we'd want you to embrace motherhood without sacrificing romance and relationships, here's advice on dating while pregnant.
One last thing: You can get pregnant again very soon after giving birth, so don't forget to get back on a method right away. Planning your next one is important too, so use birth control until you're ready.
XOXO,
Bedsider
P.S. For those of you not ready for a baby, here's where to get birth control in every state and city.
Subscribe to Frisky Fridays
Heat up your weekends with our best sex tips and so much more.