It ain't over yet: Things we love about the end of the year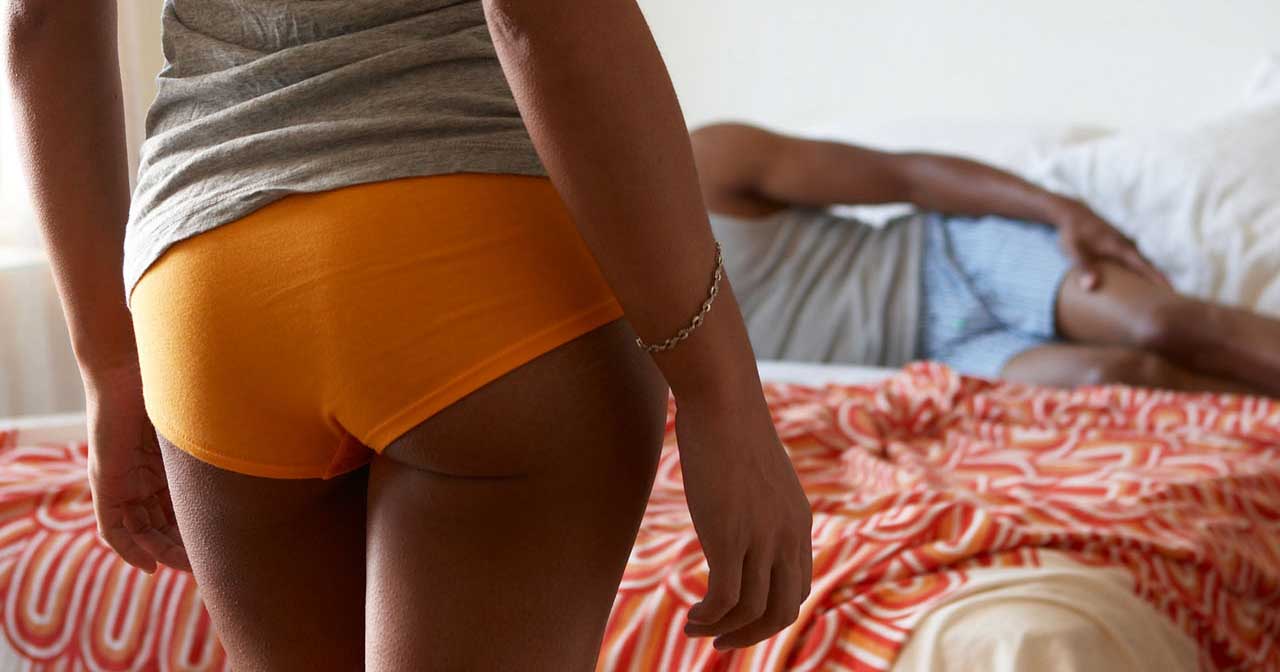 You're probably already planning how to make 2015 your best year yet, but before January ushers in all sorts of awesomeness, here are a few things you can do to enjoy the last 12 days of December.
Find a great list and do everything on it. They're everywhere right now—in blogs, newspapers, mags, etc—and they cover everything from films you must see to restaurants you should try. Find a list that you love and start checking things off.
Donate your time or gently used goods. Your wallet might be tapped out after the holidays, but so many people still need help. Make time to volunteer or drop off a donation of clothes, handbags, toys, books, rarely used appliances, old eyeglasses, and more.
Clean up and clear clutter. They say when you get rid of the stuff you don't need, it makes room for the stuff you do need. Plus, cleaning up your space just feels good. Recycle, donate, and purge. Your place will sparkle by New Year's Day.
Reconnect with someone you lost contact with this year. Text, call, write a letter, or send a card and let them know you're thinking of them. Even if something happened, this is a good time to forgive and make peace.
Bake something. Winter weather can be a downer, but staying in and making something delicious can really warm things up. Even better if you share it.
Get up and go out. A lot of people leave town at this time, so popular places can feel less crowded. If you normally avoid museums, packed restaurants and bars, tourist attractions, or clubs, now might be the right time to go.
Stay in and sleep more. It's dark out longer. Your bed is super cozy. You've probably been running around and getting less sleep. (Most days 40% of us don't get enough sleep.) But more sleep makes us happier and healthier, so if you can, try to hibernate a little.
Stock up. We love a good sale and there are so many this time of year. If you need something, look it up to see if there's been a price drop. Or simply browse the bargains as you explore stores in your neighborhood.
Flirt. Are you interested in someone? A last-minute love connection could make New Year's Eve extra fun. Be brave, show off your post-holiday glow, and invite them out for one last end-of-year coffee or cocktail. (And make sure you've got birth control in case it leads to something.)
What do you like to do with the last few days of the year? We'd love more ideas posted in the comments, so please share them if you've got some.
XOXO,
Bedsider
P.S. Upgrading your birth control is a great way to start the New Year. Visit Bedsider to find the easiest, best method for you.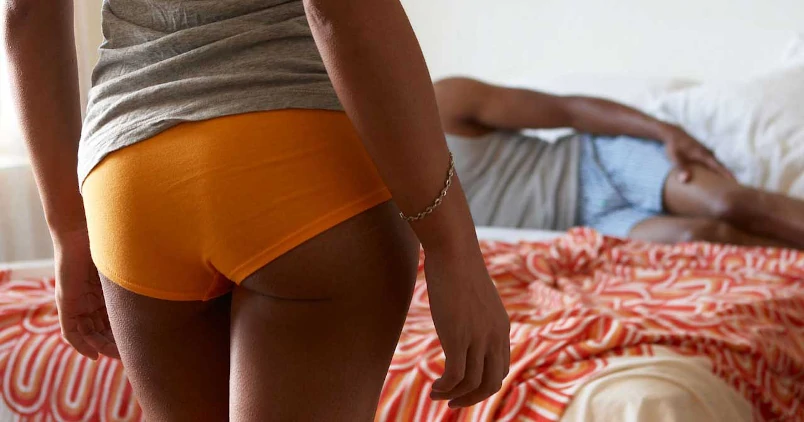 Subscribe to Frisky Fridays
Heat up your weekends with our best sex tips and so much more.